FBI: Deadly Chattanooga Shooting Attack Was "Inspired" By Foreign Terrorists
The four Marines and one sailor who were killed in the shooting attack in July will also be awarded the the Purple Heart, the secretary of the Navy announced.
The shooting attack in Chattanooga this summer that left four Marines and a Navy sailor dead was inspired by foreign terrorist organizations, FBI director James Comey said Wednesday.
Comey's comments during a news conference in New York were the first time federal authorities confirmed that the Tennessee shootings in July were an act of terrorism.
"We have concluded that the Chattanooga killer was inspired by foreign terrorist organization propaganda," Comey said.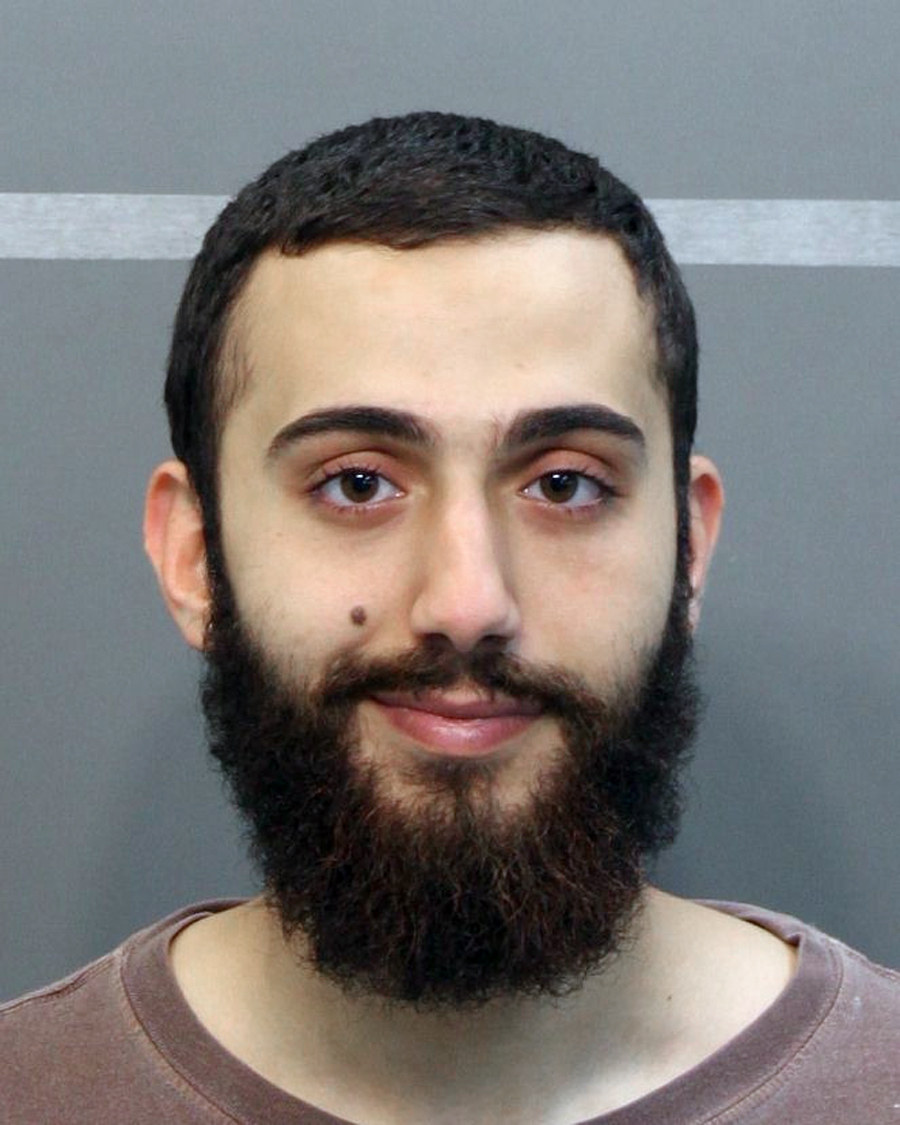 The attacks unfolded July 16 when Mohammad Abdulazeez, 24, went to a Naval Recruiting Center and fired multiple shots from a Ford Mustang. He then drove about seven miles to a Naval Reserve Center, rammed the parking lot gate, and again shot into the facility.
Four Marines and a Navy sailor were killed in the attacks in what investigators have now determined was a terrorist act.
Abdulazeez was killed in a shootout with authorities.

Comey said it was not immediately clear what type of propaganda, or by what organization, Abdulazeez had been motivated to conduct the shooting.
"It's hard to pinpoint exactly how and by what terrorist organization," he said. "There's competing foreign terrorist poison out there."
Comey's comments come just two weeks after a couple opened fire during a holiday party in San Bernardino, Calif., killing 14 people.
Authorities have said the San Bernardino shooting is being investigated as a terrorist attack, making it the second deadly attack on U.S. soil after the Sept. 11, 2001 attacks.
After the news conference, the Secretary of the Navy Ray Mabus announced the four Marines and sailor who were killed in the attacks would be awarded the Purple Heart. They are: Gunnery Sgt. Thomas Sullivan, Staff Sgt. David Wyatt, Sgt. Carson A. Holmquist, Lance Cpl. Squire D. "Skip" Well, and Navy Petty Officer 2nd Class Randall Smith.
"Although the Purple Heart can never possibly replace this brave Sailor and these brave Marines, it is my hope that as their families and the entire Department of the Navy team continue to mourn their loss, these awards provide some small measure of solace," Mabus said in a statement.
U.S. Senator Bob Corker (R-Tenn), who also serves as the chairman of the Senate Foreign Relations Committee, applauded the decision to award them the Purple Heart.
"Our commander-in-chief has classified the hearbreaking events that ook place that day as an act of terror, and I have been pressing the FBI to provide answers to both the families of the fallen and our community," Corker said in a statement. "The threat of terrorism is not just something we see across our shores anymore; it's here in our homeland; it hit my hometown; and we must continue to show resolve in the fight against this evil."