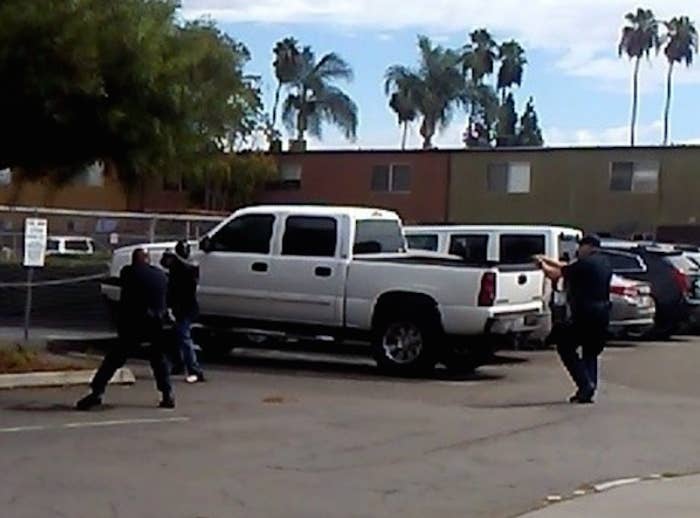 The fatal police shooting of an unarmed black man who was acting erratically in El Cajon, California, was "justified and understandable," prosecutors said Tuesday.
San Diego County prosecutors said Alfred Olango took a "shooting stance" during a confrontation with police on Sept. 27, leading officers to believe he was bringing a gun out of his pocket. The item was found to be a vaping device.
The fatal shooting by El Cajon police officers in a parking lot was caught on video and sparked protests that turned violent at one point. Community leaders also called for transparency from police, leading officials to release video of the shooting.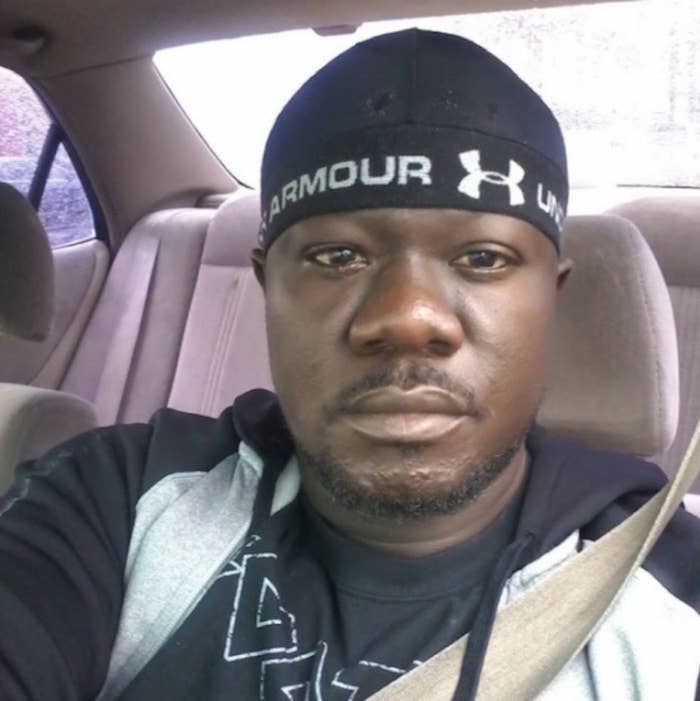 At a news conference Tuesday, San Diego County District Attorney Bonnie Dumanis said Olango, although unarmed, took a shooting stance, leading officers to believe he was armed.
"Mr. Olango removed his hand by quickly transitioning into a shooting stance," Dumanis said. "We determined the officers' use of deadly force was reasonable under the circumstances."
Police had responded to Olango's home after getting a call from his sister, who said he had been acting irrationally and walking in and out of traffic at a nearby street, the prosecutor said.
Officers repeatedly asked him to take his hand out of his pocket, but Olango refused.
Dumanis said several witnesses told police officers that they believed Olango "had something else inside his pocket."
When he took out his hand and took a shooting stance, Dumanis said El Cajon Police Officer Richard Gonsalves fired four times, believing Olango was pulling out a firearm from his pocket.
Officer Josh McDaniel shot a taser at about the same time.
Dumanis said she understood that her office's findings might upset some residents, but hoped they would "direct their anger into a constructive conversation that focuses on positive change."