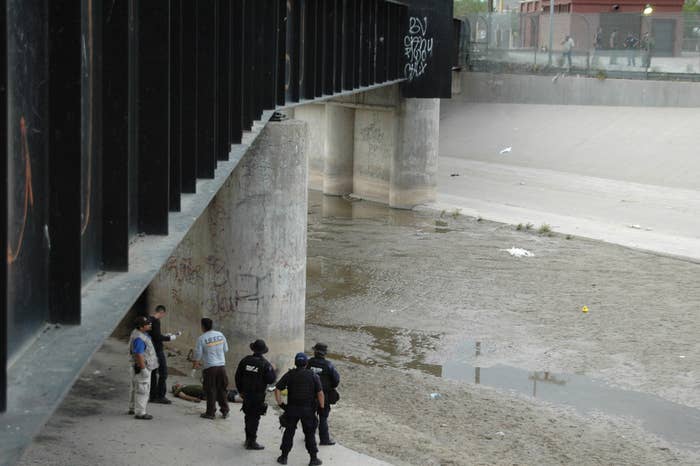 A U.S. Border Patrol agent who fired from U.S. soil into Mexico and killed a teenager can't be sued in U.S. courts, a federal appeals court ruled Friday.
The decision was made by the full 5th U.S. Circuit Court of Appeals, reversing a previous decision.
The lawsuit involves the death of 15-year-old Sergio Adrian Hernandez Guereca in 2010, who was shot in Ciudad Juarez when Border Patrol Agent Jesus Mesa fired across the border.
Though there was no dispute about whether Mesa shot the teenager, the appeals court decision centered on whether the family of a Mexican national injured on Mexican soil could sue in U.S. courts.
The court decided that Hernandez, "who was on Mexican soil at the time he was shot, cannot assert a claim," and that the agent was entitled to immunity.
Mesa's attorney, Randolph Ortega, told the Associated Press his client was happy with the ruling.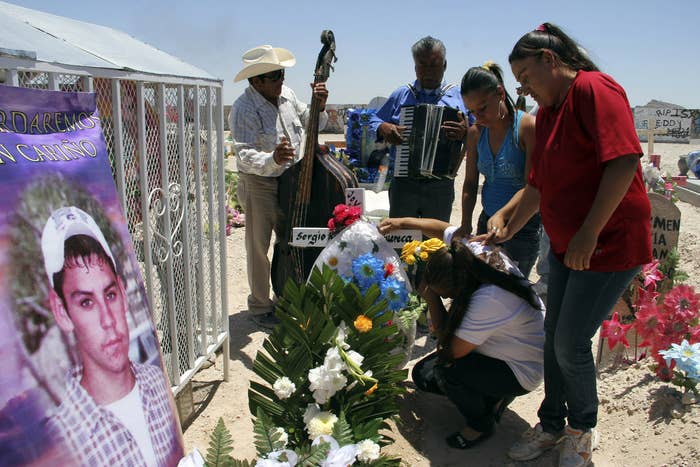 Hernandez was reportedly playing a game with friends in Ciudad Juarez that included running up to the El Paso, Texas, border. One of the teenagers was detained by a Border Patrol agent, and Mesa fired toward Hernandez who was hiding behind a bridge's pillar, striking him in the face and killing him.
Hernandez's family filed the federal suit with the support of the Mexican government and the American Civil Liberties Union, who filed an amicus brief in the case and argued there was no basis for the government's argument that the Constitution does not apply abroad.
In its ruling, the court pointed out the unique circumstances of the case, including the fact that Mesa was standing on U.S. soil while Hernandez was across the border when the shots were fired.
The court decided that "any properly asserted right was not clearly established to the extent the law requires."
Marion M. Reilly, an attorney for Hernandez's family, criticized the decision in a written statement.
"The full U.S. Court of Appeals for the Fifth Circuit ruled that a U.S. Border Patrol agent could not have reasonably known that it was wrong to shoot and kill an unarmed, unthreatening Mexican teenager who was standing just across the border," she said in the statement. "We leave for others to decide whether the Court has lost its moral bearings."
The family has not decided whether to appeal the decision, she said.