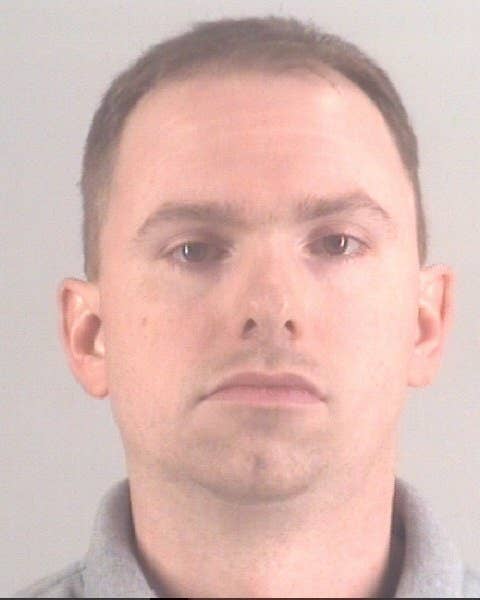 A former police officer in Fort Worth, Texas, who shot and killed a black woman inside her home this weekend has been arrested and booked on suspicion of murder.
The arrest of Aaron Dean was made Monday after Fort Worth Police Chief Ed Kraus said he intended to fire the officer for violating several policies in connection to the fatal shooting of Atatiana Jefferson.
Dean, who had suddenly resigned from the police department, was not being cooperative in the investigation, authorities said.
"Had the officer not resigned, I would have fired him for violations for several policies, including our use of force policy, our de-escalation policy, and unprofessional conduct," Kraus told reporters.
Despite calls for a review to be conducted by an outside organization, Kraus said that his department would continue with both the criminal and internal affairs investigations into the shooting.
Jefferson's brother reacted to the arrest on CNN Monday night.
"We know this is a good step in the direction we want to go, but it's definitely not the end," Adarius Carr said. "There's no way this is enough."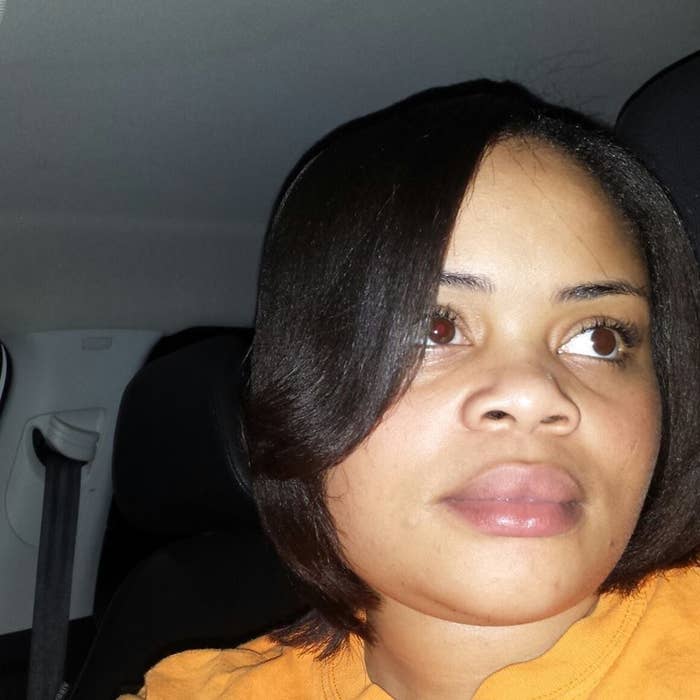 County jail records showed Dean was held at the Tarrant County Corrections Center on suspicion of murder Monday evening on a $200,000 bond.
Police said he was taken into custody at 6 p.m., and investigators were working closely with the Tarrant County District Attorney's office.
By 10 p.m., he was no longer listed in custody at the county jail.
Police said more details about Dean's arrest would be made at a news conference on Tuesday.
Police were called to Atatiana Jefferson's home early Saturday morning after a neighbor saw her door open and expressed concern for her safety.
Dean, who responded to the call, drew his handgun and shot through the window of the home after seeing someone inside, killing Jefferson, police said.

In the body-camera video of the fatal shooting, Dean can be heard yelling "Put your hands up, show me your hands," then firing a shot into the home. The entire encounter lasted less than four seconds.
Along with the video, police also released photos of a gun that was found inside the house but offered no information as to whether the firearm was found near Jefferson when she was shot.
Officers did not park their patrol vehicles in front of Jefferson's home or knock at her door when they responded. According to the video, he did not identify himself as a police officer to her before the shooting.
Jefferson was playing video games with her 8-year-old nephew at the time.
Lee Merritt, a civil rights attorney representing Jefferson's family, told reporters that she had left both her doors open to cool down the house and had lost track of time playing with her nephew.
Speaking with CNN, Merritt said he believed there was no justification for several of Dean's actions, including failing to identify himself as a police officer before shooting Jefferson.
"Unfortunately in the American judicial system, we've seen cops getting away with things that are completely unjustifiable," Merritt said. "We often see police officers perceiving threats from the mundane things that black people are doing in justifying the use of deadly force."
Jefferson and her nephew heard someone "prowling around in the bushes," Merritt said, and Jefferson went to the window to see what was happening.
The child was present in the bedroom where his aunt was fatally shot.
Earlier on Monday, Jefferson's family had called on the Fort Worth Police Department to recuse itself and for a third party to lead an independent investigation into the shooting.

"This man murdered someone," said Adarius Carr, Jefferson's brother. "He should be arrested."
Dean graduated from the Fort Worth Police Academy two years ago and joined the police department in 2018.
The Combined Law Enforcement Associations of Texas said in a statement on Monday that it will "take the facts where they exist" and provide "legal defense" for Dean.