Dozens Escape From Iraqi Prison, Including Some With Terrorist Ties
Iraqi government officials said the inmates escaped during a riot, but ISIS militants are taking credit for the attack.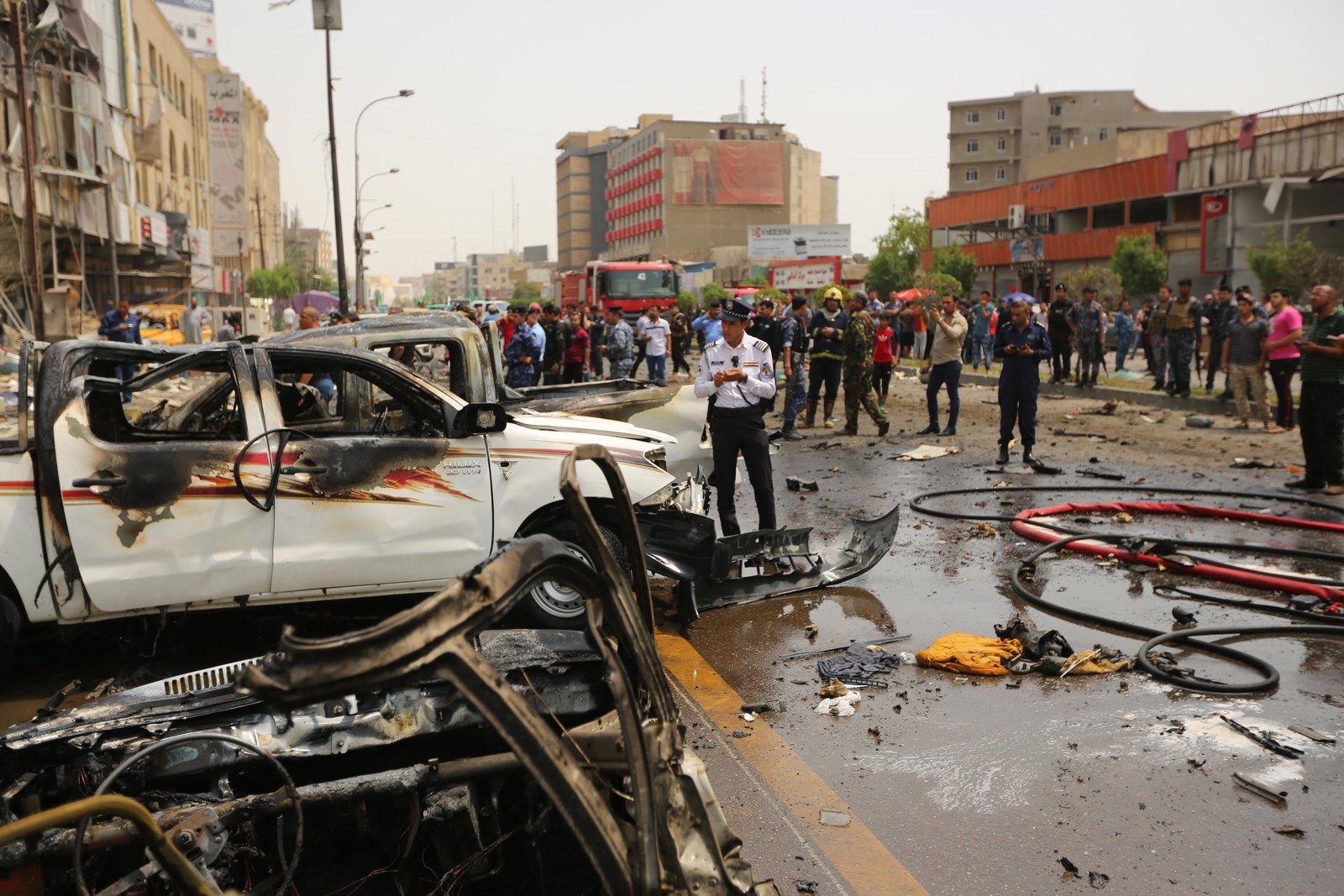 Dozens of inmates escaped from an Iraqi prison Saturday during a deadly right, including several suspects detained on terrorism charges, Iraqi officials told multiple news outlets.
An Interior Ministry spokesman told The Associated Press and CNN six police officers and 30 prisoners were killed in the melee at the Khalis prison in Diyala province, about 50 miles from Baghdad.
At least 40 inmates were believed to have escaped, including nine who were convicted of terrorism charges, although the AP put the number of escapees at more than 200.
Iraq's Minister of Interior Mohammed Al-Ghabban had been briefed on the incident and was ordering a speedy investigation, according to a short statement released by his office.
Brig. Gen. Saad Maan Ibrahim, a spokesman for the Interior Ministry, told the AP the riot was sparked when inmates began fighting with one another. When guards responded to investigate, they were overpowered and stripped of their weapons.
However, an Iraqi ISIS group claimed responsibility for the attack online, saying the prison break was coordinated with several explosions from outside the prison, according to CNN and the AP.
Iraqi officials said they were searching the area for the escaped inmates.
Also on Saturday, a car bomb exploded in Baghdad's Karrada area, killing eight people and wounding 28 others.