FAA Still Working To Fix Flight Delays After Computer Outage
The computer glitch forced the cancellation of more than 470 flights on Saturday, as well as delays to more than 490 others.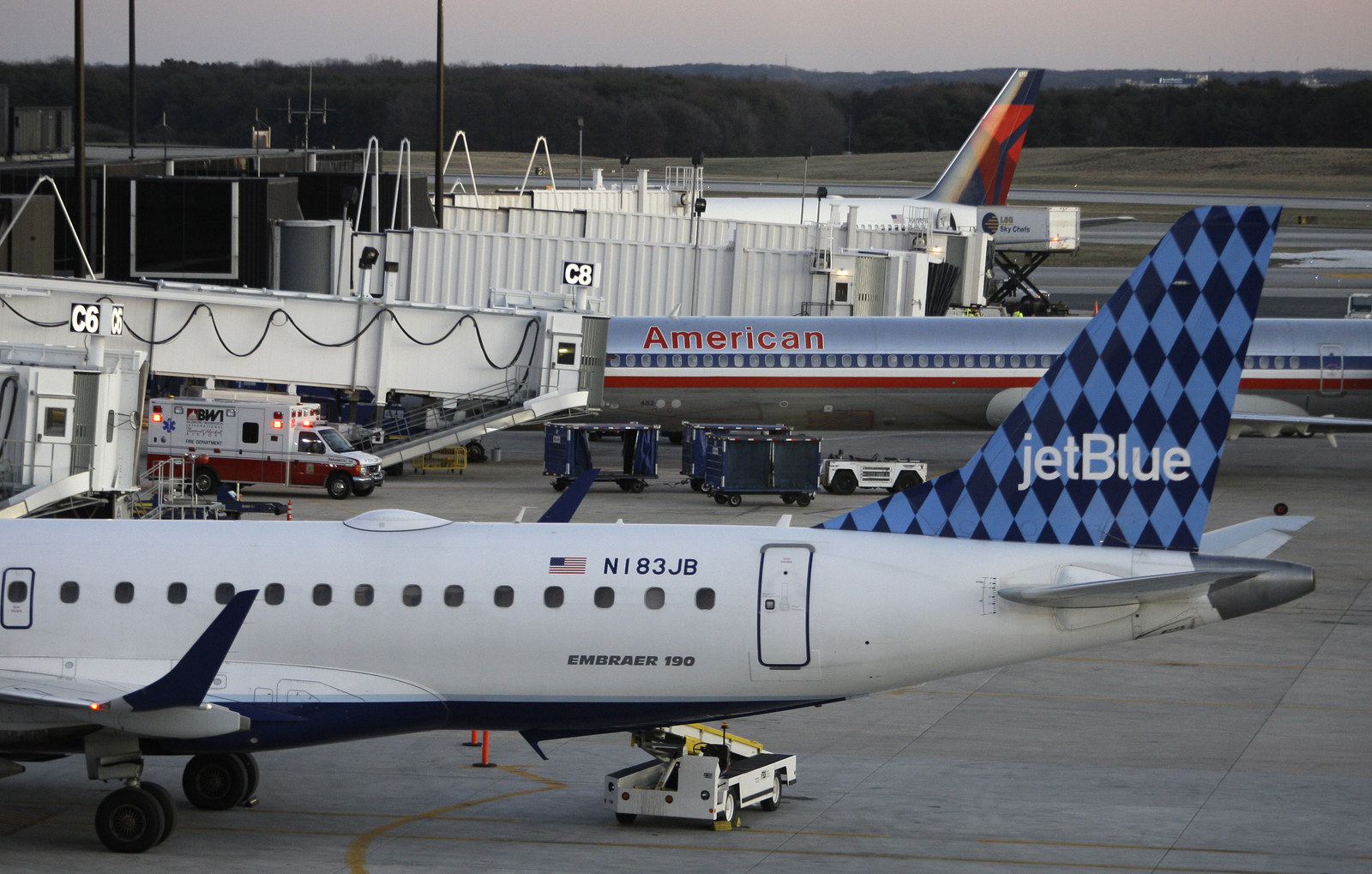 The Federal Aviation Administration on Sunday said it was still working to resume normal air traffic operations after flights along the East Coast were disrupted Saturday because of a computer problem, delaying some flights in the Washington, D.C. area for hours.
In a Facebook update on Sunday, the FAA said some 492 flights were delayed and 476 others cancelled as a result of the technical glitch. Officials said the cause of the problem was still yet to be determined.
Passengers at Washington's Dulles International Airport experienced delays of more than three hours as of 4 p.m. ET, according to the Federal Aviation Administration.

An FAA spokesperson confirmed to BuzzFeed News multiple flights in the East Coast had been disrupted.
A problem with the computer system at the Washington Air Route Traffic Control Center in Leesburg, Virginia, caused several flights to be grounded in the D.C. area, an FAA official told CNN, impacting flight schedules throughout the area.
By 4:25 p.m. ET on Saturday, an FAA spokeswoman told BuzzFeed News the technical problems that grounded the flights had been fixed, though airports were still working on getting flights back on track.
"An FAA automation system that experienced problems earlier today is back in service," Kathleen Bergen, spokeswoman with the FAA, told BuzzFeed News.
Passengers in Baltimore-Washington International airport at one point were waiting for up to two hours for their flights, according to the FAA.
The delays meant long lines and several frustrated passengers. Some airlines, such as American Airlines, were responding to dozens of complaints from passengers through social media.
It also impacted passengers across the country headed to the East Coast.
According to CNN, flights at New York's LaGuardia and John F. Kennedy International airports were also delayed for more than an hour at one point.
Some passengers tried to make the most out of the delays.
Except for Washington Dulles International flights, most planes appeared to be back on schedule as of 4 p.m.