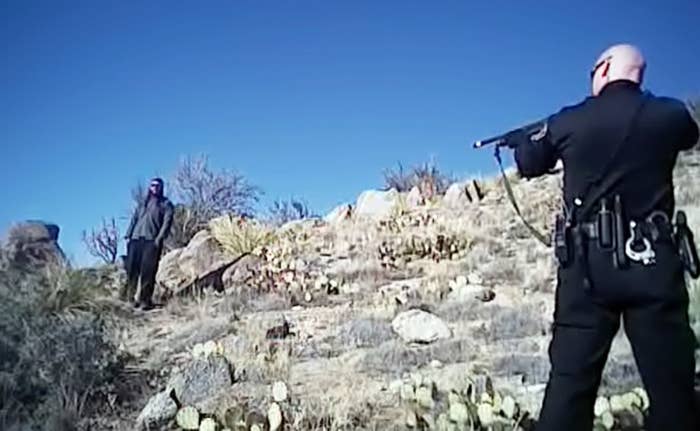 The Department of Justice on Thursday announced that it will begin collecting data on police shootings across the US next year in an effort to provide a more complete picture of how use of force affects local communities.
Though the program will not collect data from all law enforcement agencies, the Department of Justice (DOJ) said the pilot program will include the country's biggest police departments, as well as the FBI and other federal agencies.
"Accurate and comprehensive data on the use of force by law enforcement is essential to an informed and productive discussions about community-police discussions," Attorney General Loretta Lynch said in the statement.
The program was announced after a series of high-profile officer-involved shootings, especially of black men, have increased public scrutiny over police shooting investigations and accountability.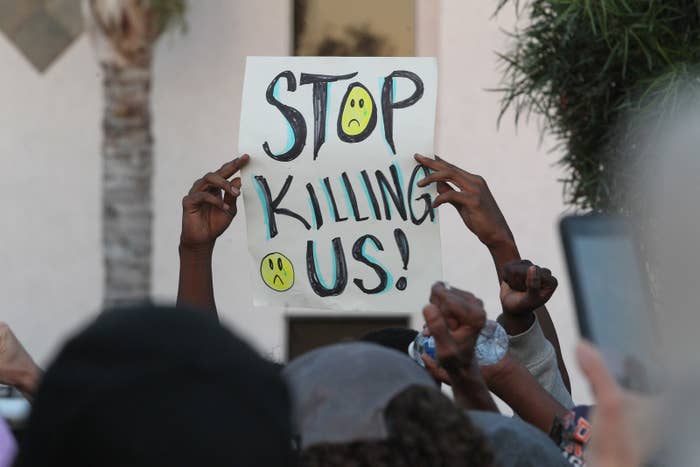 Some of the police-involved deaths have sparked unrest in cities like Ferguson, Baltimore, and Charlotte, pushing the debate about use-of-force issues onto the national stage.
Although some police departments collect information on officer-involved shootings, much of the information is not comprehensive, not publicly available, or not uniformly collected.
"The initiatives we are announcing today are vital efforts toward increasing transparency and building trust between law enforcement and the communities we serve," Lynch said.
The DOJ will also evaluate the effectiveness of how the information is collected, and obtain feedback from the departments participating in the program.
The Death in Custody Reporting Act of 2014 requires agencies to submit information about in-custody deaths, but does not require them to submit data about use-of-force encounters that don't result in death.
The DOJ will also be looking to collect other statistics from police departments, such as stops, searches, use of force, and other actions.
The data, activists and advocates have argued, could provide a more complete picture into how frequently police officers resort to force and what factor race may play in those decisions.