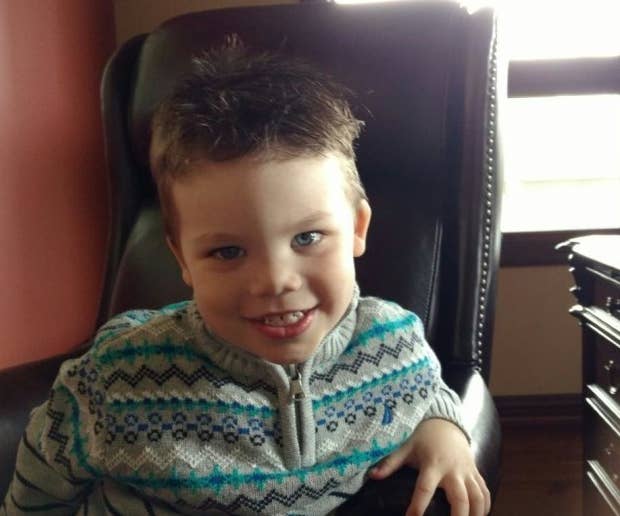 Disney World Resort on Friday announced plans to install beach signs in Florida to warn visitors about alligators after one dragged a 2-year-old boy into the water, killing him.
"We are installing signage and temporary barriers at our resort beach locations and are working on permanent, long-term solutions at our beaches," Walt Disney World Resort Vice President Jacquee Wahler said in a statement.
The Nebraska boy, Lane Graves, was on the water's edge Tuesday night at the Grand Floridian's Seven Seas Lagoon when he was grabbed by an alligator and dragged into the water. His body was found by divers the next day.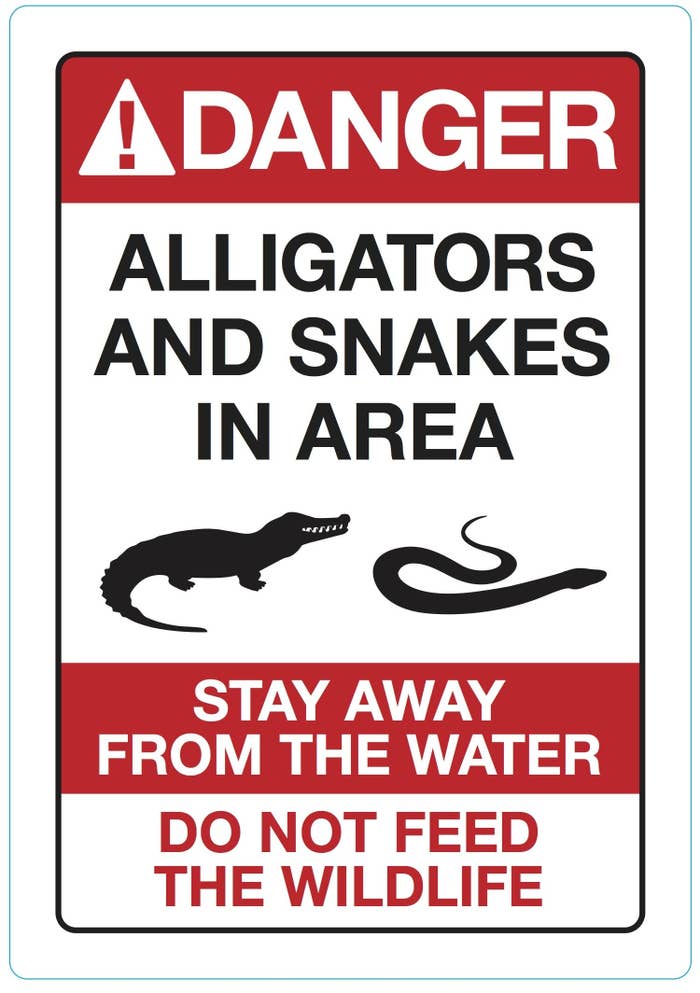 Officials determined that Lane died from drowning and traumatic injuries.
Orange County sheriff's officials said the alligator attack was extremely rare, and the first ever at the park.
Walt Disney World officials closed beaches along the man-made lagoon after the incident and said they would be reviewing protocols.
On Friday, officials said they would be placing signs along beach areas, warning visitors to stay away from the water to avoid alligators and snakes.
Temporary barriers would also be installed.
"We continue to evaluate processes and procedures for our entire property, and, as part of this, we are reinforcing training with our Cast for reporting sightings and interactions with wildlife and are expanding our communication to Guests on this topic," Wahler said.
After the attack, officials at the Florida Fish and Wildlife Conservation Commission said five alligators were captured and euthanized as they tried to find the alligator responsible for the attack.
Disney routinely removes alligators from its Florida properties, the commission added.