Company Hired To Remove Confederate Statues Quits After Getting Death Threats
The Louisiana company said other customers had also threatened to pull out of existing contracts if the work in New Orleans continued.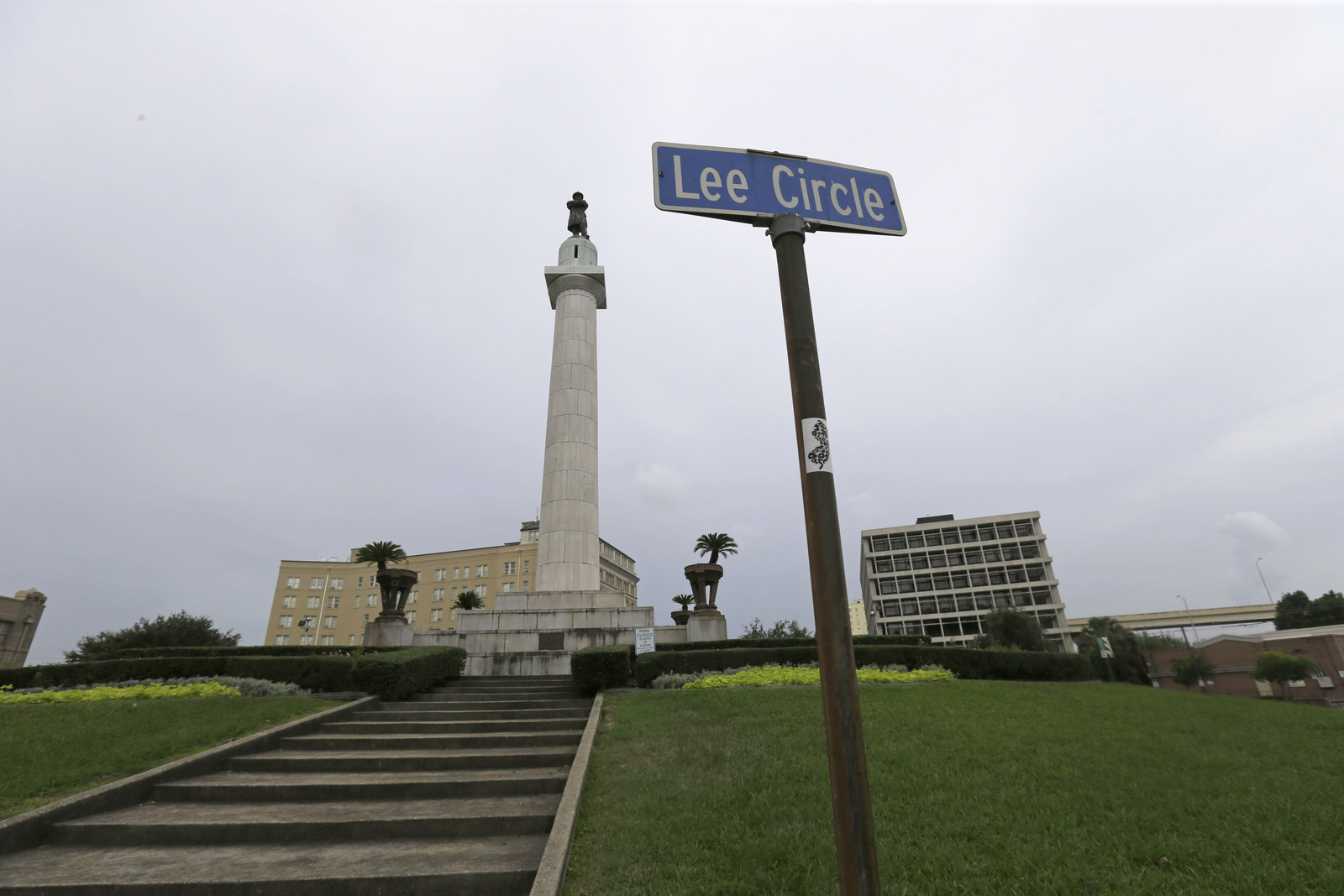 A company hired to remove Confederate symbols in New Orleans quit after the owner and his wife received death threats at their home, court documents show.
New Orleans Mayor Mitch Landrieu proposed moving four Confederate monuments back in July, one of several similar proposals sparked across the U.S. after the shooting of nine people at a historic black church in Charleston, South Carolina.
On Tuesday, however, the company that had been hired to remove the four monuments sent a letter to the city saying it would no longer be able to do the work after staff, the company's owner, and his wife had been receiving the threatening calls.
"Unfortunately, due to these circumstances, H&O is unable to perform the tasks originally assigned in association with the removal of any monuments for the City of New Orleans," an attorney for H&O Investments, LLC, wrote.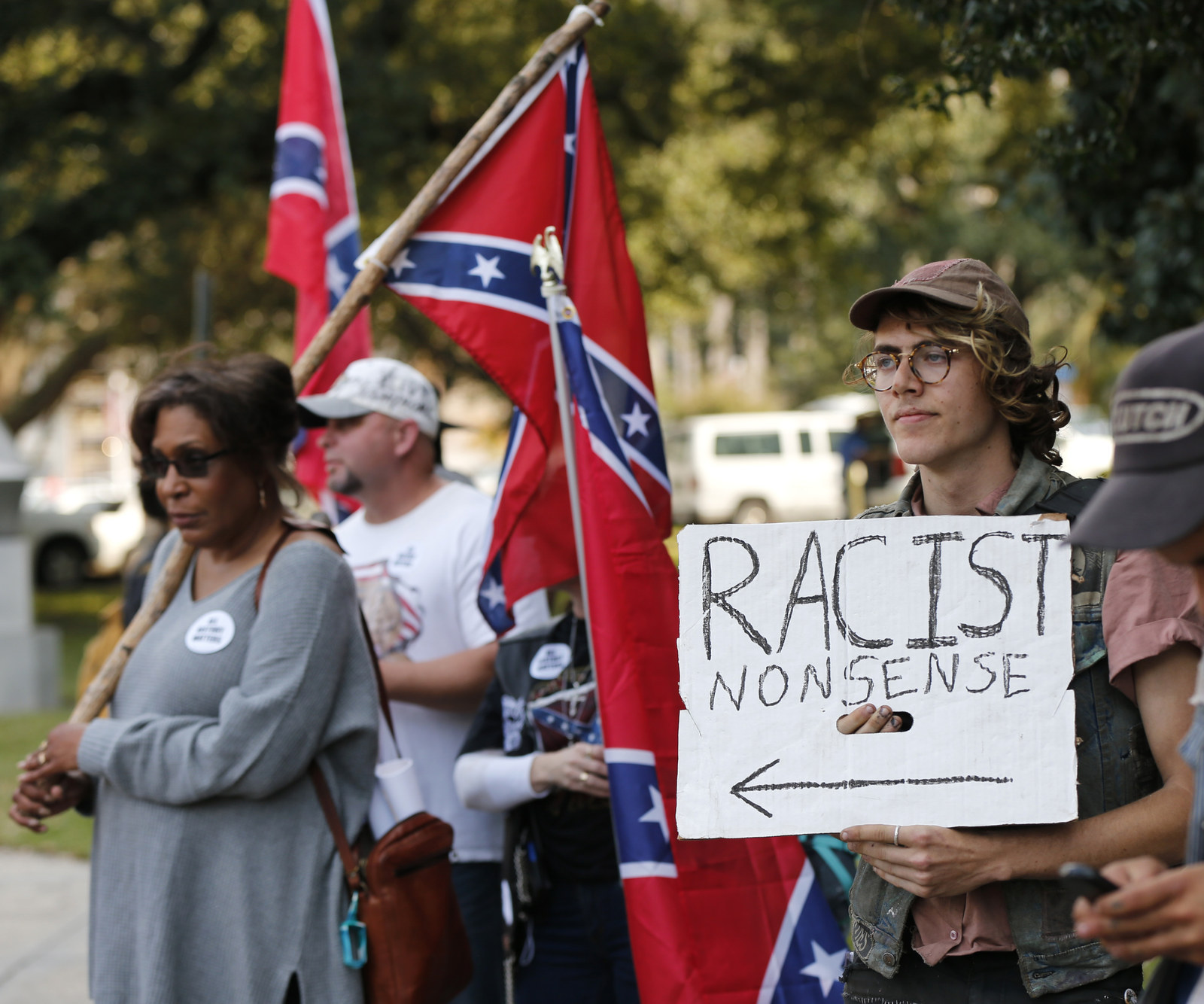 Landrieu's proposal, approved by the city council, would remove statues of Confederate General Robert E. Lee, Confederate President Jefferson Davis, Confederate General PGT Beauregard, and a monument to the Battle of Liberty Place.

But the decision to remove symbols of the Confederacy has become particularly contentions, and litigious, in New Orleans.
The decision has sparked multiple demonstrations on either side of the city's decision.
In December, four groups also filed a federal law suit against the city in an effort to keep the statues where they are.
The city can't remove the statues until a federal judge rules on a temporary injunction, but workers for H&O Investments, LLC, had been spotted taking measurements of the Jefferson Davis statue, The New Orleans Advocate reported.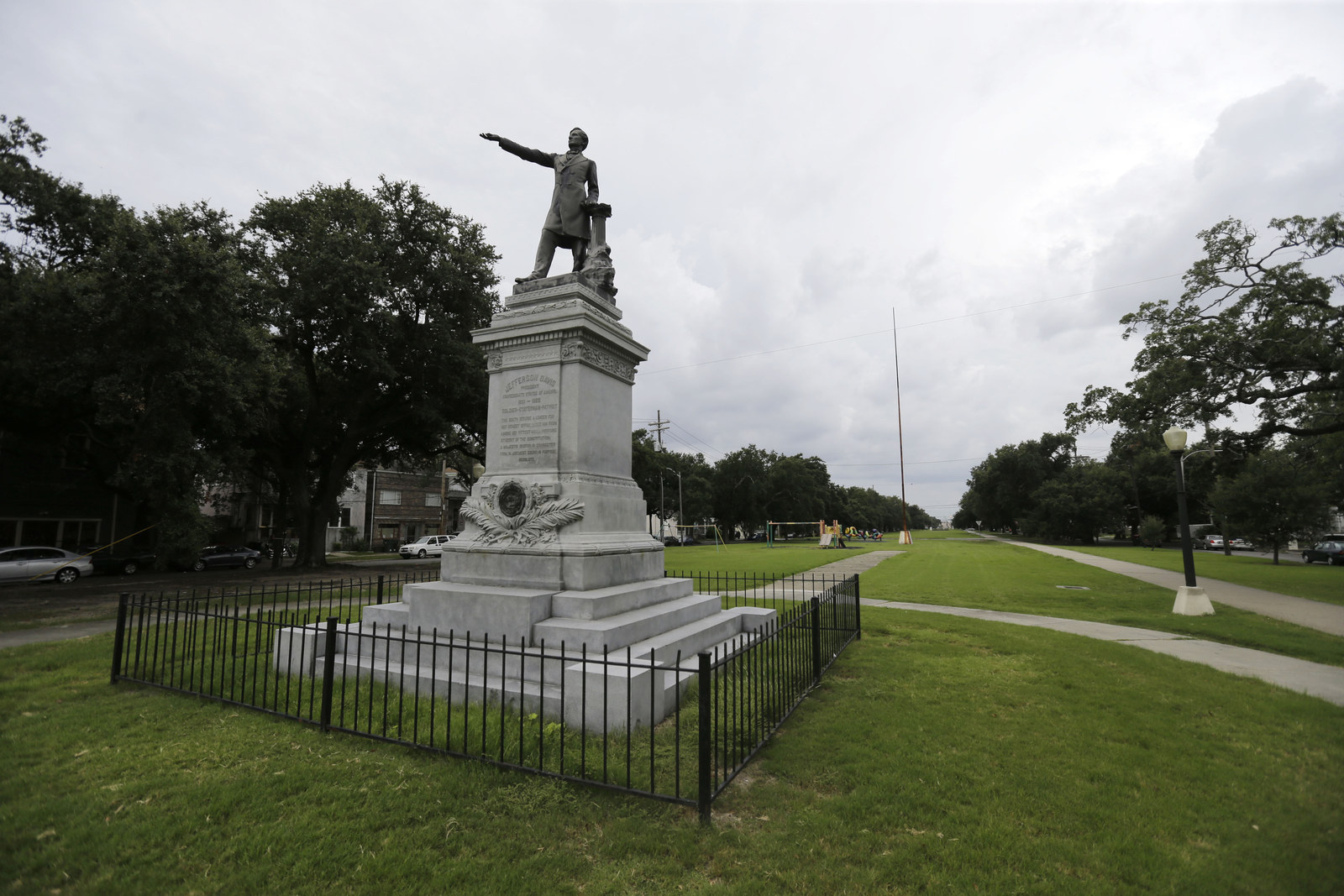 Shortly afterward, the company's attorney wrote, the calls began.
"These telephone calls, unkindly name-calling and public outrage expressed in various social media, as well as other businesses threatening to cancel existing contracts with H&O, have precipitated H&O's cessation of work," Roy H. Maughan wrote in the letter reviewed by BuzzFeed News.
The letter was submitted in federal court as part of the city's lawsuit.