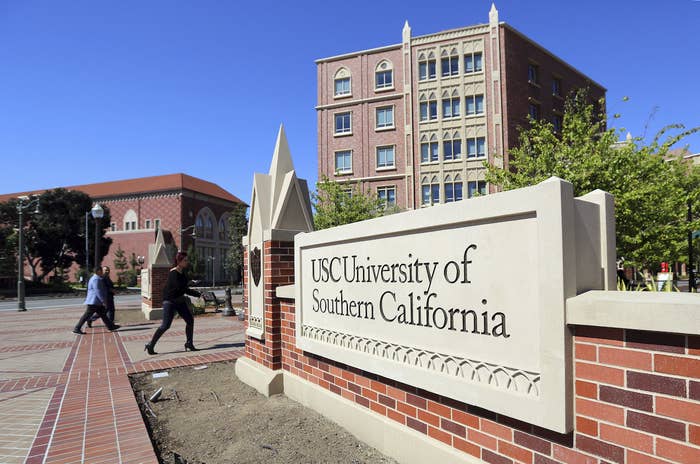 A father allegedly paid $220,000 to bribe his son's way into the University of Southern California, prosecutors said, then he listed part of the secret payoff as a tax deduction.
Since March 2019, more than 50 people have been charged in the college admissions scandal that federal prosecutors have dubbed Operation Varsity Blues. According to authorities, wealthy — and in some cases famous — families paid large sums of money to get their children into prestigious colleges across the country, often by embellishing or fabricating their children's sports careers in coordination with college officials.

But on Tuesday, prosecutors filed an additional charge of tax fraud against a Massachusetts investor who allegedly went a step further and claimed an illegal bribe as a tax write-off.
Prosecutors allege John Wilson, 59, paid life coach Rick Singer $220,000 to get his son into the University of Southern California in 2013 by lying about his son's athletic ability.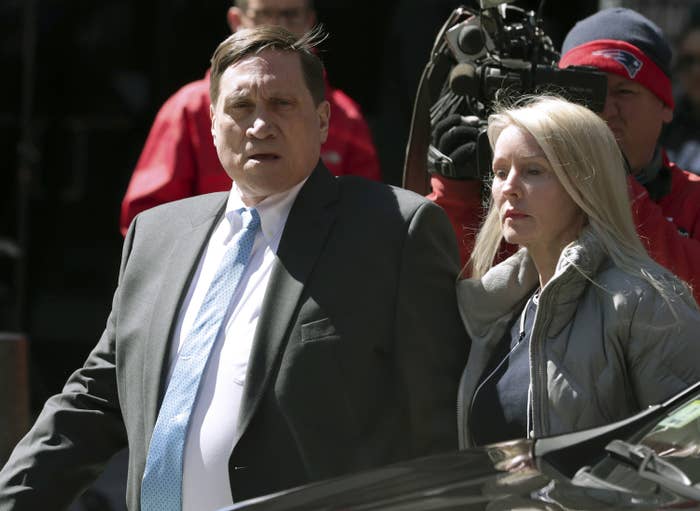 Singer, through his college prep company, was the mastermind at the center of the college admissions scandal and pleaded guilty to crimes including racketeering and money laundering last year. Under his scam, he worked with coaches and school officials to get the children of wealthy families into elite universities — for a price.
Although the scandal has entangled elite universities across the country, the University of Southern California has loomed large, and multiple officials in the school have been named in the investigation or charged with taking part in the scheme.
On Tuesday, as prosecutors filed the new charge against Wilson, the Los Angeles Times reported that three senior athletic officials with the school have been fired, including CFO Steve Lopes.
The Trojan Athletic Fund's senior associate director, Ron Orr, and associate athletic director Scott Jacobson have also left the department in what is being seen as a shakeup at the university.
According to the federal complaint, Wilson was in contact with Singer in February 2013 in hopes of trying to get his son admission via a "side door" for USC or Georgetown University.
By August 2013, Wilson seemed to have zeroed in on USC and, according to emails, spoke to Singer about getting his son into the school as a water polo recruit.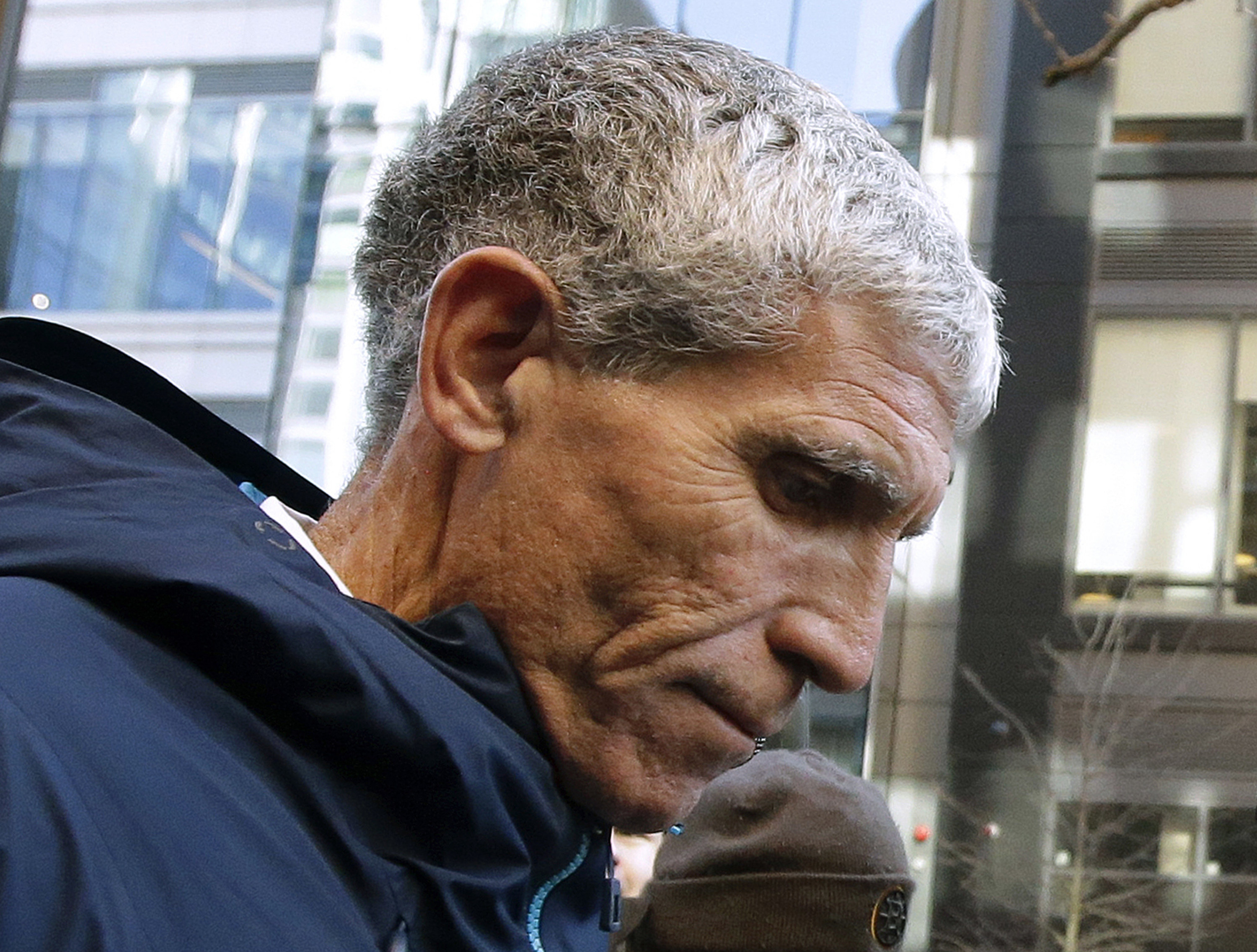 In the emails, Singer said he had been in contact with USC's water polo coach at the time, Jovan Vavic, who had allegedly asked Singer to "embellish his profile more," after receiving the student's water polo information.
"When is Jovan [Vavic] going to be able to give us decision on USC? And when do I pay u?" Wilson allegedly wrote Singer on Oct. 13, 2013. "Was it 50% in nov? 50% in feb when we get final notice?"
Vavic was fired by USC in March 2019 after his role in the scandal was revealed. He has also been charged in the federal case.
Singer allegedly created a fake profile for Wilson's son, which included false water polo awards. Vavic then pushed USC administrators for the student to be admitted as a recruit for the school's team.
Wilson is accused of then paying Singer and his company $220,000 in 2014, after his son was admitted to USC.
Then in March 2014, Wilson is accused of directing an employee to mark the payments as donations to Singer's foundation and consulting fees for his company.
In his 2014 taxes, Wilson claimed a $100,000 payment to Singer's foundation as a charitable contribution, and $120,000 as business consulting fees.
According to the US Attorney's Office, Wilson could be sentenced to up to three years in prison and fined $100,000 if convicted of filing a false tax return.

Four years later in 2018, Wilson allegedly worked with Singer again. This time, Wilson allegedly paid $1.5 million to help his twin daughters get admitted into Stanford and Harvard as purported sailing team recruits.
Before Tuesday's tax fraud charge, he was accused of conspiracy to commit mail and wire fraud, conspiracy to commit federal programs bribery, money laundering conspiracy, and aiding and abetting wire fraud. Wilson has pleaded not guilty.