Chicago Mayor Announces More Tasers, Use Of Force Training For Police
The changes announced Wednesday come as the Chicago police face increased public scrutiny over violent interactions with black suspects.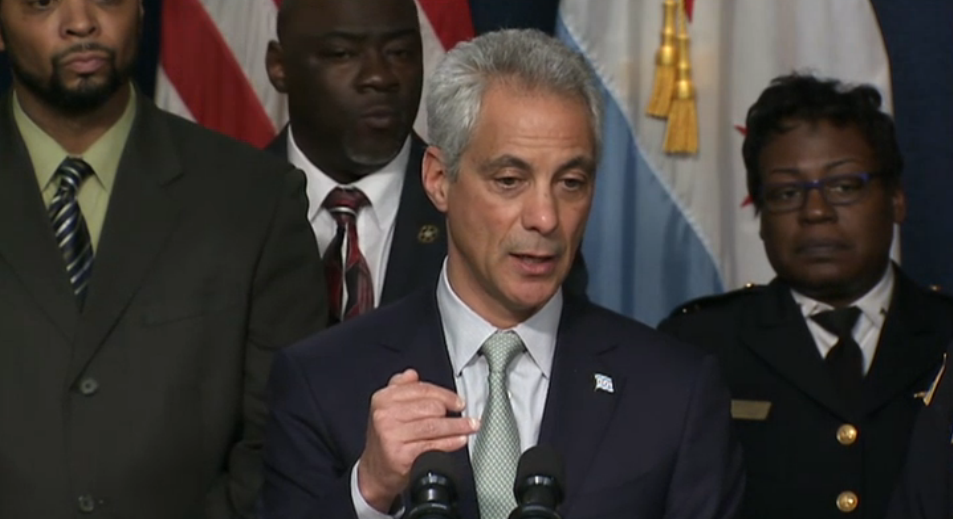 Chicago Mayor Rahm Emanuel on Wednesday said the police department will double its number of Tasers and officers will get additional training on using deadly force as part of a new reform effort.
The changes, announced during a joint news conference with Interim Police Superintendent John Escalante, come at a time of increased scrutiny for the police department as one of its own faces first-degree murder charges in the shooting of Laquan McDonald.
The department also faces a federal civil rights investigation after daschcam video was released showing an officer firing 16 shots at McDonald.
During the news conference, Emanuel said the additional training and influx of Tasers was meant not meant solely to reduce the number of deadly incidents, but rebuild public trust.
"When an officer, or an individual is not following the standards, they are undermining the other officers," Emanuel said.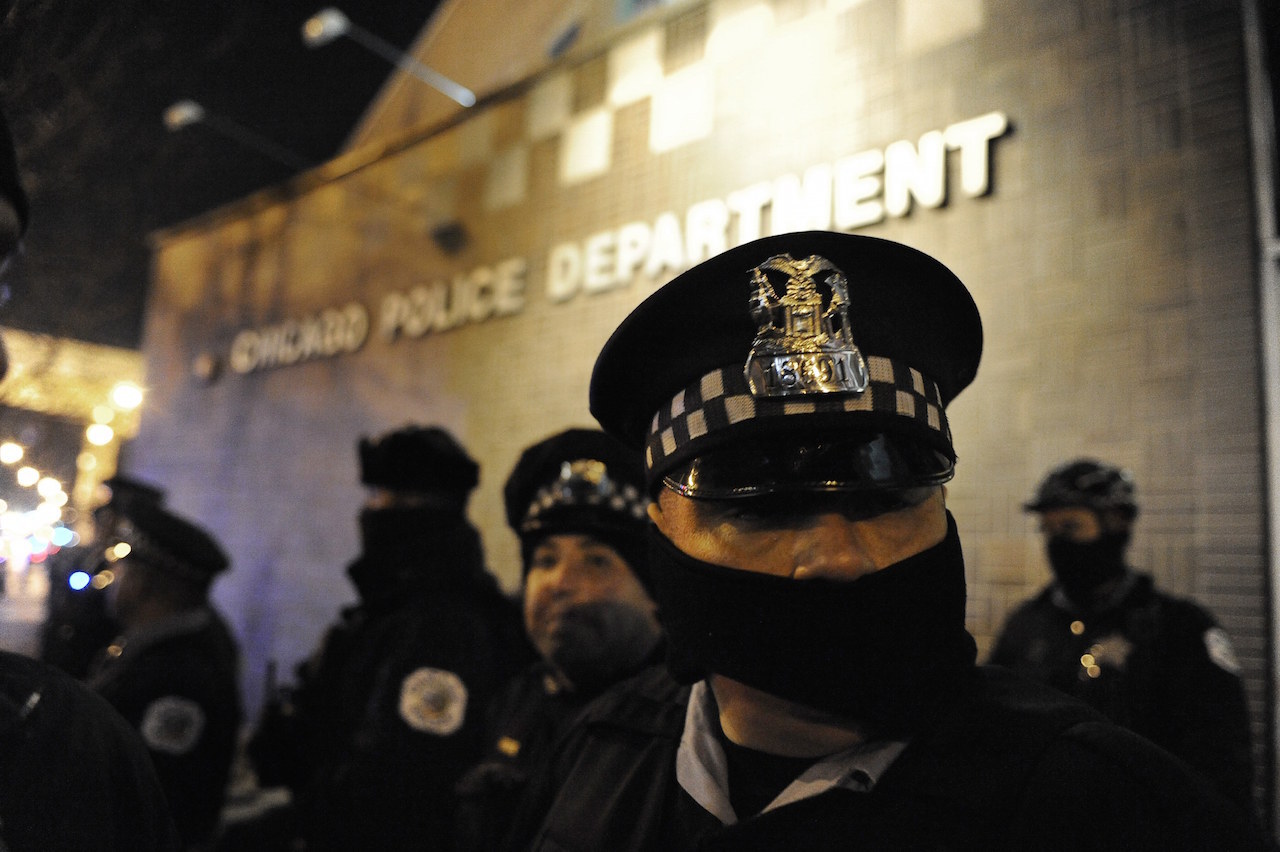 The department is currently equipped with 700 Tasers, but officials expect to double that by June 2016. It won't be enough to equip every officer, but it will mean every patrol car will have at least one.
Emanuel said the additional Tasers would also prevent similar situations like what happened during the shooting of McDonald on Oct. 20, 2014, when several officers requested someone with a Taser to respond to the call before Officer Jason Van Dyke arrived and opened fire.
"When we're finally done and implemented," Emanuel said, "you won't have a situation when an officer is calling out, asking for a Taser."
The department will also be implementing additional "de-escalation tactics" to reduce the number of fatal police shootings, and teach officers when, or if, to use deadly force, officials said.
Though it will take time to have all officers in the department retrained, Escalante said police were focusing on new hires and officers in the street first.
The additional training, which Escalante said will include 26 classes next year, will also include better training to deal with people who are mentally ill.
"Our goal is to get those frontline officers," Escalante said. "They have to get the training first."
Emanuel, who has faced louder calls to resign from protesters and some elected officials, said the problems facing the Chicago Police Department were not unique.
"Every city is going through a change in police practice, tactics and culture," he said.