California Highway Patrol Officers, Prominent Attorney Arrested In Killing
A total of nine people, including three current and former California Highway Patrol officers, were arrested in connection with the death of Korey Kauffman, who went missing in 2012.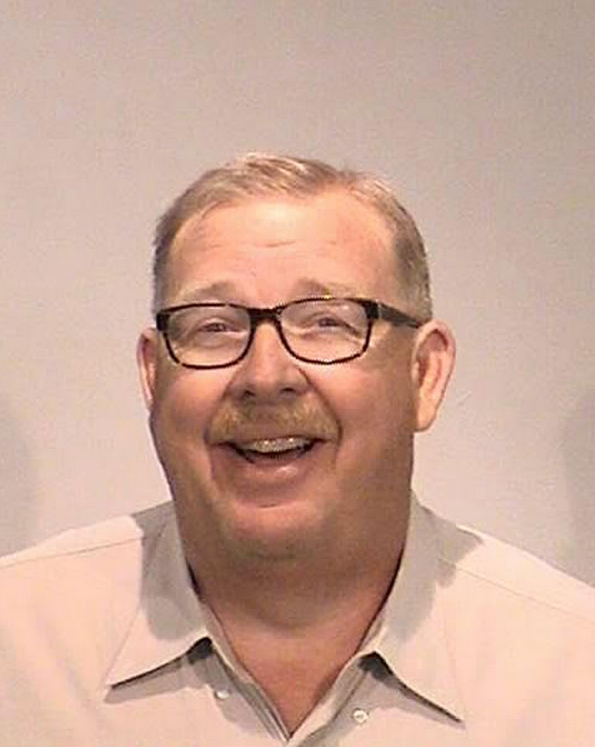 Three current and former California Highway Patrol officers and a prominent attorney are among those arrested on suspicion of killing a man whose body was found in 2013, authorities announced Friday.

A total of nine people are suspected of playing a role in the death of Korey Kauffman of Turlock, whose body was found by hunters in a remote area of the Stanislaus National Forest nearly one year after the 26-year-old was reported missing in April 2012.
The man investigators believe orchestrated the killing is Frank Carson, a defense attorney who previously ran to be district attorney of Stanislaus County. The alleged motive: Carson, a man known to have violent outbursts, suspected Kauffman of stealing from his property.
"The whole scrapper life, I didn't approve of it," Korey Kauffman's father, Tony, told the Modesto Bee. "You know how fathers are with their sons, we tend to be harder on them. But he chose his own path. He was a good kid with a good heart and he didn't deserve what he got."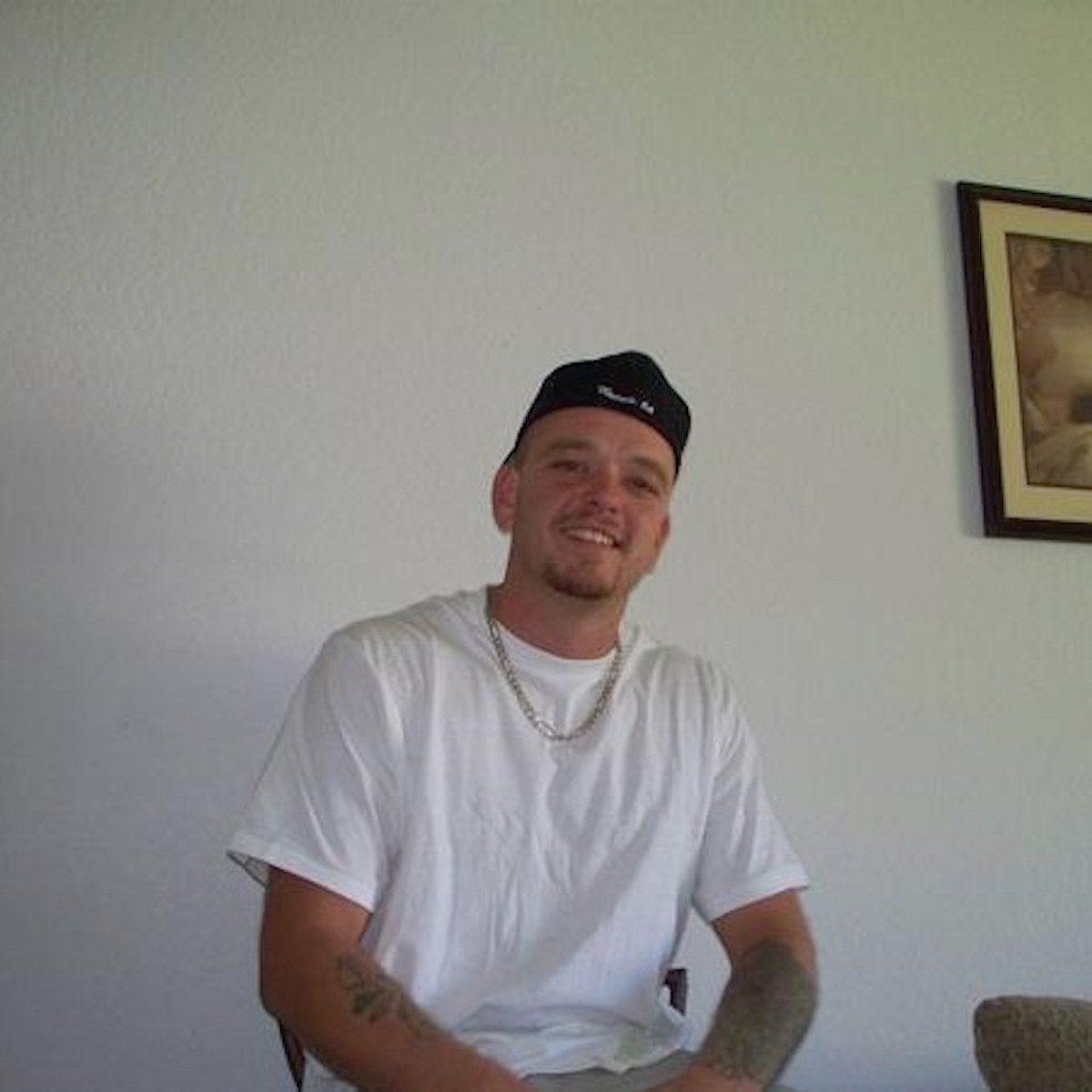 According to arrest warrants, Kauffman had been supporting his family by "scrapping" — collecting discarded scrap metals and selling them to recycling centers.

Carson had for years complained to police that items from his home, such as antiques and car parts, were being stolen and had asked officers to investigate repeatedly.
But as he continued to report the thefts to police, his frustration allegedly grew.
According to police, Carson had a history of violent responses, including at a courthouse where he allegedly pushed a door open and forced his way in. An employee described him as "a madman, or on drugs."
In another instance, Carson grabbed a client by the collar in the middle of a courtroom, lifting him off the floor by his neck, according to police.
Authorities allege Carson, believing Kauffman was responsible for the thefts, eventually became so frustrated that he asked two brothers who owned a liquor store — Daljit Singh and Baljit Singh Atwal — for help.
The three current and former California Highway Patrol officers arrested in connection with the killings, according to the criminal affidavit, were associated with the two brothers, who were arrested on suspicion of first-degree murder. Former CHP Officer Walter Wells was also arrested on suspicion of first-degree murder, lying in wait, false imprisonment, conspiracy, as well as a firearm enhancement.
Current CHP officers Scott McFarlane and Eduardo Quintanar are suspected of conspiracy.
"The allegations themselves are extremely disturbing to a professional law enforcement organization and are a deep blow to the soul of the law enforcement profession itself," CHP Commissioner Joe Farrow said in a statement after the arrests were announced. "What our department has learned of the allegations regarding their involvement has truly hurt the men and women of this organization."

Carson's wife, Georgia Defilippo, faces a number of charges, including first-degree murder. Her daughter, Christina Defilippo, was arrested on suspicion of conspiracy and accessory charges. Robert Woody — an associate of the Atwal brothers — has been in custody since last year and was the only person charged with murder in Kauffman's death until this week, the Modesto Bee reported.