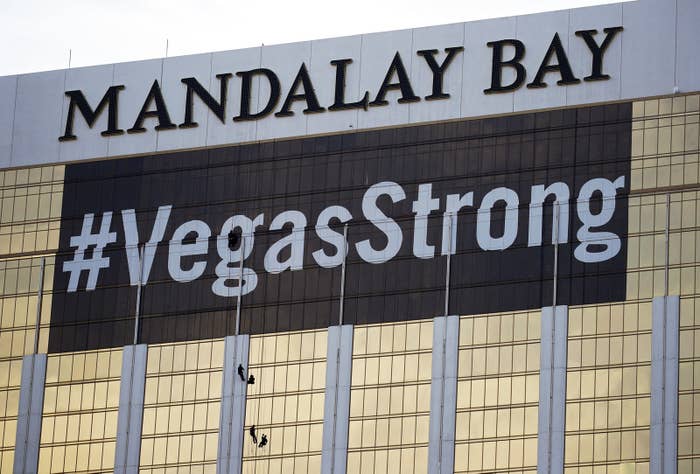 A brother of the Las Vegas gunman, who killed 58 people and injured nearly 500 more, was arrested Wednesday in Los Angeles on child pornography charges, officials said.
Bruce Paddock, 59, is accused of being in possession of more than 600 child pornography images and is facing 19 counts of sexual exploitation of a child, the Los Angeles Police Department said in a statement.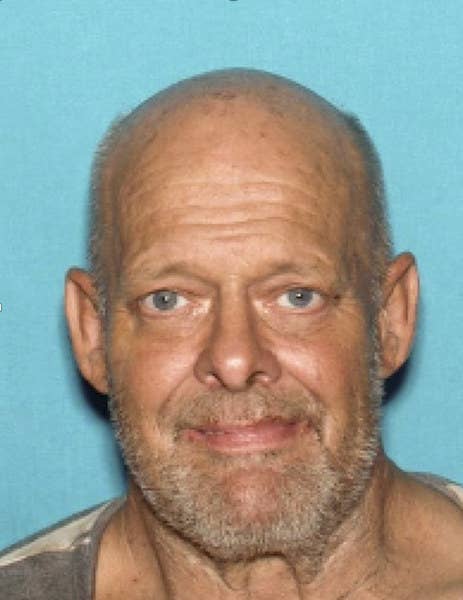 His older brother, Stephen Paddock, was behind the deadliest mass shooting in US history, firing on a concert crowd from the 32-floor of the Mandalay Bay Hotel in Las Vegas.
Nearly a month after the deadly shooting, however, Las Vegas and federal authorities have struggled to come up with a motive for the deadly shooting. Authorities have reached out and spoken to Paddock's family and girlfriend.
A spokesman for the Los Angeles Police Department told the Los Angeles Times the arrest of Bruce Paddock was unrelated to the ongoing investigation into the Las Vegas massacre.
Sandra Breault, a spokeswoman for the FBI's office in Las Vegas, declined to comment to BuzzFeed News on Wednesday's arrest.
According to the LAPD, officials began investigating Paddock after finding evidence at a business where the 59-year-old had been squatting. The evidence was discovered after he was evicted from the Sun Valley business.
Investigators, however, were unable to locate Paddock because he was homeless.
He was taken into custody Wednesday morning at a nursing facility in Valley Village, a community just south of North Hollywood.
He is currently being held in lieu of $60,000 bail.