Bruce Jenner Sued For Wrongful Death In Malibu Crash
The stepchildren of a woman killed in a Pacific Coast Highway crash have filed a wrongful death suit against Bruce Jenner.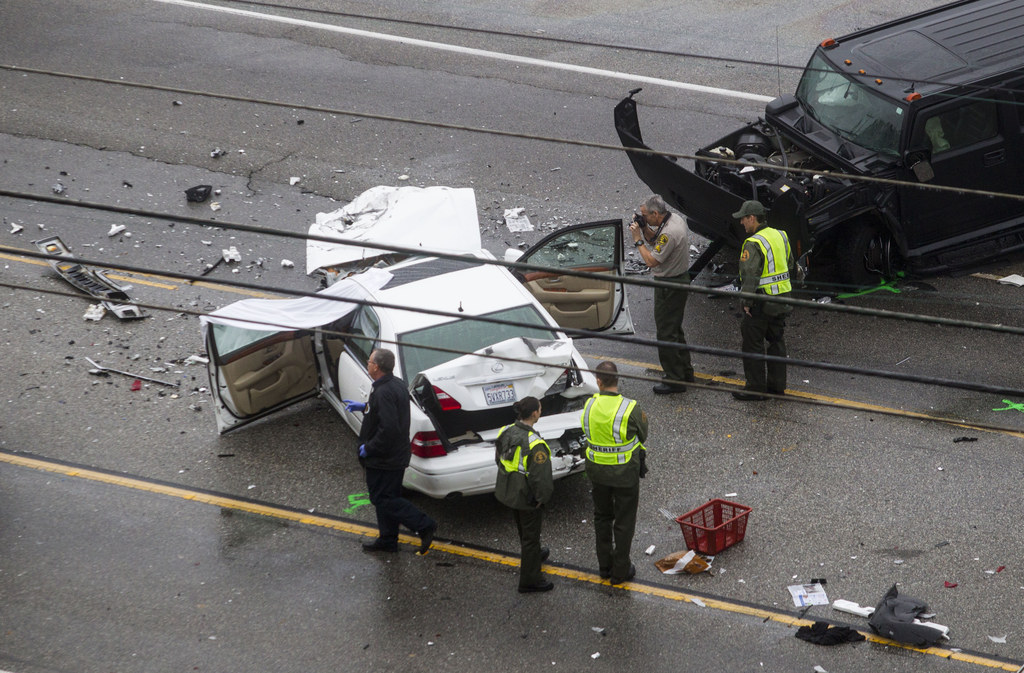 LOS ANGELES — A wrongful death suit was filed Friday against Olympic gold medalist Bruce Jenner in connection with a Malibu crash that killed a 69-year-old woman, the Associated Press reported.
The lawsuit, filed by the woman's two stepchildren, alleges they have suffered damages due to the crash on Pacific Coast Highway in February.
The Los Angeles County Sheriff's Department reported a Toyota Prius stopped or slowed down on the road, and was rear-ended by a Lexus. Jenner's Cadillac Escalade then hit the back of the Lexus, which was being driven by 69-year-old Kim Howe.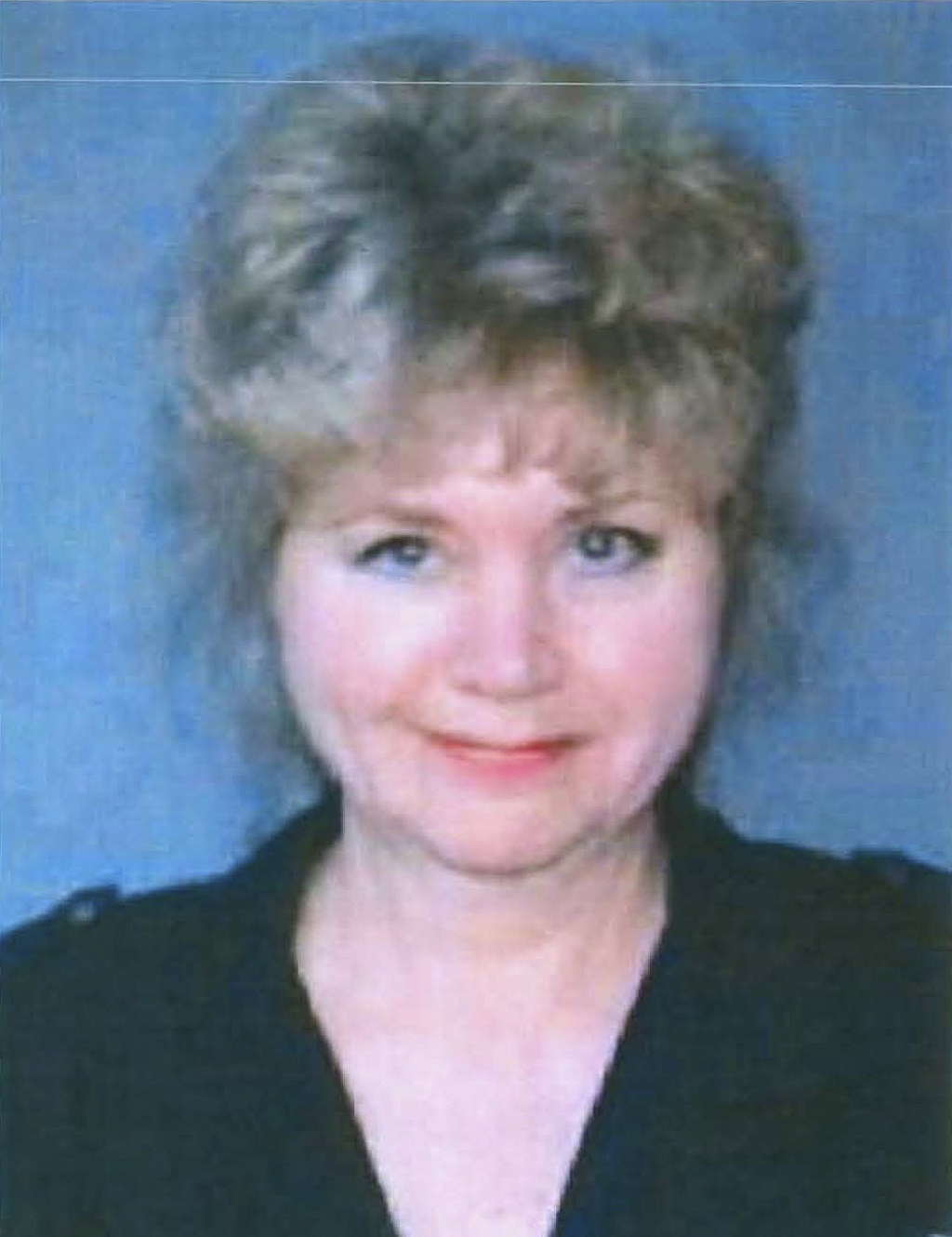 The impact caused the Lexus into oncoming traffic, and was then hit by a Hummer.
She was pronounced dead at the scene.
The crash is still under investigation, but the lawsuit filed by Dana Redmond and William Howe claims Jenner was negligent when he crashed into the car, according to the AP.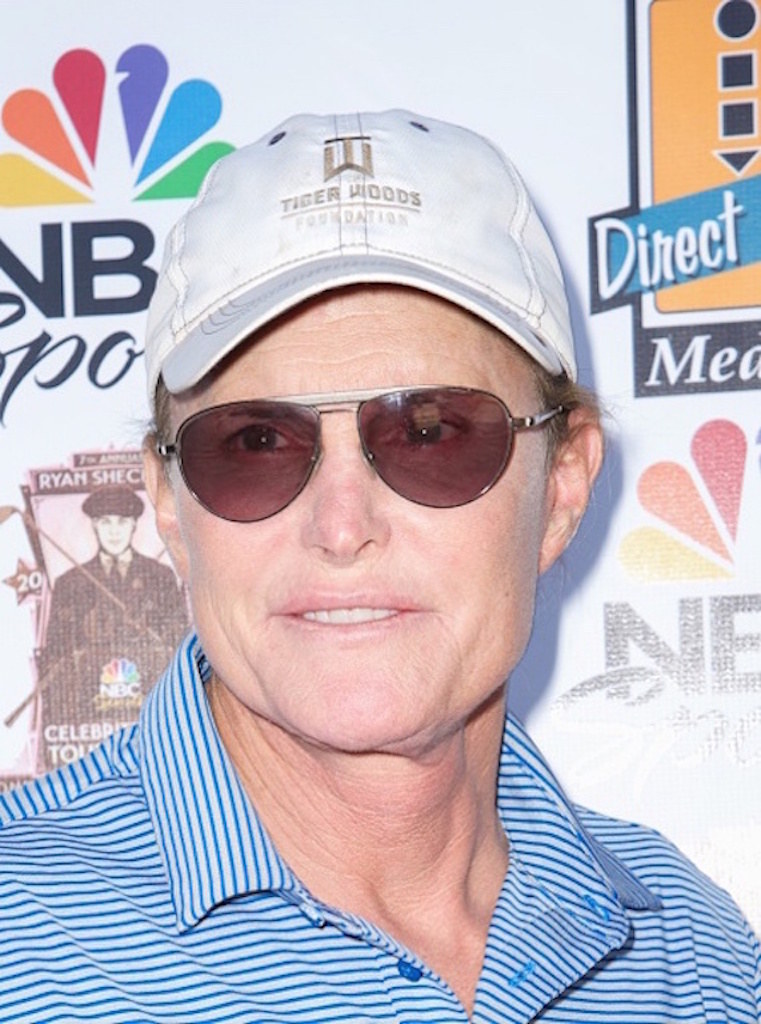 Jenner released a statement shortly after the crash, describing it as a "devastating tragedy, and I cannot pretend to imagine what this family is going through at this time. I am praying for them. I will continue to cooperate in every way possible. "
The suit was filed about a week after the 65-year-old Olympian was interviewed by Diane Sawyer, where he told a national audience, "I am a woman."