Brian Williams: "I Told Stories That Were Wrong"
Brian Williams said that it was his ego that led him to make stories up in an interview with the Today show. He is expected to return to NBC in a new role.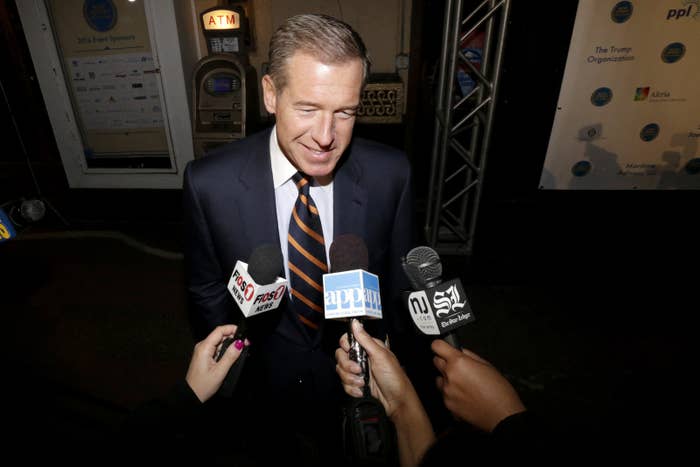 Brian Williams admitted that he told "stories that were wrong" during his 20-year career. In an interview with Today show host Matt Lauer that aired Friday, Williams said it was his ego that drove him to say "things that weren't true."

The former Nightly News anchor is expected to return to NBC after a six-month suspension from the network in a new role.
Williams said that the past five months were "torture" for him. He said he went through the "black box recordings" from his career. "I was reading these newspaper stories, not liking the person I was reading about. I would have given anything to have that person be someone else but it was about me. These statements I made, I own up to this."

He also told Lauer that he used a double standard when he wasn't working. "I was sloppier. I told stories that were not true over the years. It got mixed up and turned around in my head."

He did not elaborate on which stories he was referring to.
Williams said he didn't intend to mislead people, but that it was his "ego" that led him to lie. "It made me think I had to be sharper, funnier, quicker than anybody else."
He said he was sorry and that he expected to be held to a different standard.
Exactly what Williams' new role will be remains unclear, but the New York Times reported Williams could take on a position at sister cable news network MSNBC, possibly in a breaking-news capacity.
The terms of his return to the network were ironed out under an agreement with NBC on Wednesday, CNN reported. NBC did not immediately respond to a BuzzFeed News request for comment.
Williams has been off the air since February, after multiple accounts of his reporting came under scrutiny, particularly personal tales of his time in war zones.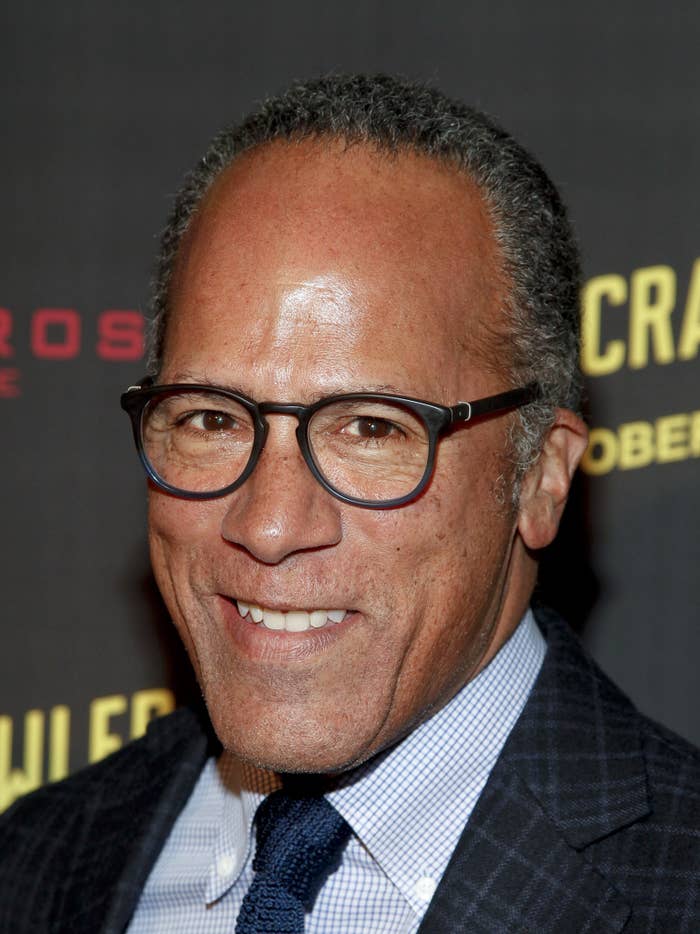 Williams had said repeatedly that in 2003 he was aboard a helicopter that was forced down when it came under fire from a rocket-propelled grenade. It was later revealed the Nightly News anchor was in a different helicopter.
Questions into that incident sparked a review of other claims Williams made in interviews and personal appearances. NBC launched its own internal investigation.
Lester Holt, who has been filling in for Williams since his suspension, will take the anchor position at Nightly News permanently.