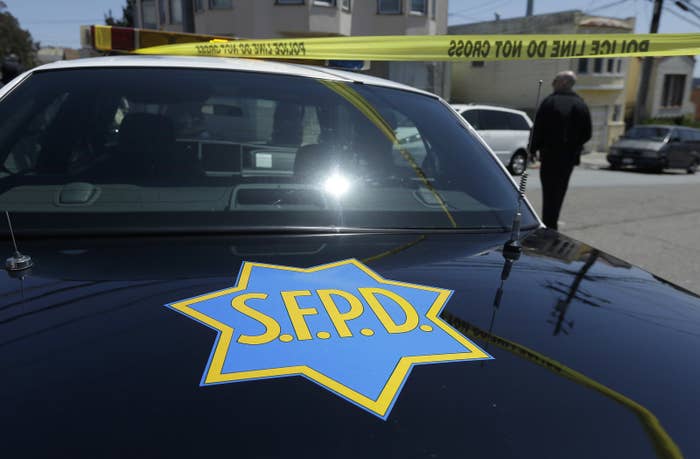 The San Francisco Police Department has practiced implicit and institutionalized racial bias, according to a federal investigation that found blacks and Latinos in the Bay Area were more likely to be pulled over and searched by officers.
The findings were made in a Department of Justice (DOJ) report released Wednesday, which also found that the police department has outdated use-of-force policies and has inadequately investigated officer-involved shootings.
The federal review comes after a series of scandals rocked the Northern California police force, including the resignation of its police chief in May after officers shot and killed a 27-year-old woman.
In April, the county's public defender announced racist text messages exchanged by more than a dozen police officers could also affect more than 200 pending cases in court, prompting an internal investigation and suspensions against the officers involved.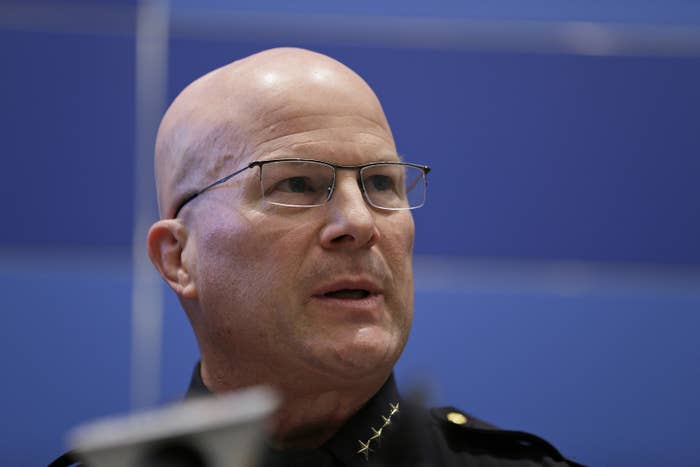 The federal review, done by the DOJ's Community Oriented Police Services, found that the police department's officers were more likely to stop black and Latino drivers.
They were also more likely to be searched by police, even though they were less likely to be found with contraband, the report stated.
The report also found that there were no racial disparities when officers used force.
The department also appeared to be lacking in several administrative duties, such not addressing incidents of bias misconduct, not adequately investigating use-of-force incidents, and not maintaining complete officer-involved shooting files.
It also criticized the department for a lack of transparency when officers were disciplined for misconduct.
In a statement, the police department said it was committed to implementing improvements to improve data collection to improve its work. It would also look at training practices to address issues of racial bias and use-of-force practices.
"The SFPD is re-engineering its academy curriculum to include de-escalation training, use of force training with a focus on sanctity of life," the department said in a statement.
The department also noted that despite the faults found in the report, its "overall diversity is higher than the national average."
The report offered 272 recommendations for improvements.

"We remain firmly committed to implementing the recommendations of the DOJ to increase transparency and public trust and to meet national best practice standards for community policing," the department said in a statement.
San Francisco Mayor Ed Lee also said that the city and police force were ready to implement all of the recommendations in the report.
"In the past 10 months, we have worked hard to put reforms in place," Lee said. "We have made progress, but there is still a lot of work to do."