Bei Bei The Giant Panda Cub Made His Adorable Public Debut
The 5-month old giant panda dazzled visitors at the Smithsonian National Zoo in Washington, D.C, on Saturday — and it was all sorts of cute.
This little giant panda was the star attraction at the Smithsonian National Zoo on Saturday, making his big public debut before adoring crowds in Washington, D.C.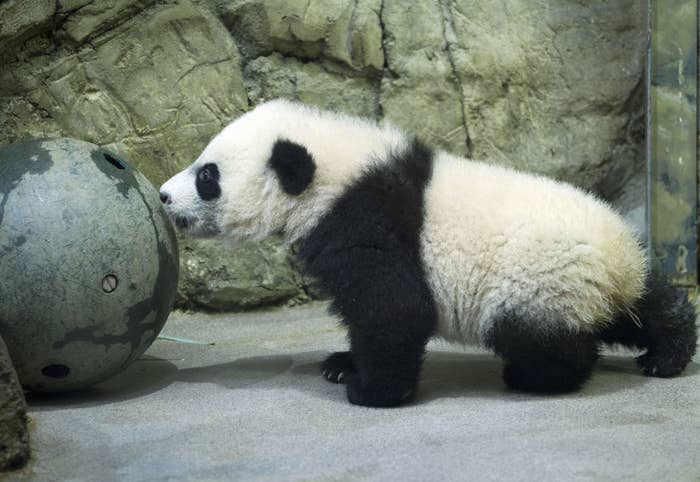 Bei Bei is now almost five months old, but this was the first time visitors at the zoo were given the chance to see him play in his pen.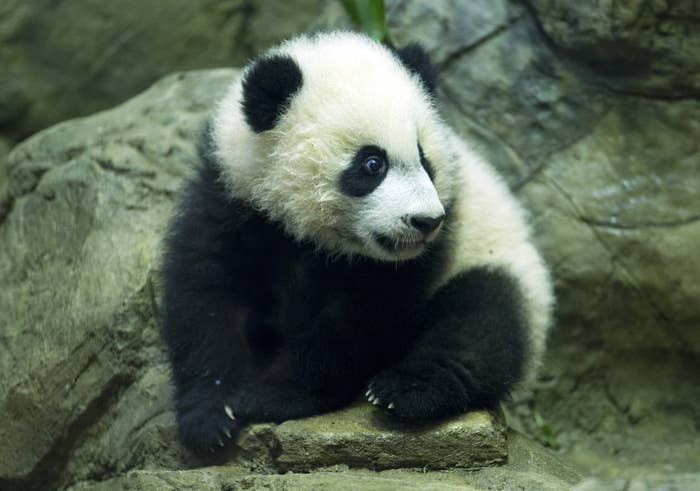 This was him back in September, just a month after his mom Mei Xiang gave birth.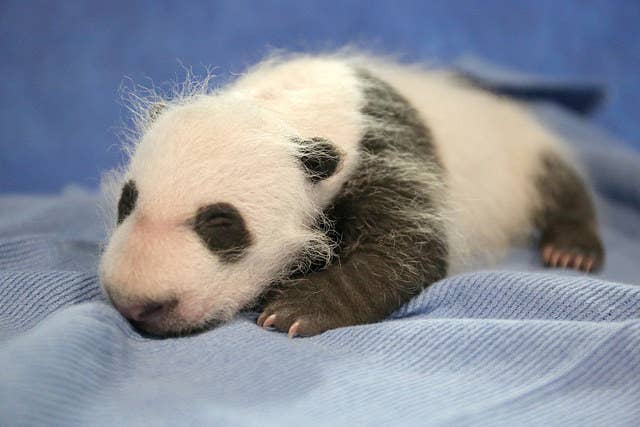 He's grown up a lot since then, obviously.
There were plenty of visitors to see Bei Bei play.
There were tons of pictures to take.
And he seemed to love the attention.
BEI BEI IS BAE. 🐼🐼🐼🐼🐼🐼