Baltimore Sees Deadliest Month In 43 Years
The number of people killed in Baltimore in July hit 45, the highest number of homicides the city has seen since 1972.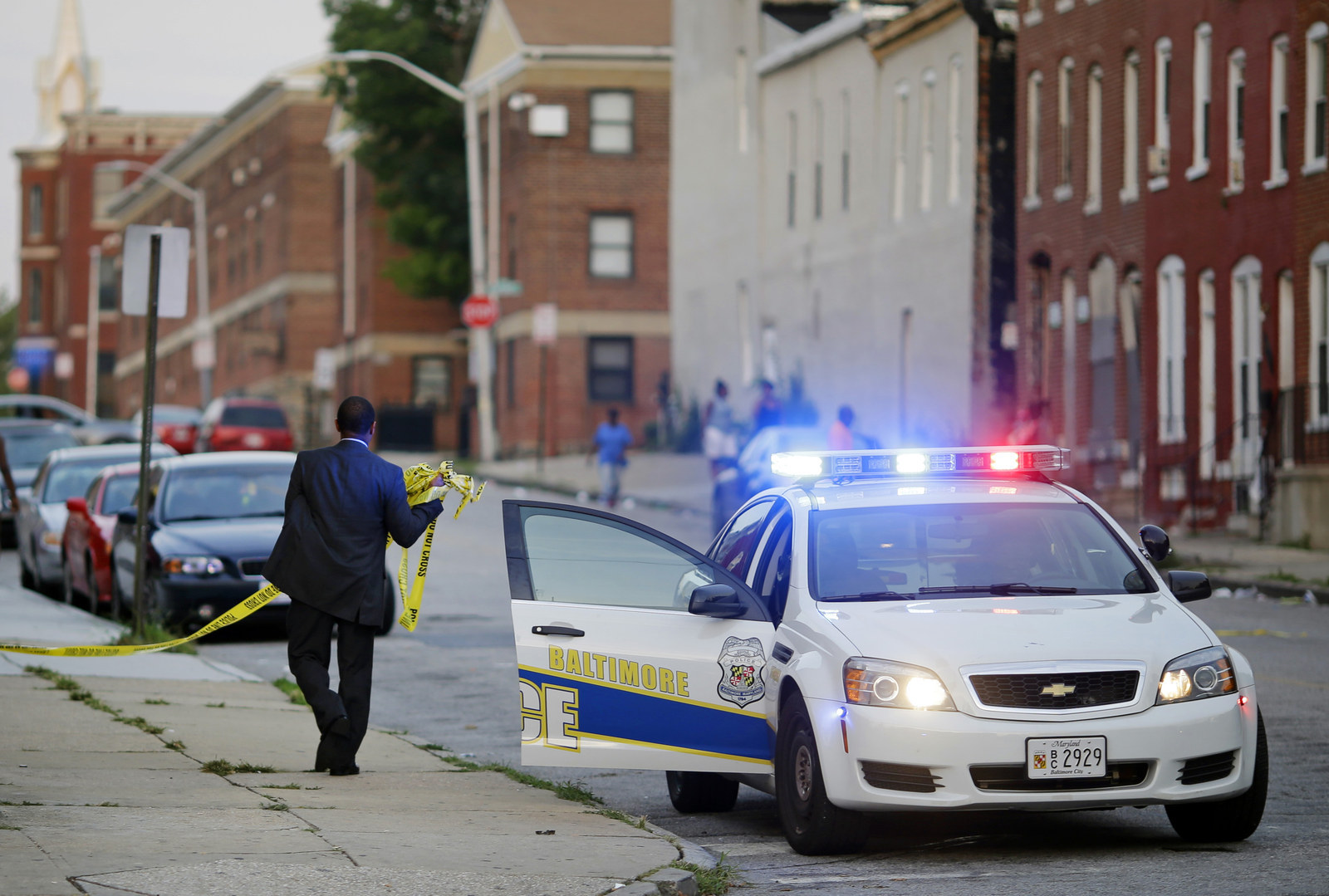 July was the deadliest month Baltimore has seen in more than 43 years.
The city's rate of homicide and other crimes have spiked in the three months following days of rioting and unrest in response to the death of Freddie Gray, who died as a result of injuries he suffered while in police custody. Six officers in the department have been indicted in his death.
Baltimore police crime statistics show the number of homicides have been significantly higher than last year. In May, 42 homicides were recorded in the city, but that number increased to 45 in July — the highest number of killings on the streets of Baltimore since August 1972, according to The Baltimore Sun.
The city has struggled to recover from the unrest that erupted in the wake of Gray's death, but the number of people killed has been especially troubling for the city's top officials, prompting then-Police Commissioner Anthony Batts to seek federal help.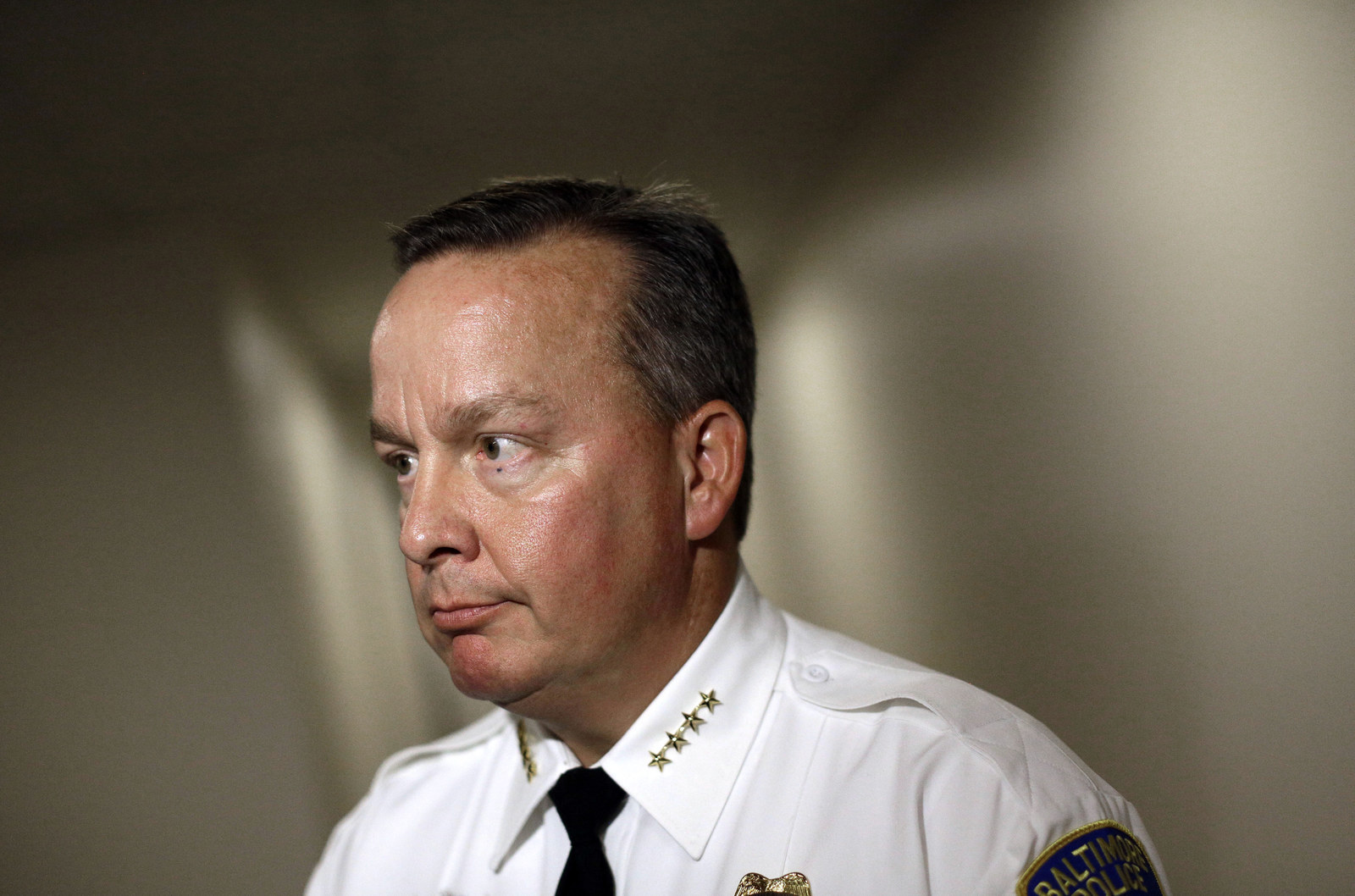 "We understand fully the concern over the recent violence," Batts said at the time. "Nothing is more important than the sanctity of human life within this city."
Data showed arrests in the city were also dropping, leading to speculation that officers were staging a "slowdown."
Batt's efforts, however, would be short-lived.
Baltimore Mayor Stephanie Rawlings-Blake fired Batts earlier this month, citing concerns that his leadership was distracting from efforts to curb crime.
"Too many continue to die on our streets," Rawlings-Blake said then. "Families are tired of dealing with this pain, and so am I."
That same day, Rawlings-Blake named Deputy Police Commissioner Kevin Davis as interim commissioner for the department.
Davis and the department now face a rash of shootings that police officials have said may be linked to the looting of several pharmacies throughout the cities, leading to surge of drugs on the streets and turf battles between gangs.
Crime data show 29 people were killed in June. In May, 42 homicides were reported, 19 more than in May 2014.

So far this year, according to department statistics, there have been 189 homicides - 70 more killings when compared to the same period last year.