Arrest Made In Killing Of 9-Year-Old Ferguson Girl
Jamyla Bolden was shot and killed on Aug. 18 while working on her fourth-grade homework at home. Police say a 21-year-old man confessed to the shooting.
A 21-year-old man was arrested Wednesday in the death of a 9-year-old Ferguson, Missouri, girl who was shot while working on her homework in her mother's bed, police said.
De'Eris Brown, of O'Fallon, Missouri, was charged with second-degree murder and is being held in lieu of $750,000.
Interim Ferguson Police Chief Andre Anderson announced the arrest in a press conference Thursday.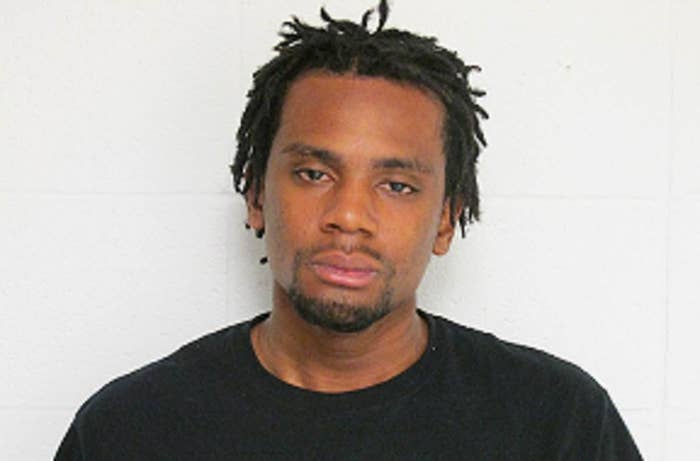 Jamyla Bolden died after she was shot on Aug. 18 while she worked on her fourth-grade homework.
Her 34-year-old mother was also shot in the leg.
On Thursday, Anderson said officers canvassed Ferguson neighborhoods and received numerous tips on the shooting.
"While this does not replace a mother's loss, the apprehension of this suspect may bring some sort of sense that justice will be served," Anderson said.
Brown was taken into custody Wednesday at a hospital, where he was visiting a patient, the St. Louis Post Dispatch reported. He was on probation at the time of the shooting.
"He has been taken into custody and he has confessed to the shooting," Anderson said.
Ferguson Mayor James Knowles credited the department's efforts to expand community-oriented policing for generating tips that led to Brown's arrest.
Ferguson has been rocked by protests since the 2014 shooting of Michael Brown and a Department of Justice investigation that found endemic racism in the city's police department and courts.