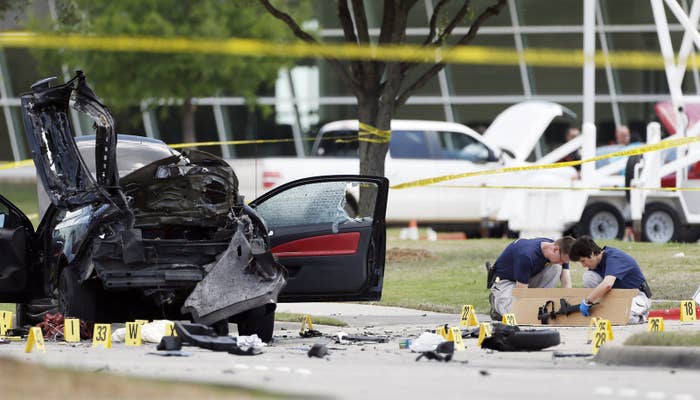 An Arizona man was convicted Thursday of providing support to ISIS by giving guns to two men who planned to attack a Prophet Muhammad cartoon contest last year in Garland, Texas.
Abdul Malik Abdul Kareem faced multiple federal counts in the foiled May 3 attack, including conspiracy to provide support to a terrorist organization, transporting weapons across state lines to commit a felony, and lying to federal investigators.
The 44-year-old is the first person tried by jury in the U.S. on charges related to ISIS, which has made significant efforts to recruit sympathizers across America and Europe, according to the Department of Justice.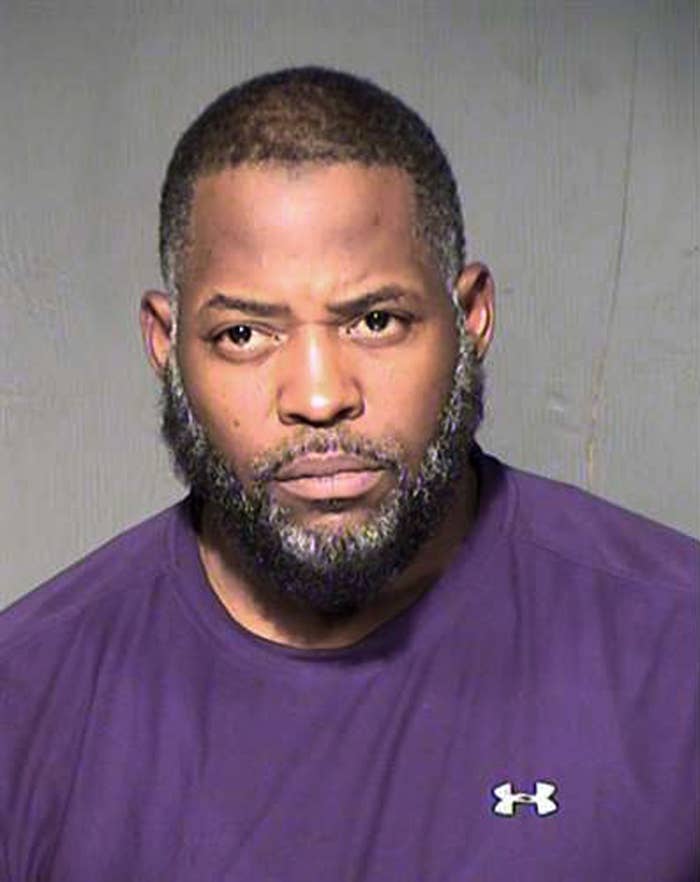 "Today's guilty verdict, in one of the country's first trials involving terrorist acts committed in the United States by ISIL supporters, demonstrates our office's deep commitment to combating terrorism," Arizona Acting U.S. Attorney Elizabeth Strange said in a written statement.
The two gunmen in the attack, Elton Simpson and Nadir Soofi, were killed in a shootout with police outside the center were the contest was held.
Prosecutors said Soofi and Simpson both stayed at Kareem's Phoenix home to plan the attack.
He also went target shooting with the two men.
Prosecutors alleged Kareem suggested attacking the Super Bowl as well, which was being held in Glendale, Arizona.
During the trial, Kareem testified he didn't know his two friends were going to attack the cartoon contest, and that he disapproved of Simpson watching al-Qaida promotional videos on his laptop, the AP reported.
Another one of Kareem's roommates, however, also testified that Kareem wanted to target people who were disrespecting the Prophet Muhammad in a cartoon contest in Texas, and that he asked about explosives needed to blow up a stadium.
Kareem faces a possible sentence of up to 45 years in prison.