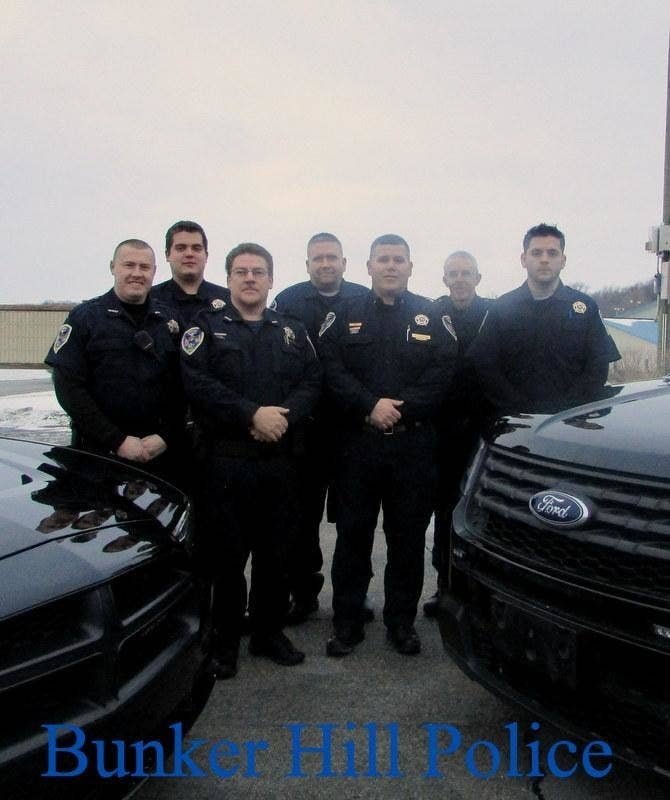 The entire police force of a small town in Indiana quit in protest after their officers were allegedly punished for pulling over town officials, and after the town marshal was allegedly asked to perform "illegal, unethical, and immoral things."
Michael Thomison, the former marshal for Bunker Hill, Indiana, said members of the town council repeatedly asked him to perform background checks on other council members and wanted unrestricted access to police reports from the small department.
Officers who ticketed and pulled over members of the council or their spouses were also punished and "written up," officers told BuzzFeed News. The council also restricted patrols in the community to only one officer at a time even though Thomison was the only paid member of the force.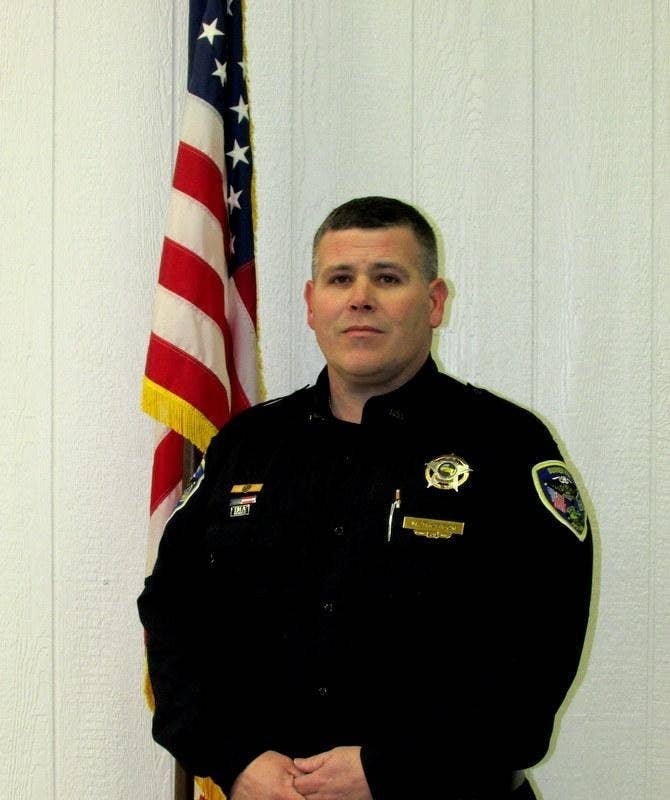 "We can't make this up," Thomison said. "They were just not receptive to having a police department."
During a town council meeting, Thomison and four other officers resigned from the department, effectively leaving the community of just over 800 residents without a police department.
"None of us wanted to quit," said Joshua Graham, one of the reserve officers who resigned. "They just basically did whatever they wanted to do, whether it's by the law or not."
Luis Nino, a town council member, told BuzzFeed News many of the allegations aired by the officers were not true, but declined to say which allegations were false.
"I am not a chickenshit, if I have something to say to you I can say it out loud and I am not worried about a law suit," Nino said in an email.
In a follow-up phone interview, Nino declined to address allegations of whether officers were retaliated against, or whether he and other council members asked for access to police records.
Nino said he had a tense relationship with the department's reserves, who were "not allowed to come to my home because of the way they behaved themselves." Officers told BuzzFeed News they were required to go to Nino's home in pairs because of threats made against them.
Thomison, who had been with the department for four years, said the council had restricted what areas officers could patrol, prohibiting them from patrolling outside their jurisdiction or helping outside agencies.

The department was reduced to using one bulletproof vest that was passed around between officers because the town refused to purchase a second one, he said. The town also restricted patrols to just one officer at a time, even though the department had two patrol vehicles that could be used at the same time.
"They said that it cost the town money," Thomison said. "Basically gas money."
Things got personal earlier this year when Thomison was diagnosed with cancer in January. The marshal underwent surgery, and when he returned to work in June, he said he was told his insurance was costing the town too much money.
Thomison alleged he was restricted to working 29.75 hours a week. The town is only required to provide benefits for employees who work 30 hours, he said. Nino said Thomison's allegations were untrue, and that the town could not afford to have a full-time marshal with health benefits.
The former marshal said he tried to work with the council, even asking the Indiana State Police to intervene and provide clarification to town officials on what police departments could and could not do.
Despite those efforts, he said, council members asked for background checks of past and current members of the council, as well as other "unethical" directives for officers.
Thomison said he felt his officers were punished for confronting members of the town council while carrying out their duties, including traffic stops.
One officer who pulled over a council Nino's wife was later written up for "speeding," Thomison said, because he was traveling faster than the posted speed limit while responding to a drunk driver.
Two officers told BuzzFeed News they were written up after pulling over Nino and his wife on two separate occasions. Nino said he would not dispute he and his wife had been pulled over by officers, but would not comment further on the incidents.
"It's not appropriate right now," Nino said. "I won't say whether its true or not."
Troy Gornto, another officer who quit, told BuzzFeed News he was written up as well, after he stopped Nino for a malfunctioning taillight.

Shortly after the stop, he said the council member complained he "took off quickly." Gornto was cited for "abusing town equipment."
"It just bothered me because I knew his complaint was unfounded," he told BuzzFeed News.
"The part of being pulled over is correct," Nino said, though he would not say whether the officers were retaliated against or not afterward. "It's not that I'm uncomfortable answering it. If I was guilty, why would I call you and continue a media frenzy?"
Thomison said he grew so frustrated he contacted state police and the Indiana attorney general.

In the meantime, the Miami County Sheriff's Office is currently providing policing service to the town and a job opening has been posted on the Bunker Hill website for a part-time marshal.
"It was like walking on eggshells," Graham said. "Any complaints that were on the department were from either board members or board members' family members."