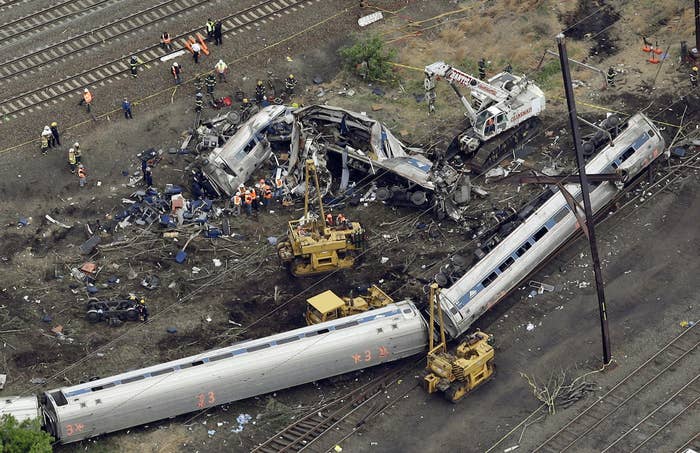 The Amtrak engineer behind the Philadelphia train derailment in 2015 that killed eight people was charged with multiple counts of involuntary manslaughter, prosecutors announced Friday.
Brandon Bostian, who was charged by Pennsylvania Attorney General Josh Shapiro, is accused of increasing the New York City-bound train's speed "to more than twice the legal limit" — 106 mph — as it approached a curb on May 12.
In addition to the eight people killed, more than 200 people were injured in the crash.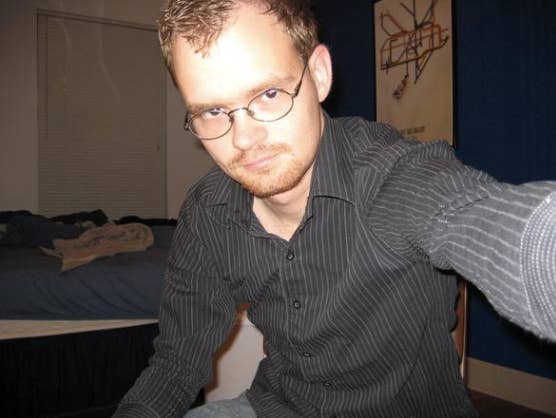 The criminal complaint was filed by Pennsylvania's top prosecutor just three days after Philadelphia's district attorney decided not to file charges against Bostian in the crash of Amtrak Northeast Regional Train 188.
Bostian claimed something had struck his train, possibly a thrown rock, and he was unable to recall the moments just before the derailment. However, federal safety investigators concluded that nothing struck the train prior to it crashing.

However, the Philadelphia's district attorney's office determined that the evidence did not rise to the necessary level needed to charge the engineer or anyone else with a crime.
"We have no evidence that the engineer acted with criminal 'intent' or criminal 'knowledge," prosecutors said in a statement at the time.
Attorneys for one of the dead victims of the crash, Rachel Jacobs, then tried to seek a private criminal complaint, prompting the district attorney's office to send the case to the state attorney general for review.
Pennsylvania's attorney general appeared to disagree with the previous conclusion, and filed eight counts of involuntary manslaughter, one count of causing or risking a catastrophe, and multiple counts of reckless endangerment Friday.
"This would not have happened had a courageous family, the Jacobs family, not stood up against the decision of a local prosecutor not to press charges," Thomas R. Kline, an attorney for the Jacobs family, told the Associated Press. "That was clearly wrong, as evidenced by the attorney general not only reversing course but adding charges."
Amtrak has already taken civil responsibility for the crash and agreed to pay $265 million in claims.
Bostian is expected to surrender to authorities for his arraignment.