Alleged "Top Model" Killer Should Have Been Deported, Officials Say
Immigration officials say they wrongly deferred the deportation of a known gang member who is now charged with killing a former America's Next Top Model contestant and two others in February.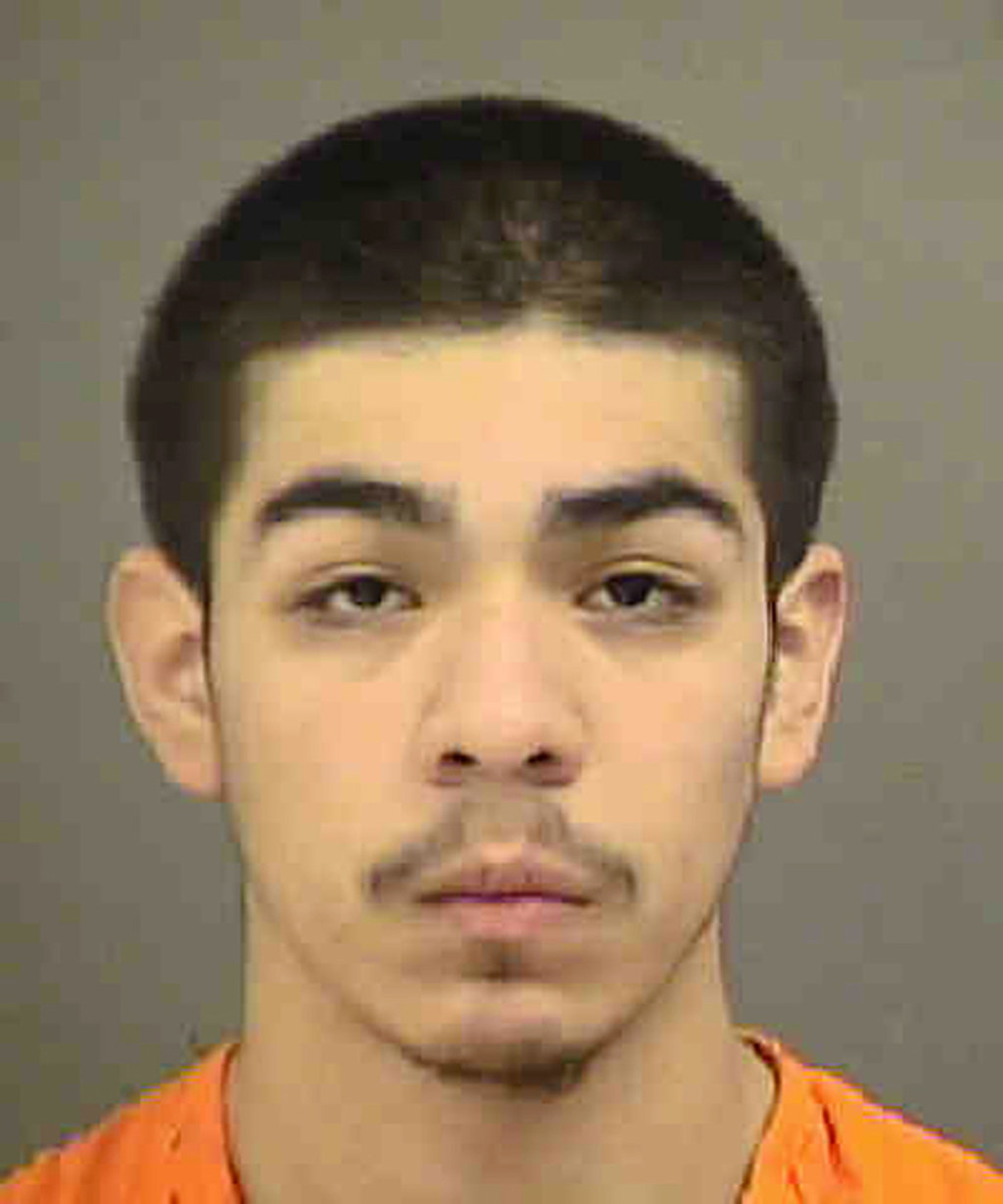 Immigration officials botched the deportation of a known gang member now charged with killing a former America's Top Model contestant, according to a memo sent to a U.S. Senator this week.
Emmanuel Jesus Rangel-Hernandez, 19, has been charged in the February deaths of Jonathan Alvarado, 23, Jusmar Gonzaga-Garcia, 21, and 19-year-old Mirjana Puhar, a North Carolina model who appeared as a contestant in Tyra Banks' America's Next Top Model reality TV show.
But the killings occurred after Rangel-Hernandez — who was reportedly from Mexico — had improperly been allowed to avoid deportation and stay in the U.S. under the Deferred Action for Childhood Arrivals, or DACA, officials acknowledged.
In a letter to Sen. Chuck Grassley (R-Iowa), U.S. Citizenship and Immigration Services officials said that when Rangel-Hernandez's DACA application was approved, "there is no indication that ICE was aware at the time of the arrest that the individual was a gang member."
Under the requirements of DACA, Rangel-Hernandez's status as a gang member would have disqualified him for deferred action and he would have been deported.
The letter was sent to Grassley after the senator made a formal inquiry into Rangel-Hernandez's case.
According to the Associated Press, Puhar began modeling at the age of 12.
She was eliminated in Episode 10 of the show's most recent season.
Immigration officials acknowledged DACA policies were not followed, and that Rangel-Hernandez's case should not have been deferred.
"Given the fact that the individual was identified as a known gang member, his request should have been denied by the adjudicator," the letter, dated April 17, states.
As a result of the mistake, officials said personnel were receiving additional training regarding DACA policies. Officials would also review approvals to ensure other documented gang members had not slipped through the process.
According to U.S. Citizenship and Immigration Services, more than 866,000 DACA requests have been approved since the program was adopted.