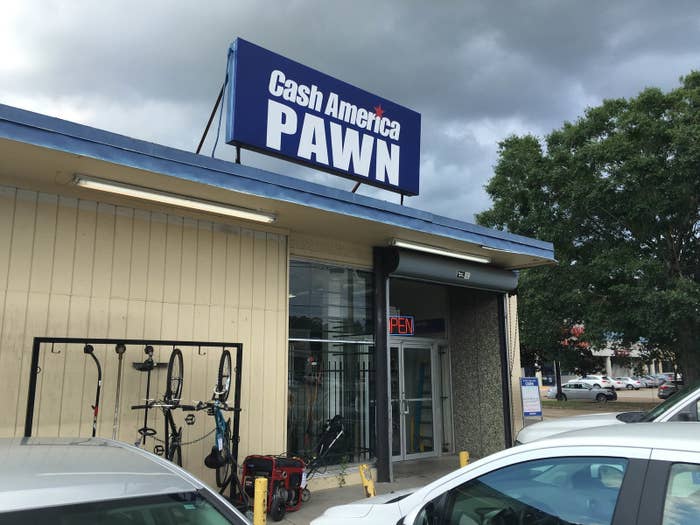 The fourth suspect arrested Friday on suspicion of plotting to use handguns stolen from a Baton Rouge pawnshop to target police officers is a 12-year-old boy, authorities said.
The alleged plot was foiled just days after residents had been protesting the officer-involved shooting death of Alton Sterling, a black man, outside a convenience store.

Louisiana State Police Col. Mike Edmonson said the arrests were made based on "substantial, credible information that we received."
Six of the eight stolen handguns had been recovered as of Tuesday, but the East Baton Rouge Sheriff's Officedid not say if more had been found.
The investigation was sparked early Saturday morning when officers responded to a burglary at Cash America Pawn in Baton Rouge.
Surveillance video at the pawnshop showed the suspects using a ladder to climb the building and enter through the roof, according to state police.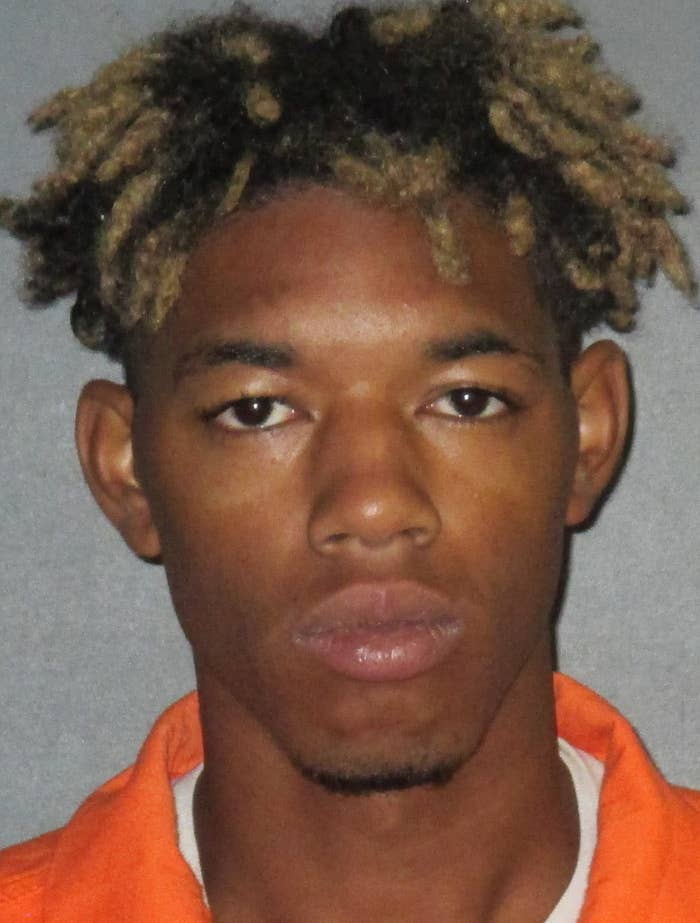 Officers were able to detain one of the four suspects that morning, a 17-year-old male, and determined the burglary was part of a plan to target officers in the Baton Rouge area.
"Their goal and objective was to get bullets," Baton Rouge Police Chief Carl Dabadie said. "I think his statement was to get bullets to harm officers in the Baton Rouge area."
Police also served several search warrants at Baton Rouge homes as part of the investigation. D'Ahmad Winfield, 23 — who is friends with one of the minors named by police as a suspect — told BuzzFeed News that his home was searched Monday.
Winfield said he and another minor were also taken into custody Monday while the search was taking place, though he added that he was released several hours later without charges.
Winfield said neither he nor anyone who lived at his home had participated in the ongoing protests.
"We didn't have nothing to do with it at all," he said. "We ain't never tried to murder no cops."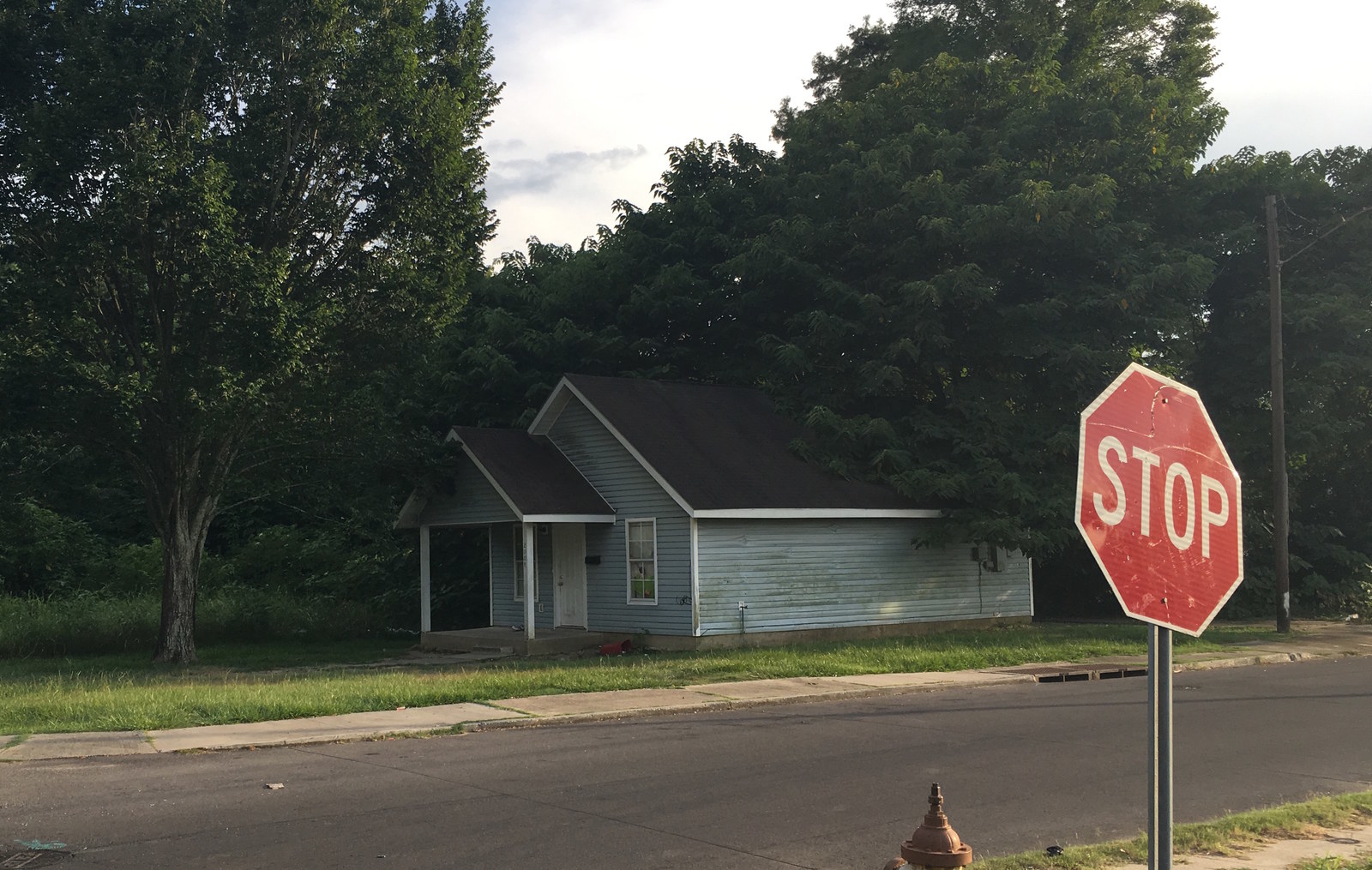 Among the other suspects arrested was 20-year-old Malik Bridgewater, who was taken into custody Sunday and charged with burglary and theft of a firearm, officials said. Three handguns were found at his home.

Also arrested were a 13-year-old, who was not identified, and a 17-year-old who was identified by state police but BuzzFeed News is not naming because he is a minor.
The investigation comes as law enforcement across the U.S. remains on edge after Dallas police officers were targeted and killed by a gunman during a protest.

"We can't take anything for granted anymore," East Baton Rouge Sheriff Sid Gautreaux said.
The city has faced days of protests on its own streets after the deadly police shooting of Sterling.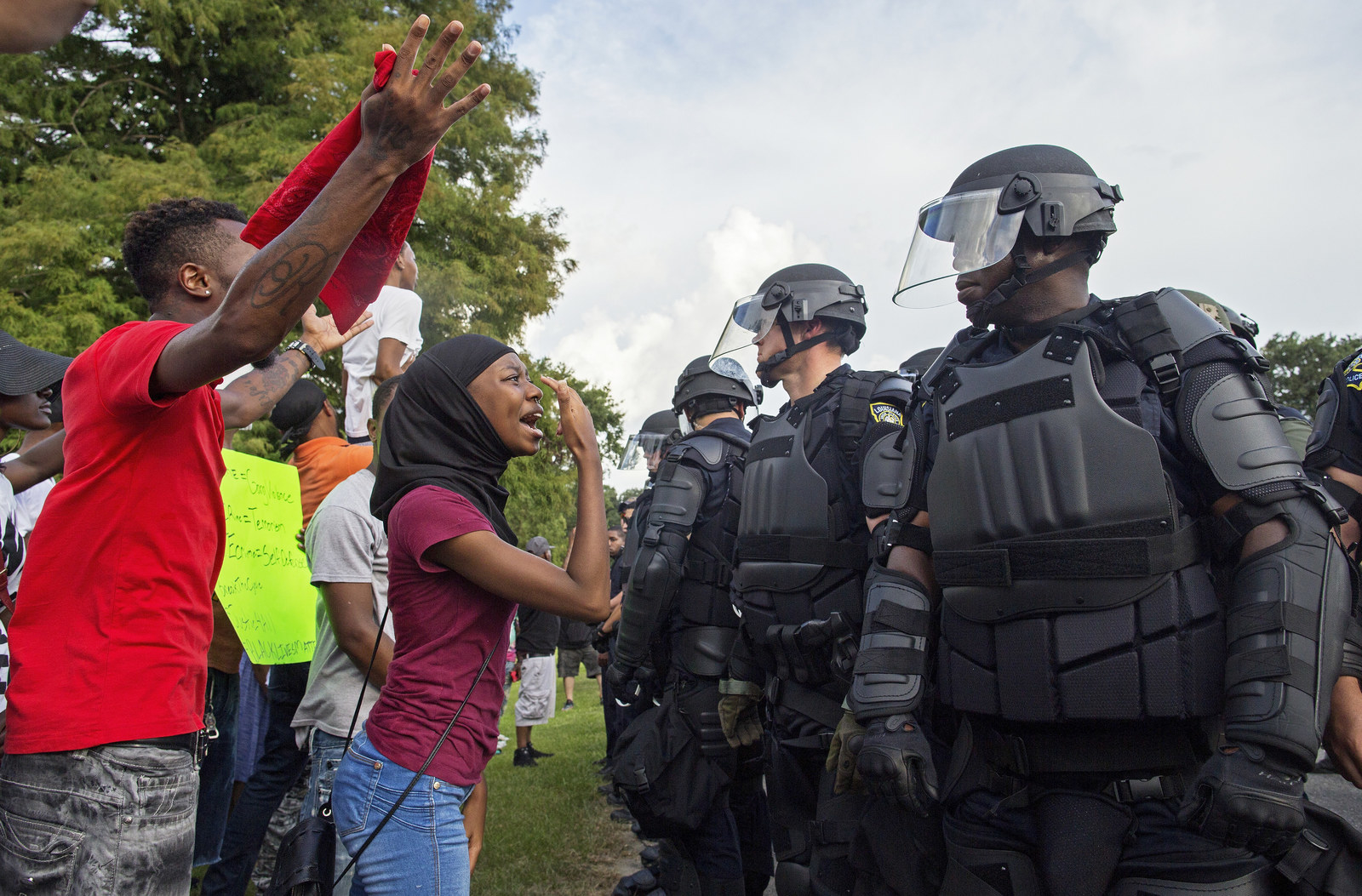 Cell phone video of the shooting showed Sterling being tackled by a Baton Rouge police officer, then shot as the officer and his partner try to restrain him on the ground.
Louisiana Gov. Jon Bel Edwards called the video "disturbing" and said he had "serious concerns" about the shooting.
The Department of Justice is also investigating the shooting for possible civil rights violations.
Dabadie said the burglary of eight handguns from the pawnshop and the threat against officers was the reason Baton Rouge police made a strong "show of force" during protests over the weekend.
Several threats had been made, he said, but the burglary was the first credible threat the department received.
"We took those threats to be credible, and we have made sure that our officers were as safe as can be," Dabadie said.
As people marched in the streets, police responded in armored vehicles and officers wore heavy armor, arresting 131 people that Saturday alone.
Among those taken into custody were activist DeRay Mckesson and two local reporters who were covering the event.

Gautreaux said local police departments have been questioned repeatedly since Saturday about the show of force by police departments during the protests, but they were unable to explain because of the ongoing investigation.
"Look at what happened in Dallas," Gautreaux said. "A very peaceful protest, and then some crazy mad man did what he did."

Gautreaux said law enforcement was there during the protests to protect and serve, but had to protect its officers because one of the suspects was still outstanding and two stolen handguns were still missing.
"This was the reason, because we had credible threats against the lives of officers in the city," Dabadie said.

Employees at the pawnshop where the weapons were stolen, Cash America Pawn, declined to comment.