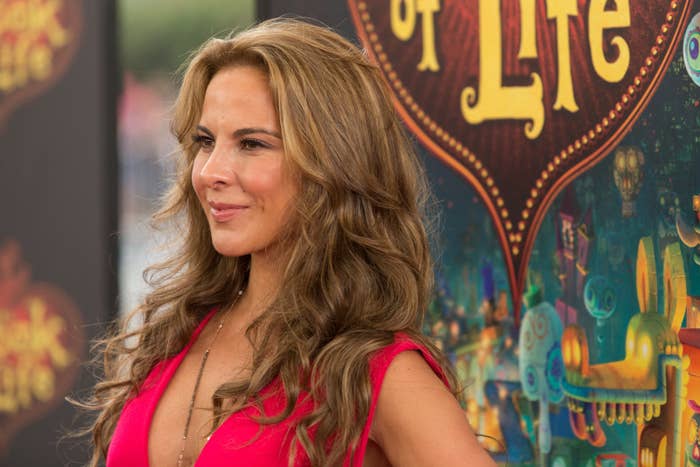 Mexican actress Kate del Castillo is alleging that actor Sean Penn lied in his article about their encounter with Joaquin "El Chapo" Guzman, the infamous drug lord who twice escaped from a Mexican high-security prison.
In an article published Friday online by The New Yorker, del Castillo disputed some of the details included in the lengthy Rolling Stone article written by Penn — one encounter in particular at a Mexican military checkpoint, where soldiers waved them through after recognizing one of Guzman's sons.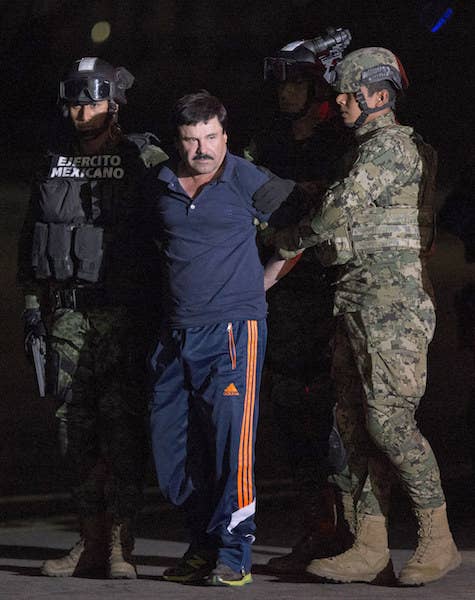 Her comments were the first she has made since January, when the Rolling Stone article was published and Guzman was captured.
Del Castillo reportedly arranged the meeting between Penn and the drug lord.
Mexico's attorney general has since announced that the office is investigating del Castillo, and whether she has received support from the cartel leader to finance her tequila business.
In the article published Friday, del Castillo told The New Yorker that the group traveling to see Guzman did not travel through a checkpoint, and alleged Penn made up the encounter after his editor asked for greater detail in the story.
She also said the two actors were meeting with Guzman to make a movie about his life, but that she had no idea Penn was also working on an article until meeting with Guzman.
Penn told the magazine the actress was aware he was acting as a journalist, a claim that del Castillo told The New Yorker was "total and complete bullshit."
Two argentine filmmakers, who also made the trip with del Castillo and Penn, told The New Yorker they remember the article for Rolling Stone being discussed before the meeting with "El Chapo." One said it was discussed on a flight to Guadalajara early in the trip, while another said it was discussed at a hotel in Guadalajara.
Sean Penn, in a statement to BuzzFeed News sent via a representative, said del Castillo was "a valued partner in our journey," which he said was taken with "total transparency."
In the statement, Penn said he told del Castillo about his intention to interview Guzman for the article when they first met to talk about the possibility of a movie about the cartel leader.
"We discussed it again during the flight and the trip to Mexico with our partners," the statement read.
Penn told the Associated Press he stood by his article, and that del Castillo was looking to "separate herself from recollections that inflame the Mexican government at this point."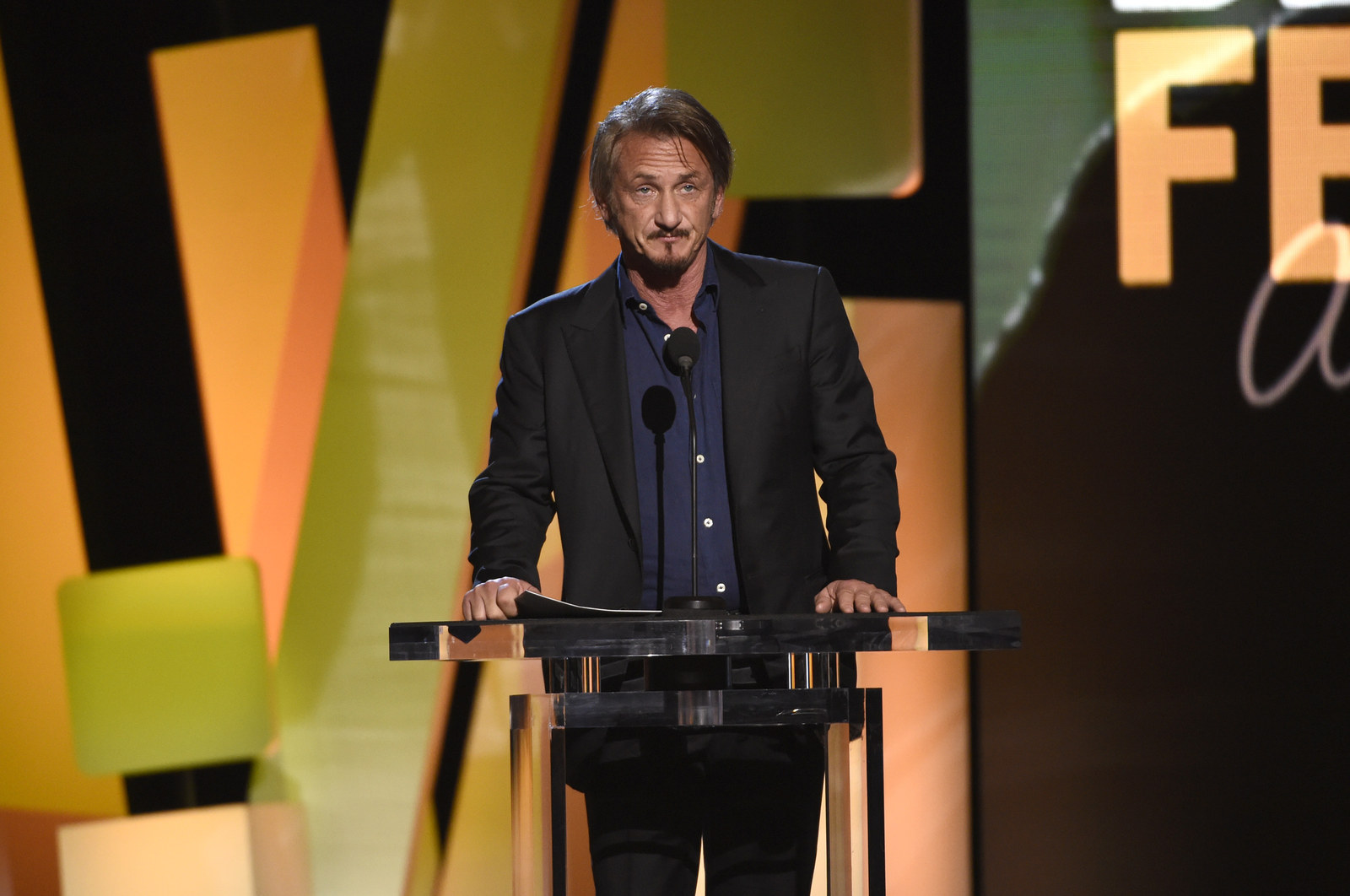 Del Castillo said she was first contacted by Guzman's attorney in 2014 so she could do a movie about his life, telling her the drug dealer admired her honesty, her criticism of the government, and her role in a recent Mexican soap opera, "La Reina del Sur."
A day after she read a draft of Penn's story on his phone, authorities announced they had arrested Guzman once again, and the country's attorney general said Guzman had contacted actresses and producers for a film about his life, leading them to his capture.
"I wanted to die," del Castillo said after hearing that.
Representatives for Guzman and del Castillo did not immediately respond to a request for comment from BuzzFeed News.