Poachers Arrested After Death Of British Pilot Helping Elephants In Tanzania
Roger Gower was helping rangers track the killer of an elephant Friday when a poacher fired into his helicopter, fatally wounding the British pilot.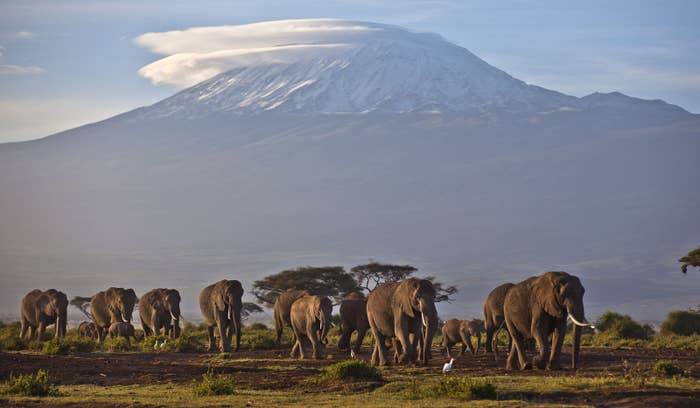 Five people have been arrested over the death of a British helicopter pilot who was shot down by a poacher while working with an elephant conservation group in Tanzania.
Roger Gower was tracking elephant poachers when he was fatally wounded on Jan. 29, said Dan Friedkin, chairman of the Friedkin Conservation Fund, in a statement posted on the group's website.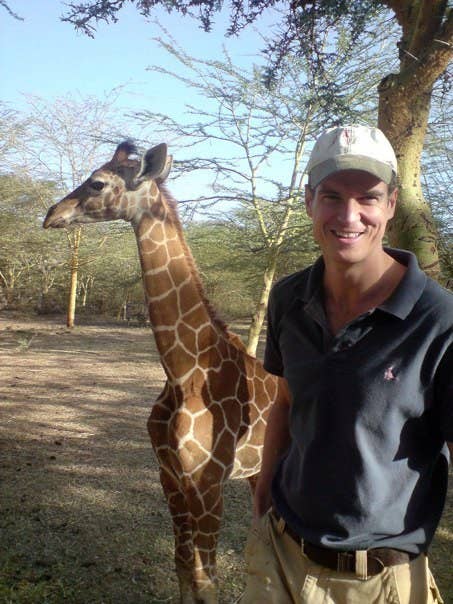 The Texas-based group said Saturday that those arrested included the suspected gunman and accomplices, as well as members of a network who provided illegal weapons and smuggled ivory.

"This extensive operation has also uncovered a wider network of suspects involved in poaching and the illegal ivory trade, which is expected to lead to further arrests," the group said.

"We are confident that the Tanzanian authorities will investigate and prosecute those involved to the absolute full extent of the law. By bringing these individuals to justice, it will honor Roger's memory."
In a series of tweets after Gower's death, Lazaro Nyalandu, a member of the Tanzanian parliament, said that the Briton was helping rangers look for the killers of an elephant in the Maswa Game Reserve, near Lake Victoria.
During that mission, one of the poachers fired at his helicopter with an AK47. Wounded, Gower was able to land his helicopter, but died before he could be rescued.
Nyalandu said "everything must be done to bring [those responsible] to justice."

"Those poachers who killed Capt Roger are coward, evil, and sad people," he tweeted. "A fine individual gone too soon, and our hearts are broken."
The BBC reported Gower was a former accountant before qualifying as a pilot in 2004.
Elephant poaching is a prevalent problem in Africa, particularly in Maswa, according to the Friedkin Fund.
"This tragic event again highlights the appalling risk and cost of protecting Tanzania's wildlife," Friedkin said in the statement. "We believe Roger can best be honored by redoubling our commitment to protect elephants and our priceless wildlife heritage."