9/11 Memorial Tribute Lights Up New York's Skyline
A cloudy New York night made for a great backdrop for the Tribute in Light memorial on Friday.
A cloudy Friday night in New York made for incredible images of the Tribute in Light rising through the skyline in honor of the thousands of lives lost in the Sept. 11, 2001, terrorist attacks.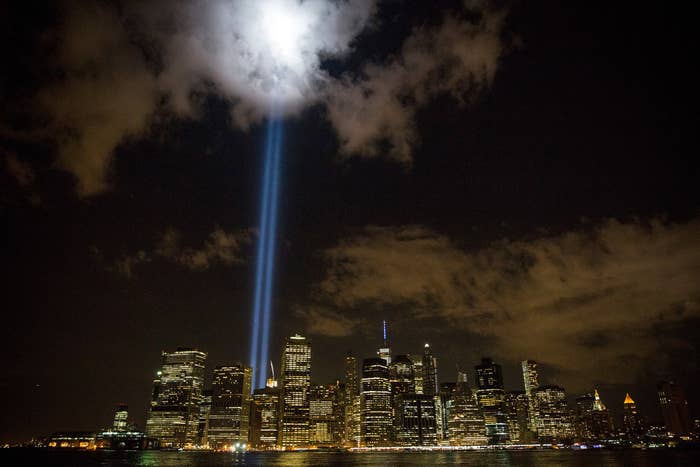 The lights could be seen for miles, at times shining on passing clouds and brightening the night sky.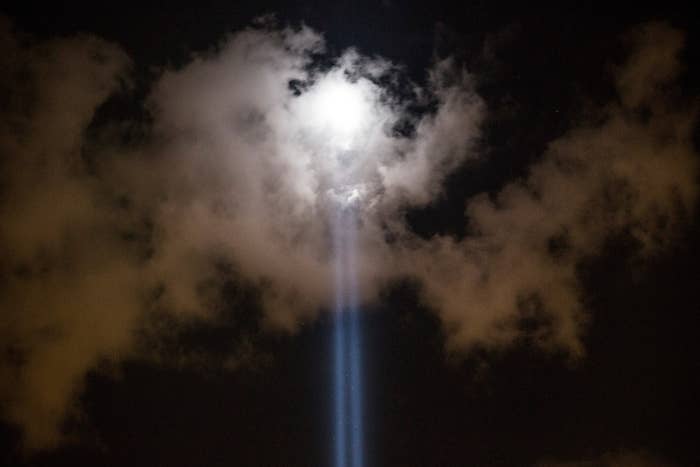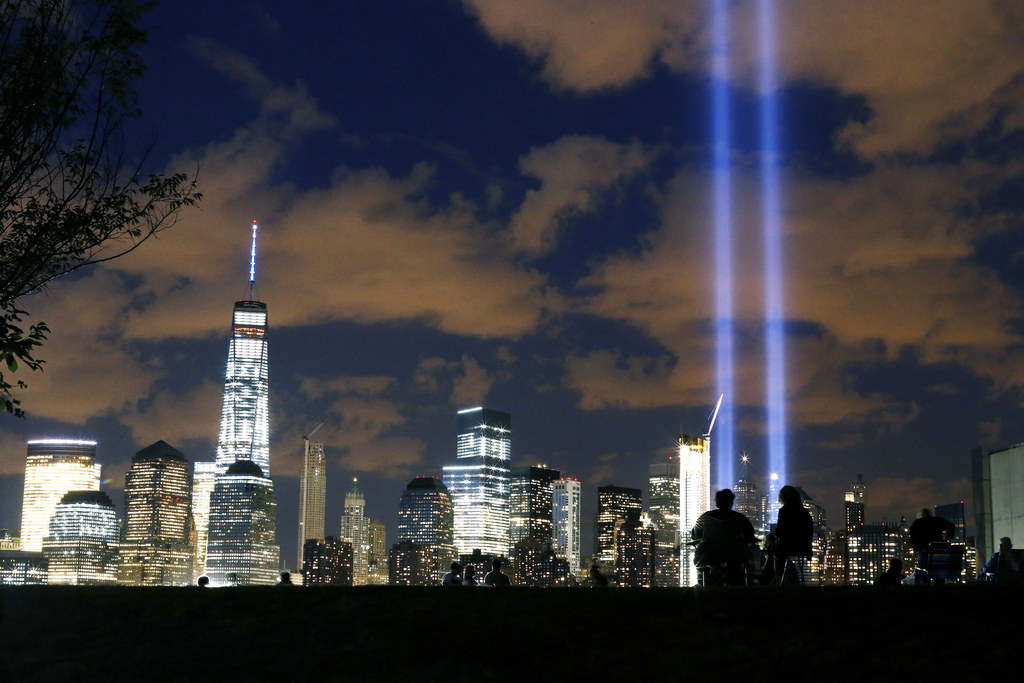 This is how the Tribute Light looked from the Liberty State Park 9/11 memorial in New Jersey, where the names of the victims are etched on stainless steel.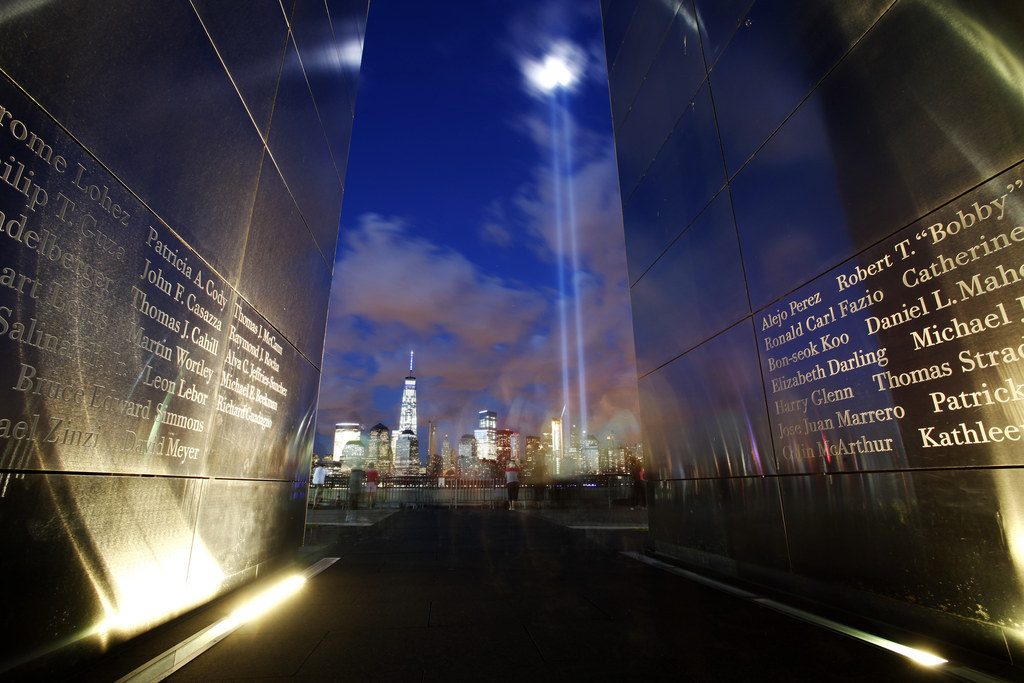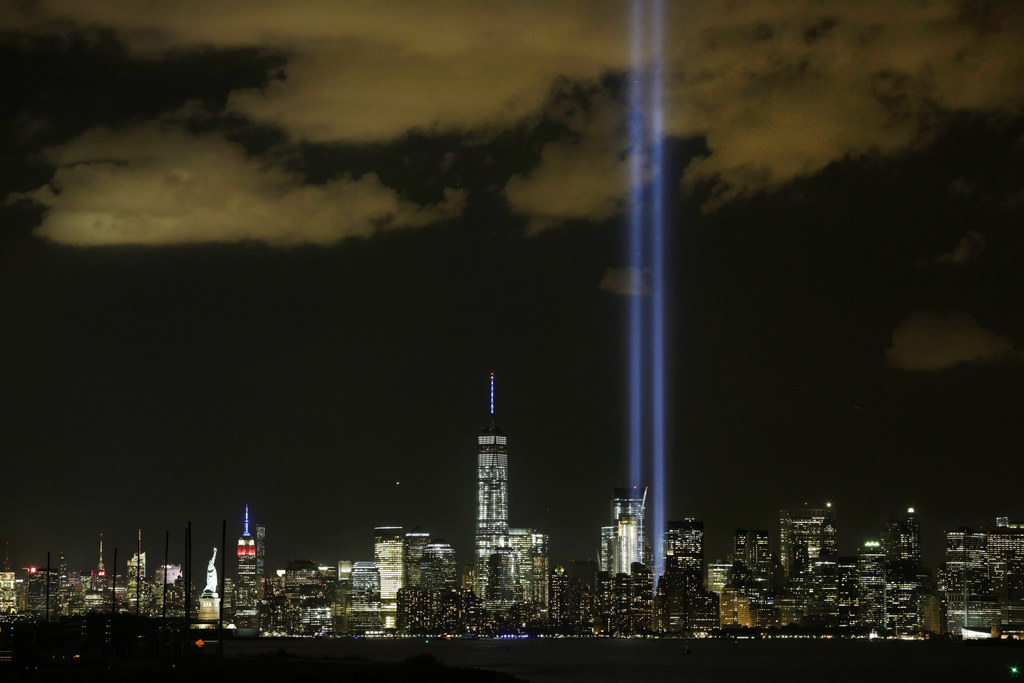 The lights have been visible in the city's skyline since March 11, 2002.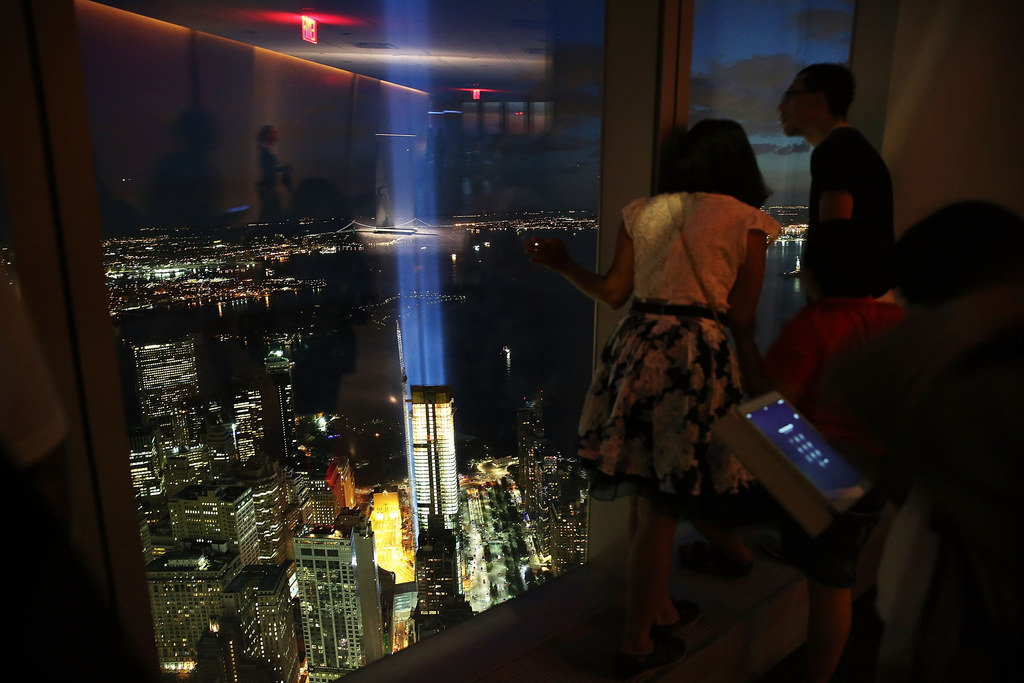 And here is the memorial up close, next to One World Trade Center.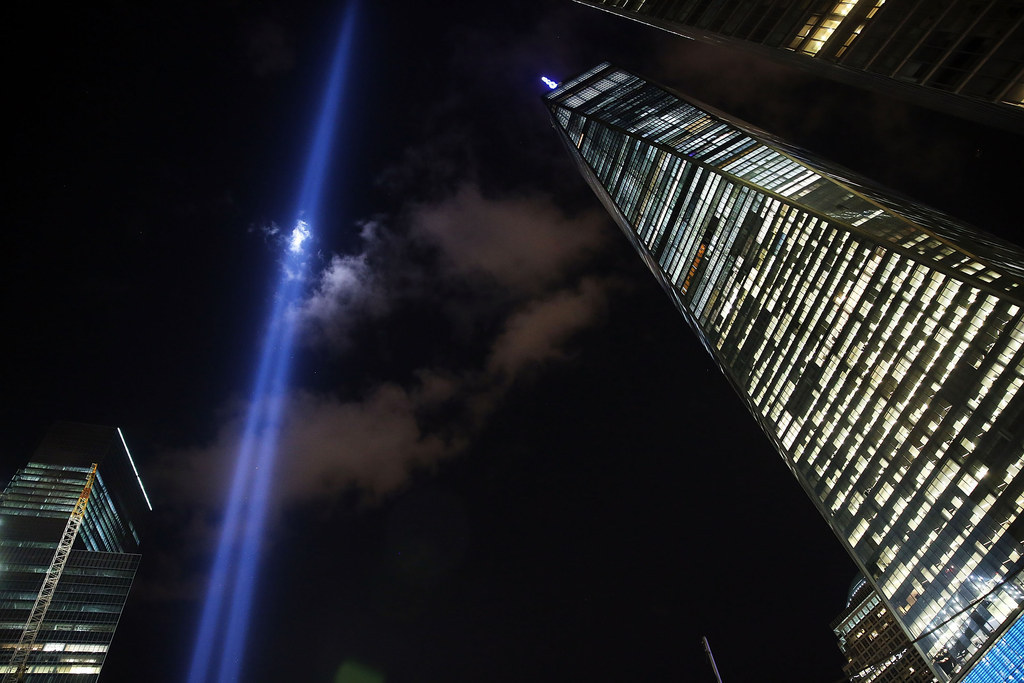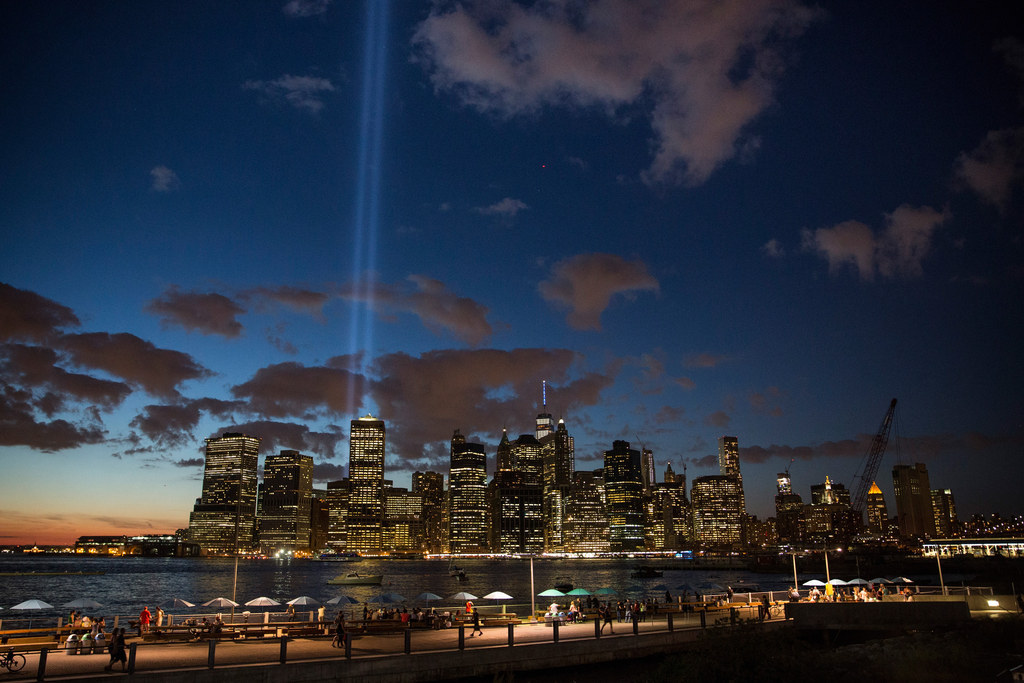 This was the view from the observatory of One World Trade Center, also known as the Freedom Tower.