The Georgia father of twin 15-month-old girls who died after they were left inside a hot car was charged Friday with manslaughter.
Jeff Hunt, senior assistant district attorney with the Coweta Judicial Circuit of Georgia, said Asa North was charged with two counts of felony involuntary manslaughter and reckless conduct. However, prosecutors will likely upgrade the charges to second degree murder, Hunt said.
North was being held without bail and is due back in court Sept. 2.
The children appeared to have been overheated, but police are still investigating the circumstances of their deaths, Carrollton Police Capt. Chris Dobbs told BuzzFeed News.

But he later told the Associated Press that investigators believe alcohol was involved.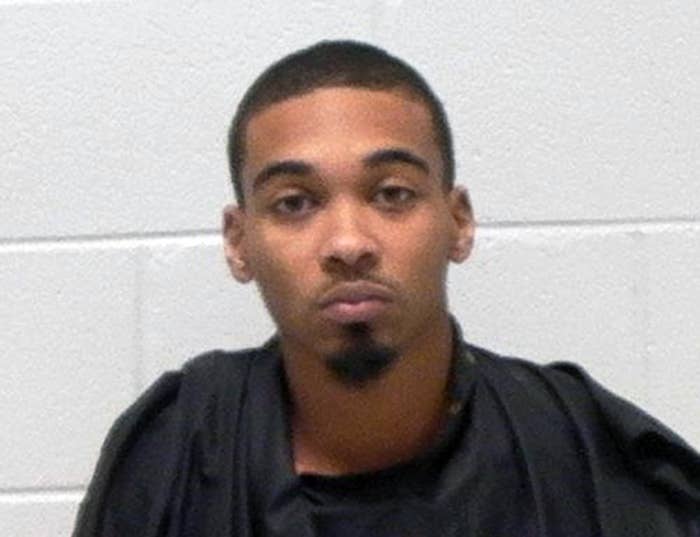 "We do believe the father, sometime throughout the day, he had been consuming alcoholic beverages," he said.

Neighbors told the AP they heard a scream and then saw North rushing the two girls — identified as Ariel North and Alaynah North — to an inflatable pool.
"He was trying to get water to them," Dobbs said. "We are investigating it as a heat-related death."
Officers were called just before 7 p.m. to an apartment building in Carrollton, Dobbs said, after witnesses saw North carrying the toddlers toward a kids' swimming pool. When officers arrived, North was seen trying to cool them down with water.
Police found the father's car with two child seats in the back, Dobbs said, but it was not immediately clear how long they may have been left unattended.
According to the National Weather Service, temperatures had reached the upper 90s in the area.
The twins, who were unresponsive, were taken to a nearby hospital where they were pronounced dead.
By Thursday night, officers were still speaking with the father about what happened, Dobbs said.
The girls' mother, he said, was in Atlanta at the time.