Do you have a sore back from sitting on your broomstick all day? Wish you could get more flexible for Quidditch?
You might need Harry Potter yoga.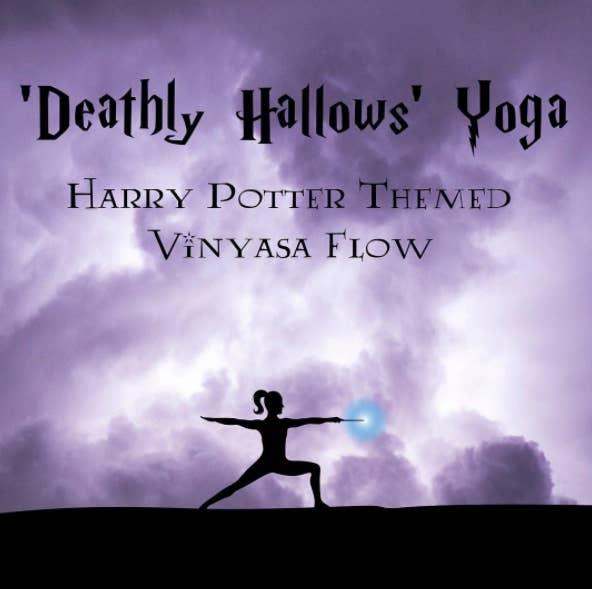 Yoga is all about flow, intentional movement, and meditation. Beltran melded these elements seamlessly with material and ideas from the Potterverse.
"We made it a gentle class to make sure it was welcoming for all wizarding levels," Beltran said.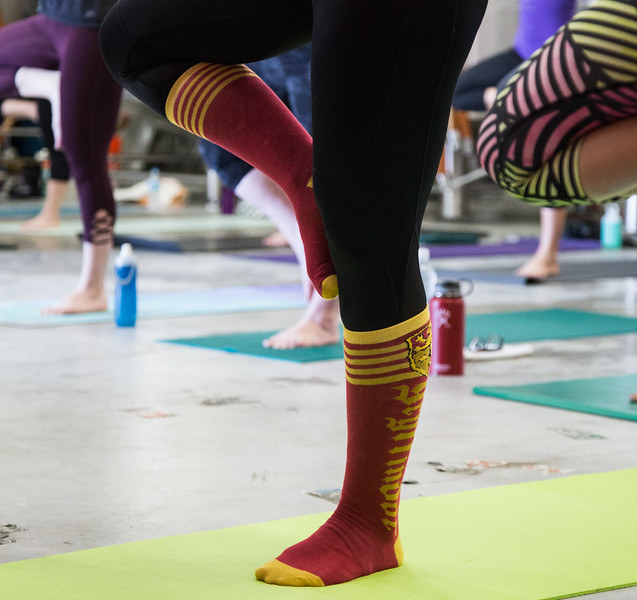 But the way Beltran ended the class was perhaps the most inspired part of the whole thing.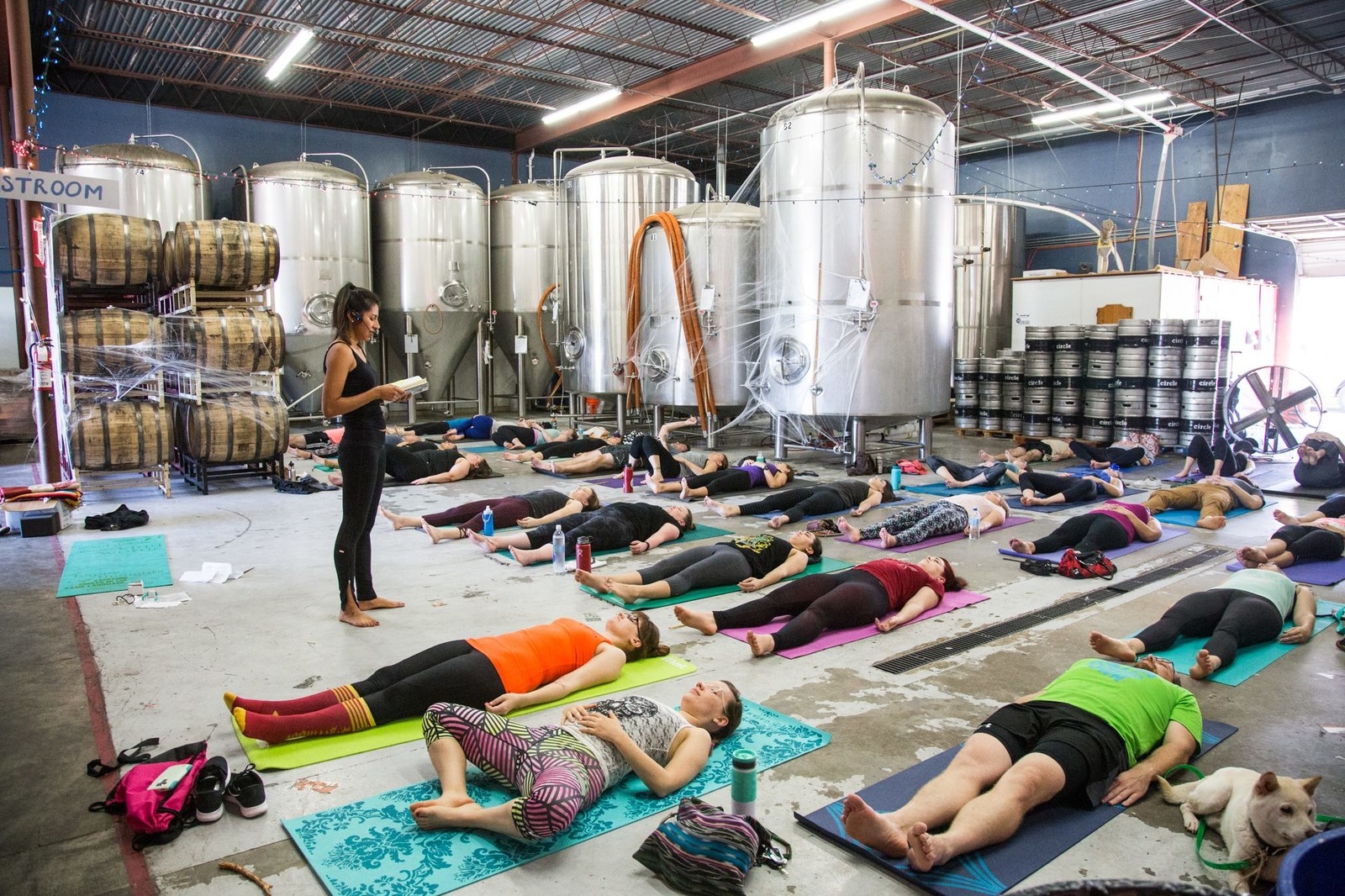 The next Harry Potter yoga class is on November 20...but it's already sold out.
The theme will be magical creatures to coincide with the release of Fantastic Beasts and Where to Find Them, the Potterverse spinoff.
Which is too bad, because Ginny Weasley seemed pretty excited about it.

Oh, and so did Luna Lovegood.

You can check Circle Brewing Company's calendar to see if future Harry Potter yoga classes are in the works.