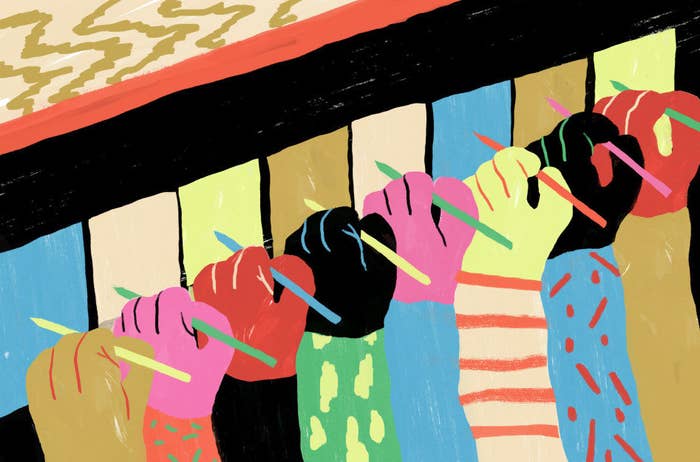 After reading and discussing more than 300 applications, we are thrilled to announce our 2017 BuzzFeed Emerging Writers Fellows. With an emphasis on personal essays, cultural reportage, and criticism, each fellow will receive $12,000 over the course of four months, along with mentorship and personal development designed to help them take a transformative leap in their careers.

Their names are Jennifer Hope Choi, Frederick McKindra, Nichole Perkins, and Pier Dominguez.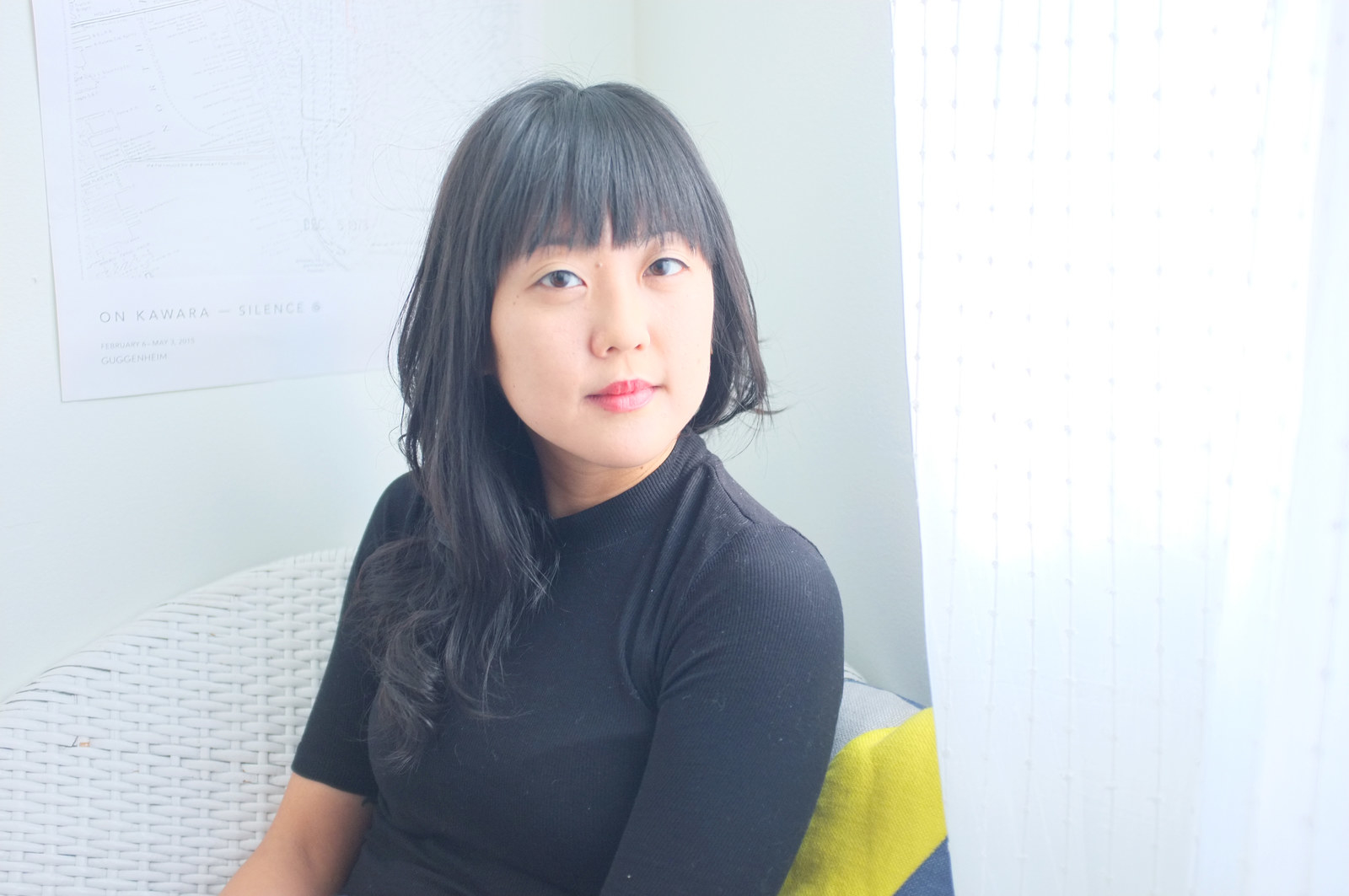 Jennifer Hope Choi is a creative nonfiction writer whose work has appeared in Virginia Quarterly Review, Lucky Peach, The Atlantic, The Hairpin, and elsewhere. She is currently working on a memoir about her Korean mother's sudden relocation to the Alaska panhandle. She lives and writes in Brooklyn, New York. Last January, she published this poignant essay about her mother and sister, "Total Loss," in Virginia Quarterly Review.

Frederick McKindra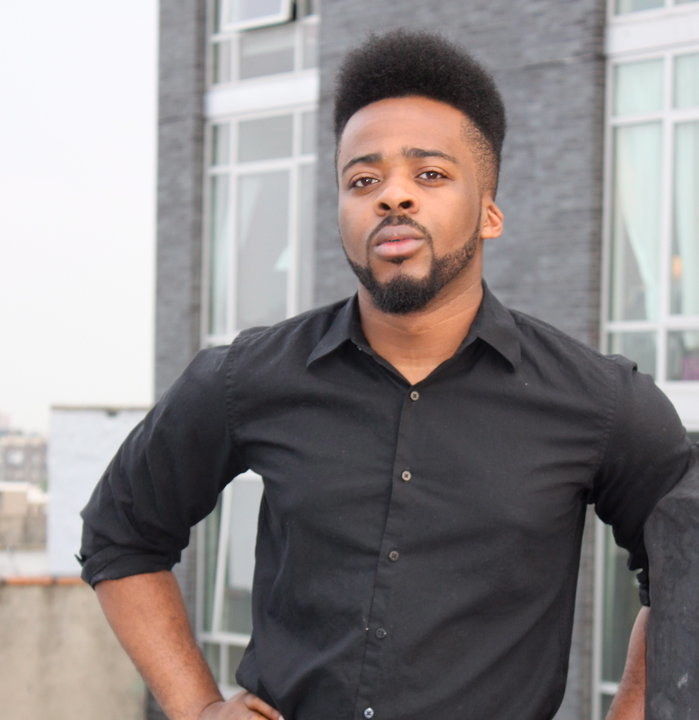 Frederick McKindra is a writer based in Brooklyn. His pieces interrogate the intersections between race, sexuality, gender, and socio-economics. A Fiction Fellow at the 2016 Lambda Literary Retreat for Emerging LGBTQ Voices, Frederick is currently at work on his first novel.

Recently, Frederick explored his own history with youth football in his hometown, Little Rock, Arkansas, in an essay for BuzzFeed Reader: "In high school, there couldn't be any waffling over whether you were built for this or not. In high school, they ran you until you vomited, twice. In high school, by day two, you were in pads — no need to forestall the inevitable. In high school, they hit like grown men. That's what football players called it my entire life, "hittin'," there being a kind of glee in the word."
Nichole Perkins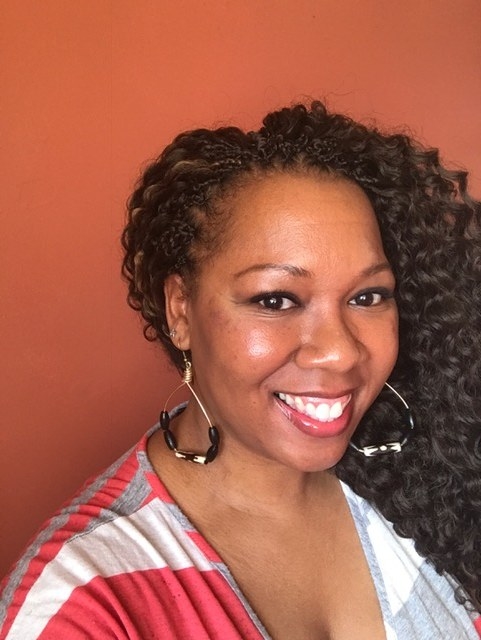 Nichole Perkins is a writer based in her hometown of Nashville, Tennessee. Her pop culture work and personal essays have appeared in BuzzFeed, Vulture, Fusion, Los Angeles Times, and more. A poet, Nichole is a recent Callaloo Fellow, having attended the 2016 Callaloo Creative Writing Workshop in Oxford, England. She recently published the longform essay "Romance Novels Ruined Me" via Amazon Kindle Singles, which discusses how her love for romance novels may have warped her expectations of romantic relationships. You can also read her BuzzFeed essay on how Prince helped shaped her budding sexuality here.
Pier Dominguez
Pier Dominguez recently received his PhD in American Studies from Brown University. His cultural criticism and essays on pop culture have appeared in New York Newsday, Remezcla, Univision, Racialicious, Camera Obscura: Feminism, Culture, and Media Studies, and other publications in his native Colombia. He has provided TV commentary for E! Entertainment and A&E's Biography. His current book project, On the Art of Diva Pop, examines the cultural theater of blockbuster pop divas from Streisand to Beyoncé. Check out his most recent essay on the evolution of Shakira, for Remezcla.