A 20-year-old woman named Aasia Bibi allegedly poisoned a container of milk, hoping to kill her husband and escape her arranged marriage.
Bibi poisoned a container of milk, hoping only Amjad, her husband, would drink it, according to local officials. Only he didn't — the milk was used to make lassi, a yogurt-based drink popular in South Asian countries, which was then served to Amjad's family.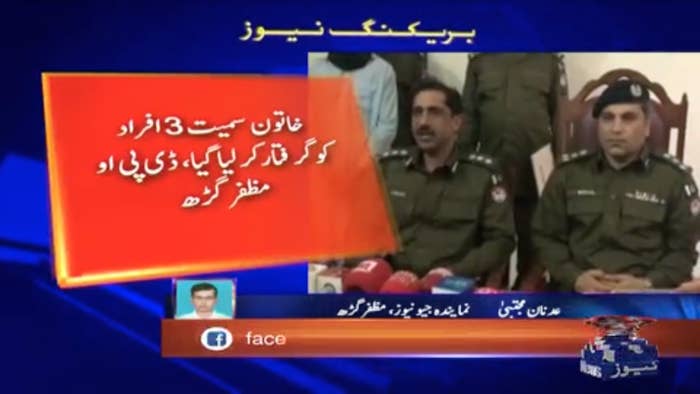 Bibi denied all allegations in a press conference, saying that she was asked to poison the milk, but didn't.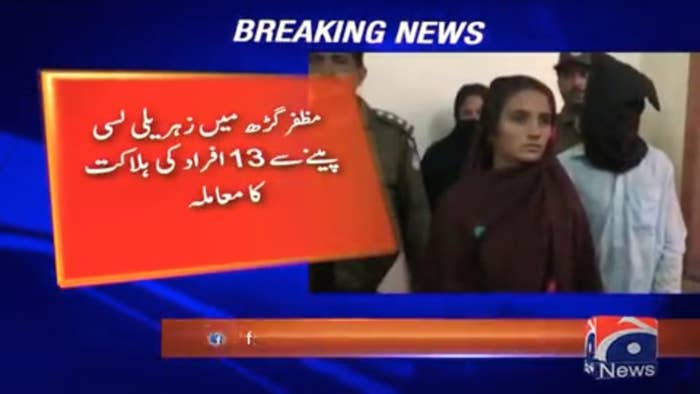 "Shahid told me to poison the beverage but I didn't do it," she said. "He [Shahid] asked me to marry him but I refused."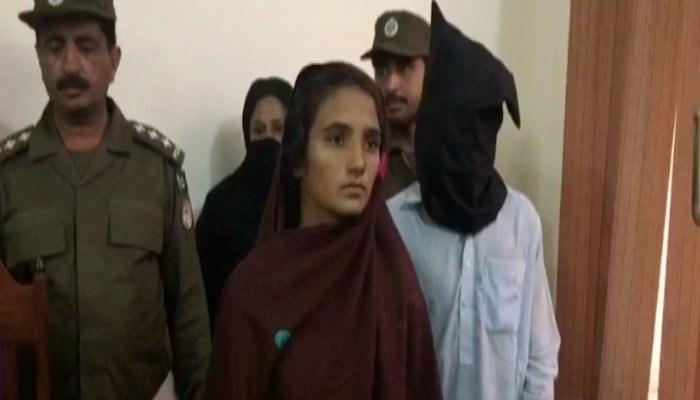 Bibi's story went viral in the West this week after it was picked up on Twitter.
The reactions have been complicated to say the least.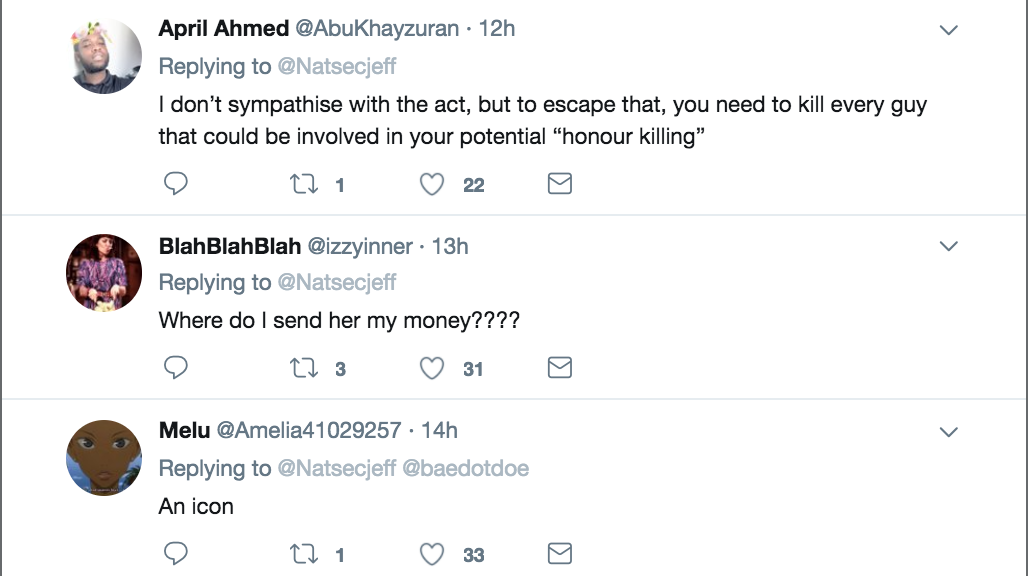 Arranged marriages aren't uncommon in Pakistan and are usually organized by family members.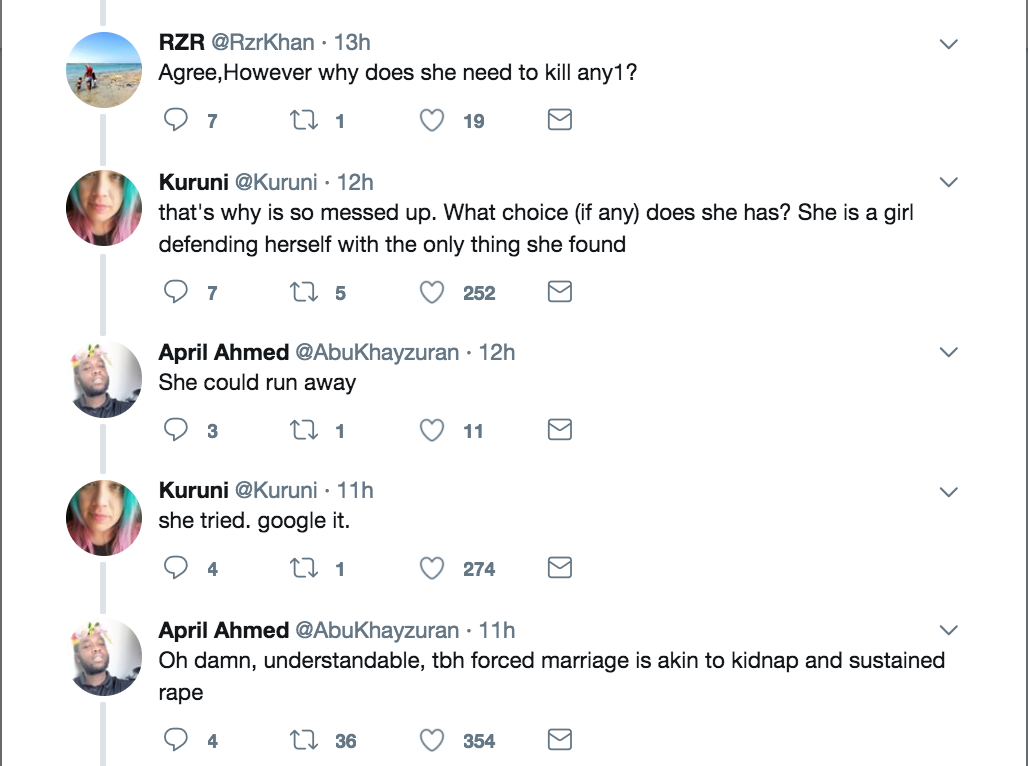 Last month, a couple who had been living in an arranged marriage for four months died only a few hours from where Bibi lived. Parents of the 23-year-old groom believe the 21-year-old bride poisoned their food.