Woman Proposes To Her Boyfriend With A Flashmob At The Airport And It Is Adorable
When Brittany Jones' boyfriend came back from a two-year church mission, she decided to surprise him in the cutest way.
Brittany and her crowd of dancers surprised her boyfriend Austin at Oklahoma City's Will Rogers World Airport.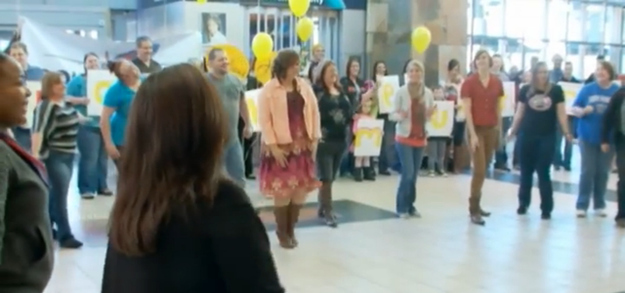 And that's when Brittany came out of the crowd and asked Austin to marry her.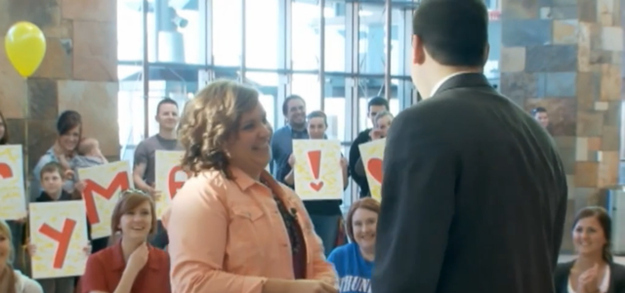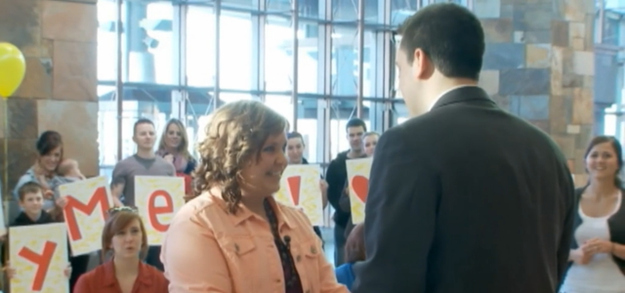 But not to be outdone, Austin got down on one knee and asked her if she would like to marry him.
They both said yes! Awwwww!
Watch the whole video here: