Widow Sues Church Because They Won't Install Her Husband's NASCAR Couch Tombstone
All this Indiana woman wanted to do was honor her dead husband with a tombstone that enshrined his favorite things.
Shannon Carr spent $9,600 on a granite headstone for her late husband, Jason, which her parish is now deeming unacceptable.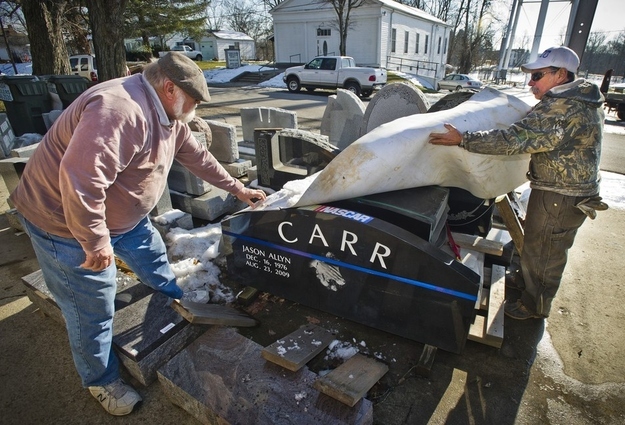 Carr's tombstone is shaped like a couch, has a NASCAR logo on it, a picture of a deer, a picture of his dog...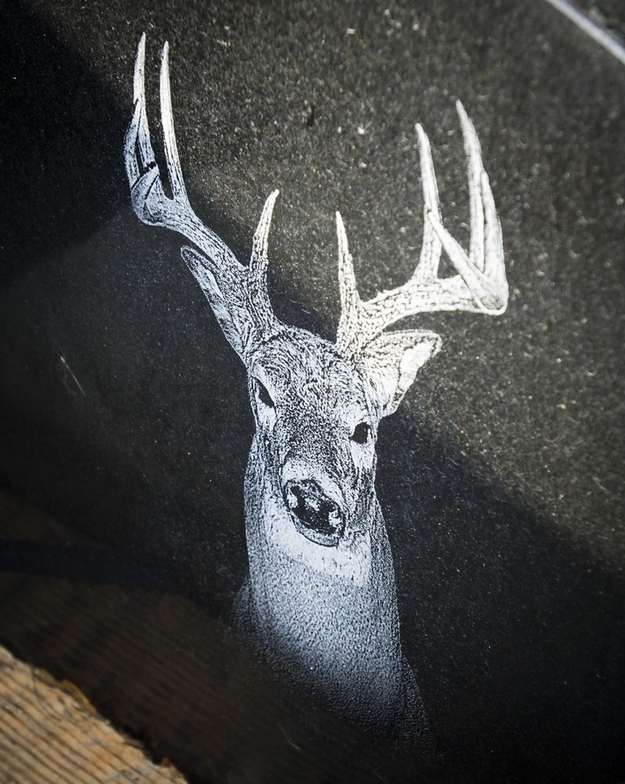 ...and the message "Go Colts."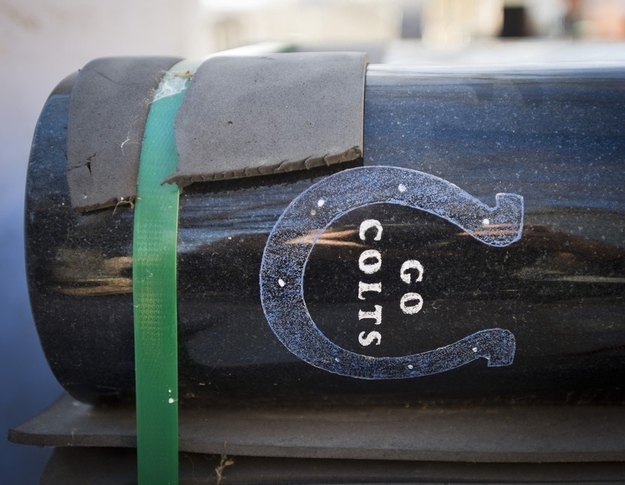 The parish says the headstone is unacceptable because of its secular nature and doesn't meet their cemetery's standards.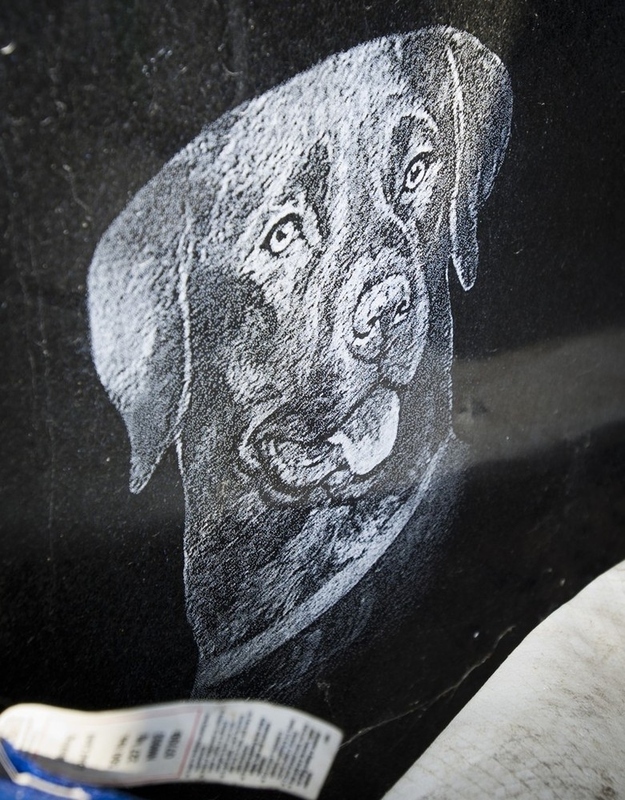 Rev. Jonathan Meyer said that Carr ignored the parish's warnings:
"They told her not to move forward with the purchasing of the monument, but she went ahead anyway… We have consistently communicated the same message prior to the purchase and after the purchase. We did not think a granite couch was an appropriate monument in our historic cemetery."
But Carr is now suing St. Joseph Parish, claiming they didn't tell her about any regulations regarding the headstone.