The president and the first lady visited the Inspired Teaching School in Northeast Washington on Thursday.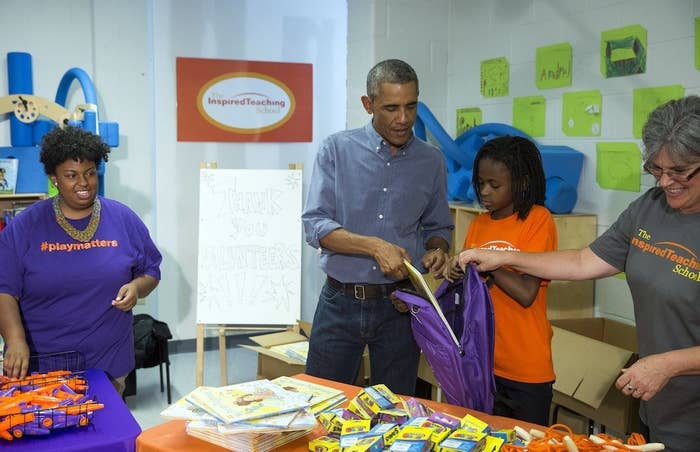 Barack and Michelle Obama were at the school participating in a project to mark Sept. 11 as a national day of service.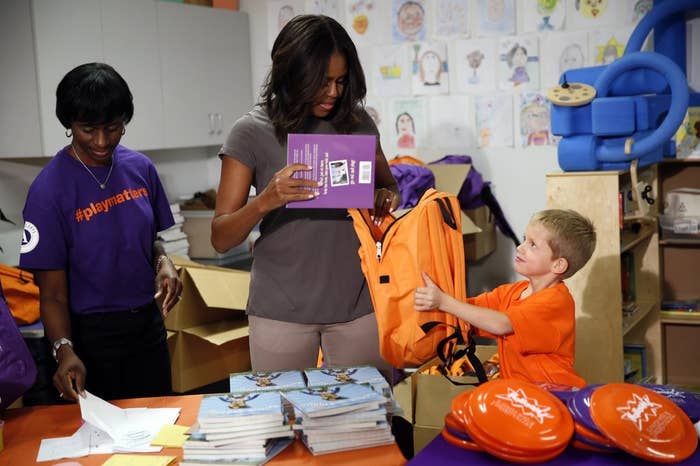 Madison, a sixth-grader, told the president that when she heard the school was going to have a special guest she hoped it was going to be Beyoncé.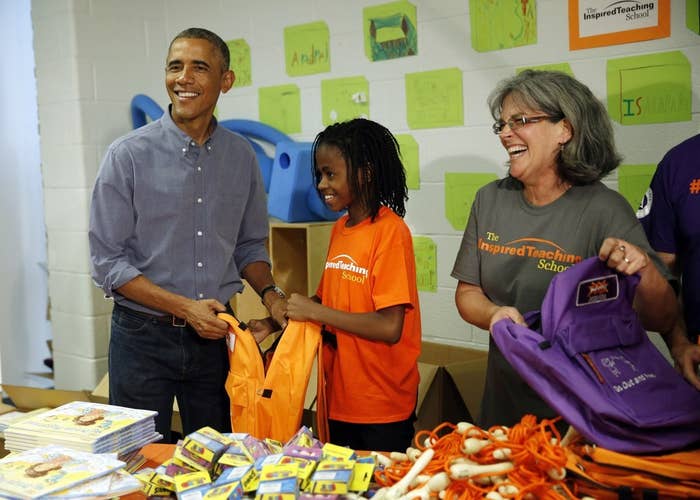 "Then I realized it was gonna be you," Madison said.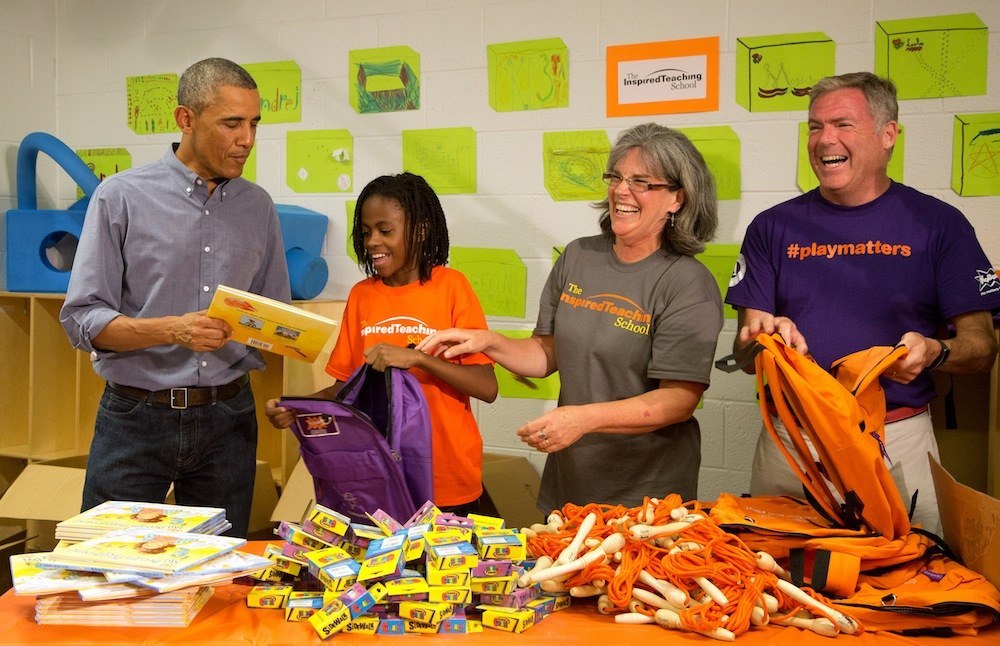 "Malia and Sasha would feel the same way," the president replied.