This is Hatsune Miku. She's a "vocal synthesizer software" and she's hugely popular.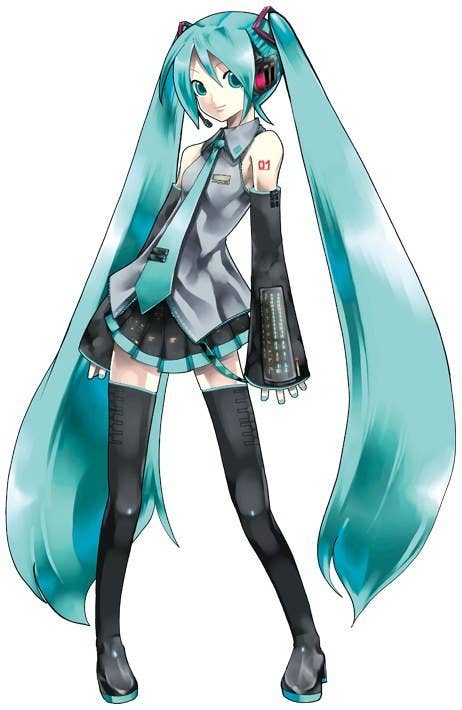 The first "Hatsune Miku" software released by Crypton Future Media in 2007.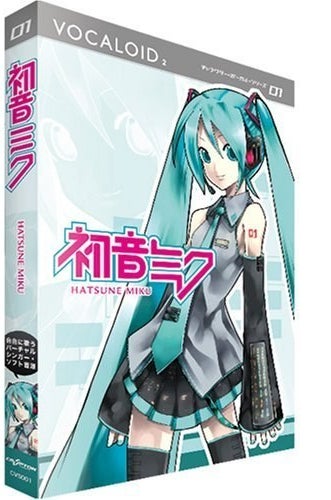 Crypton Future Media licenses her out to whoever wants to work with her. The company hired manga artist Kei Garō to draw the cartoon to go with the voice synthesizer, but aside from that, it's the Hatsune Miku fan community and the artists that use her software that come up the bulk of her work.
"Right after the release what happened was — on that first day even — right after the release, people were already making and uploading their music," Crypton Future Media's CEO Hiroyuki Itō told BuzzFeed News via a translator. "It started to expand very fast and the popularity raced."
Hatsune Miku is a "vocaloid," and there are a bunch of them.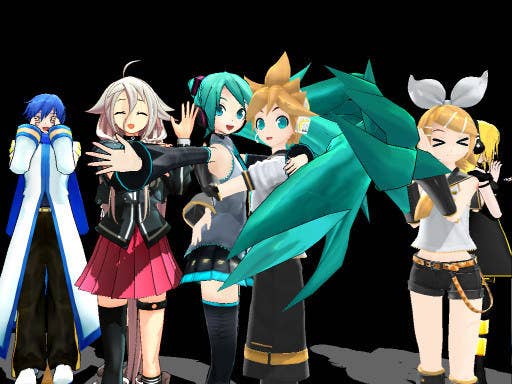 This is the most popular Hatsune Miku song on YouTube currently.
You can really make Hatsune Miku sing anything though.
She's been in a bunch of video games too.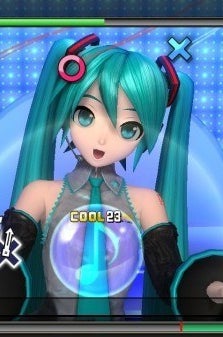 Hatsune Miku has popped up in a bunch of music and rhythm-based video games. The first one was put out by SEGA. It referenced the fan community and their contributions to the character.
"The concept was that the music and the clothing created by fans would be incorporated into the game," Itō said. "You basically hit buttons to the rhythm of the music."
Hatsune Miku performs live.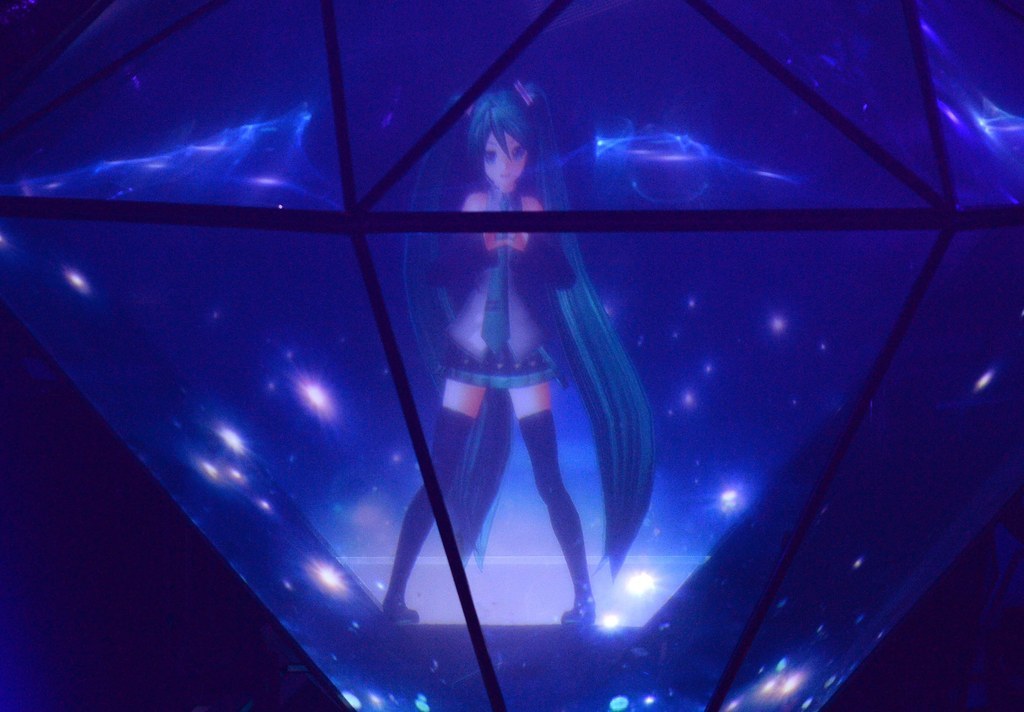 There is tons of Hatsune Miku cosplay.
There's a nearly infinite amount of Hatsune Miku fan art.
And there are all kinds of Hatsune Miku merchandise.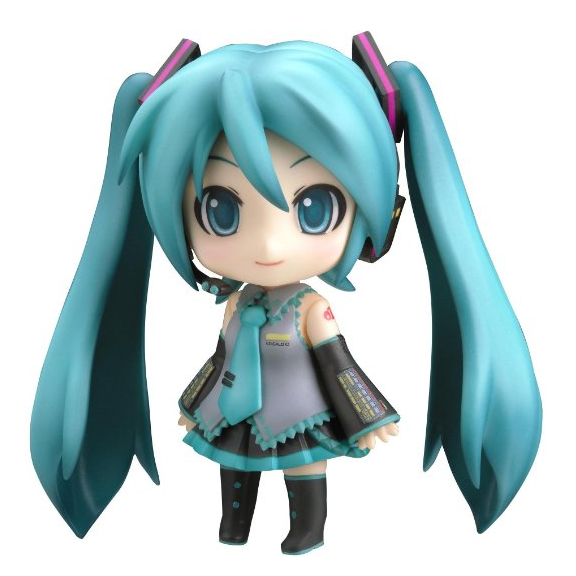 In 2011, Toyota even used her to advertise their new Corolla.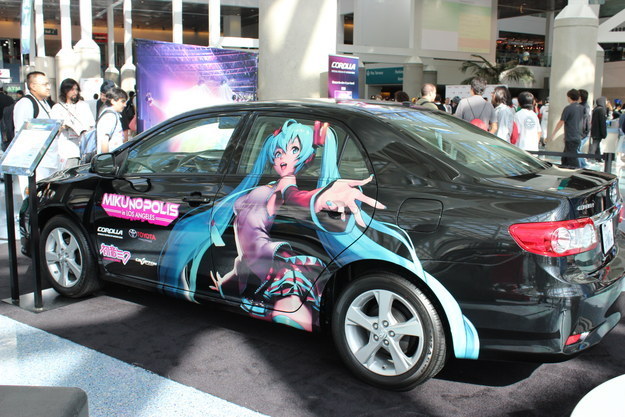 And the reactions online have been pretty interesting, to say the least.