What We Know About "Misha," The Man Who May Have Influenced The "Boston Bombers"
The AP is reporting that Tamerlan Tsarnaev was heavily influenced by a mysterious close friend named "Misha."
A mysterious new figure has emerged in the case of the Boston bombings, known only as "Misha." He is reported to have radicalized Tamerlan Tsarnaev, influencing him on everything from giving up boxing to believing anti-Semitic conspiracy theories.
Under the tutelage of a friend known to the Tsarnaev family only as Misha, Tamerlan gave up boxing and stopped studying music, his family said. He began opposing the wars in Afghanistan and Iraq. He turned to websites and literature claiming that the CIA was behind the terrorist attacks of Sept. 11, 2001, and Jews controlled the world.

"Somehow, he just took his brain," said Tamerlan's uncle, Ruslan Tsarni, who recalled conversations with Tamerlan's worried father about Misha's influence.
The AP has yet to identify or get a last name on this shadowy "Misha." The only details they have are from Tamerlan's close relatives.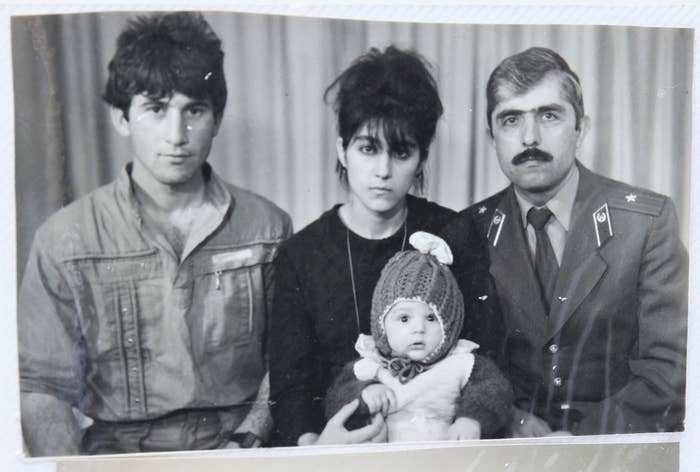 In 2008 or 2009, Tamerlan met Misha, a slightly older, heavyset bald man with a long reddish beard. Khozhugov didn't know where they'd met but believed they attended a Boston-area mosque together. Misha was an Armenian native and a convert to Islam and quickly began influencing his new friend, family members said.
It's also not clear if the FBI is currently trying to locate Misha or if they've attempted to at all. According to the family, Misha steered Tamerlan toward radical Islamic publications and websites.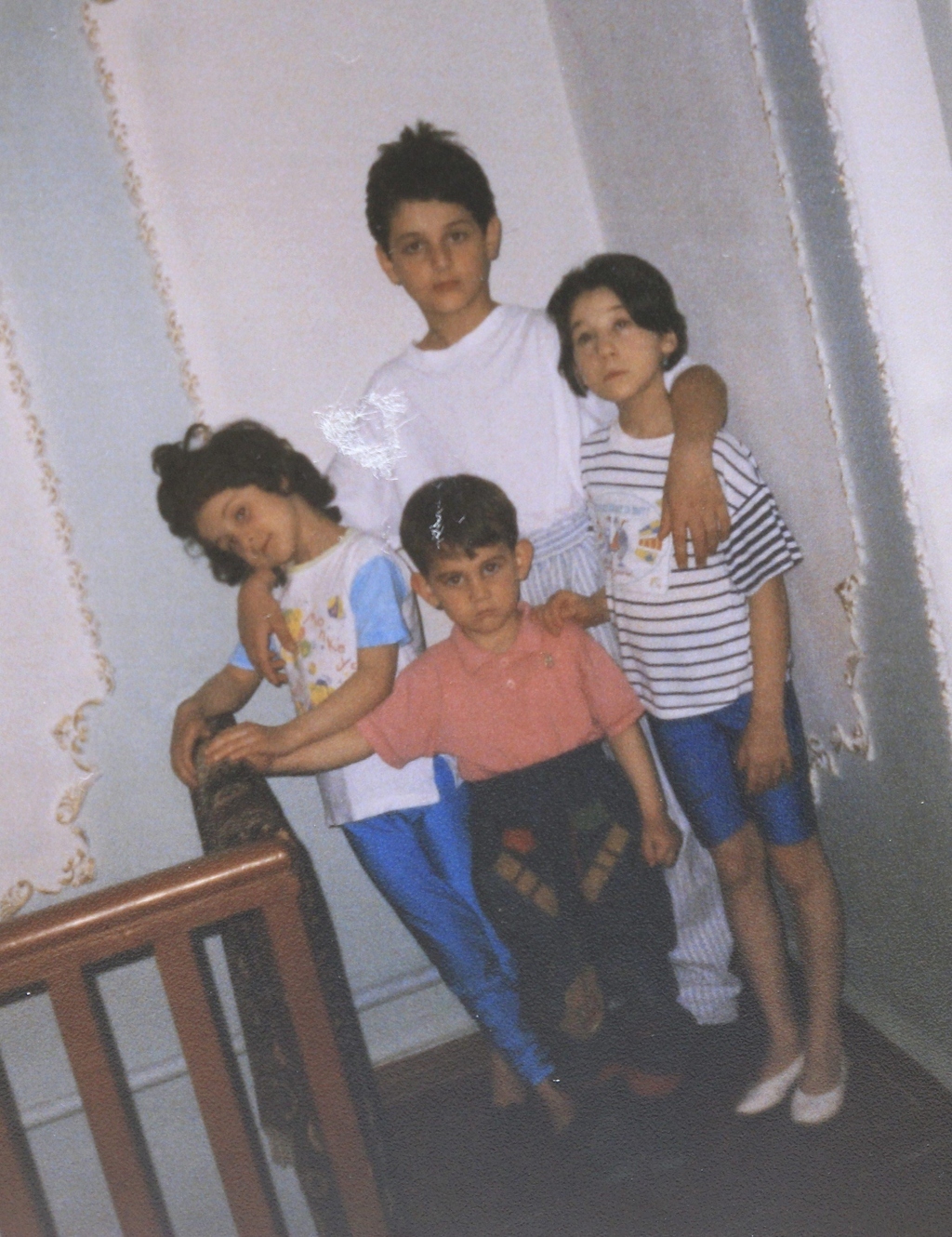 Tsarnaev became an ardent reader of jihadist websites and extremist propaganda, two U.S. officials said. He read Inspire magazine, an English-language online publication produced by al-Qaida's Yemen affiliate.
Under Misha's guidance, Tamerlan dropped out of music school after being told that "music is not really supported in Islam." Tamerlan also began criticizing American foreign policy.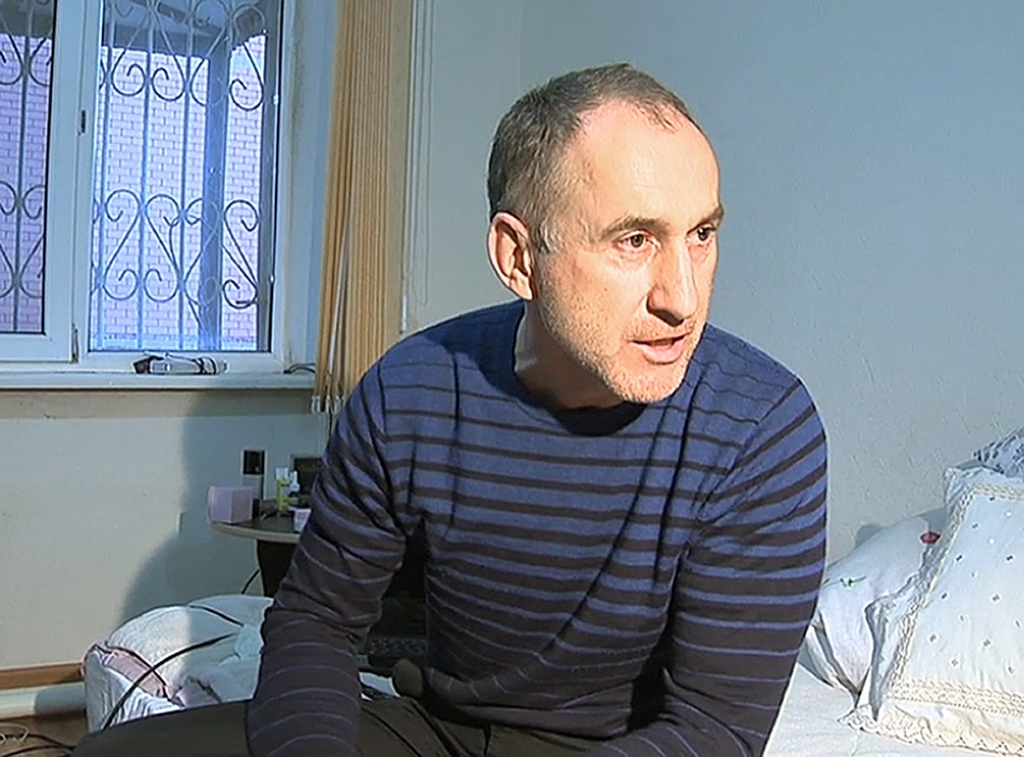 One of the brothers' neighbors, Albrecht Ammon, recently recalled an encounter in which Tamerlan argued about U.S. foreign policy, the wars in Afghanistan and Iraq, and religion.

Ammon said Tamerlan described the Bible as a "cheap copy" of the Quran, used to justify wars with other countries...

Khozhugov said Tamerlan did not know much about Islam beyond what he found online or what he heard from Misha.
Interestingly, this new description of when Tamerlan was radicalized contradicts a previous statement reported by the Wall Street Journal. Tamerlan's mother claimed he turned to religion during his father's illness and the death of a friend.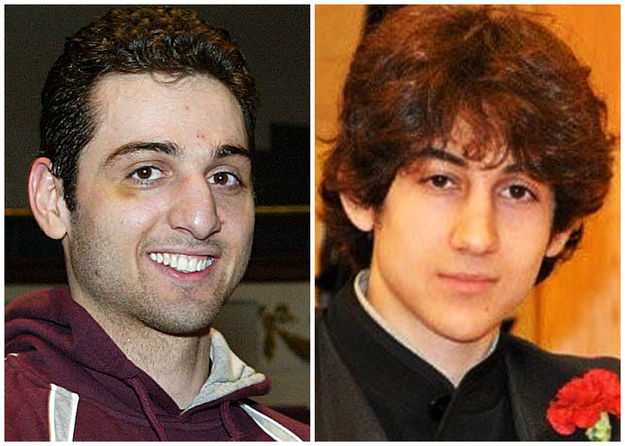 Meanwhile a friend of Tamerlan's, Brendan Mess, was murdered in the Boston-area city of Waltham on Sept. 11, 2011, in a case that has remained unresolved. And Tamerlan's father grew increasingly ill.

During this turmoil, his mother encouraged him to turn to Islam. "I told Tamerlan that we are Muslim, and we are not practicing our religion, and how can we call ourselves Muslims?" Mrs. Tsarnaeva said. "And that's how Tamerlan started reading about Islam, and he started praying, and he got more and more and more into his religion."

Relatives and friends say they saw a shift in the young man. Neighbors noticed that the parties stopped. "I'm telling you, something turned," said Mr. Vasquez. "And it was dramatic."