What It Feels Like When Your Favorite Site Goes Down (Presented By GIFs)
Tumblr's been down all day and there's nothing more frustrating when you keep hitting refresh and nothing happens...
And this is what you see.

You've got a meeting in 15 minutes and all you wanted to do was dick around on your favorite website.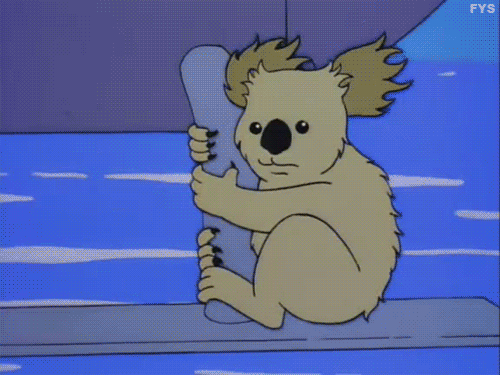 Now the meeting's in 5 minutes and at this point you don't even care what's going on but you'll be damned if the website's 404 page wins!