A Guy Threw A Rave For 2,000 People In His Backyard In West Michigan
This is what it looks like when you invite all of Twitter to your party.
Police were dispatched to a house in Blanchard, Mich., on Saturday night after getting a traffic complaint about cars parked in the street.
When they arrived they discovered a house party with more than 2,000 "guests."
The party was called "Project P," stylized like the movie Project X, and most of the people there were under 21.
EMTs had to be called in due to multiple reports of drug overdoses and alcohol poisoning.
There are reports that six people had to be hospitalized due to party-related injuries.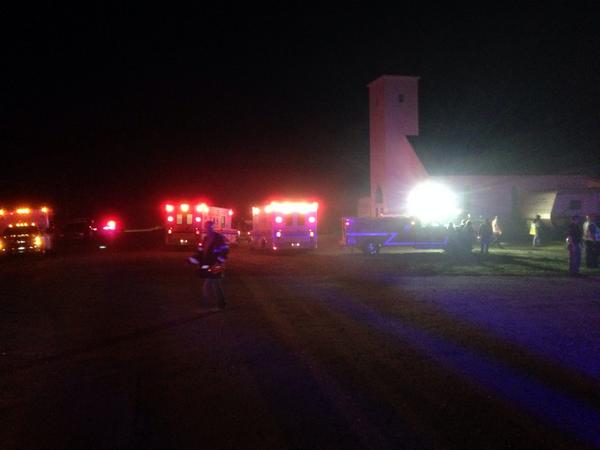 Including a man who jumped off the roof of the house and suffered a serious neck injury.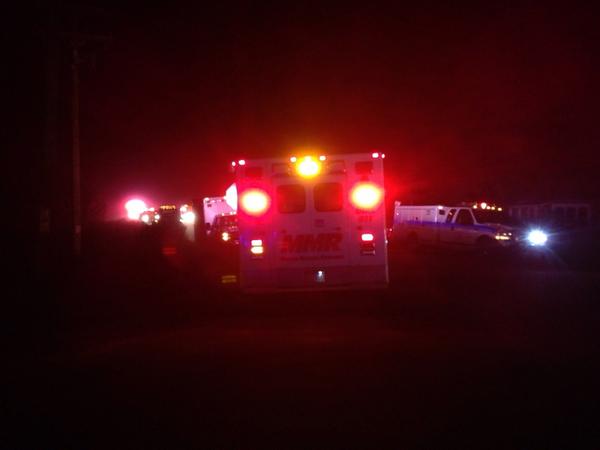 The house was also seriously damaged when an intoxicated driver slammed into the side of a porch while leaving.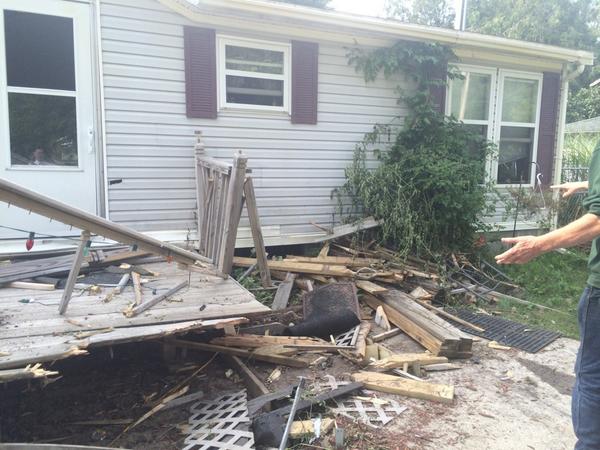 The host of the party and owner of the house, James Taylor, told reporters he has no regrets about throwing the party and that he didn't force anyone to show up.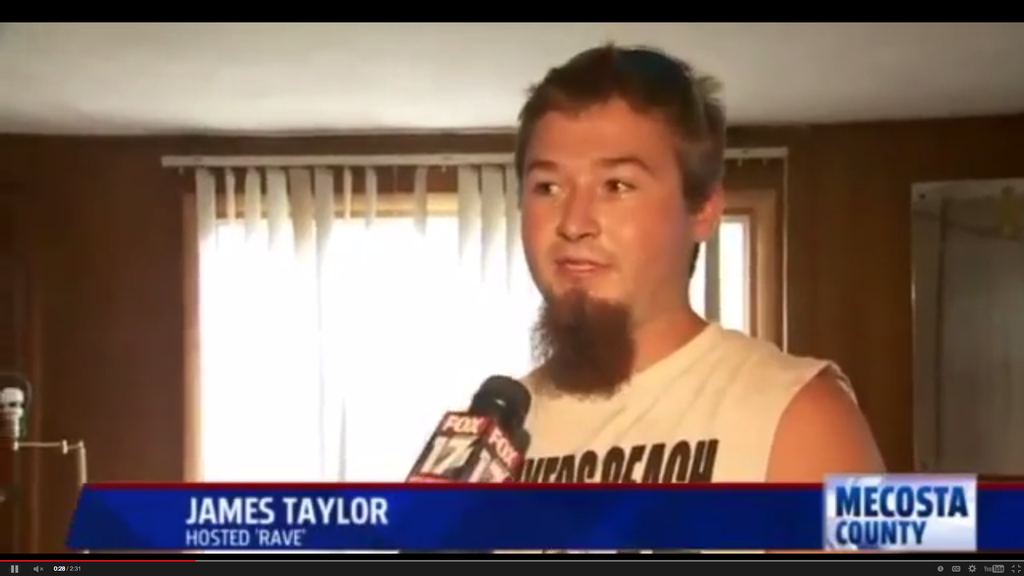 During the interview, there were still attendees passed out on the floor.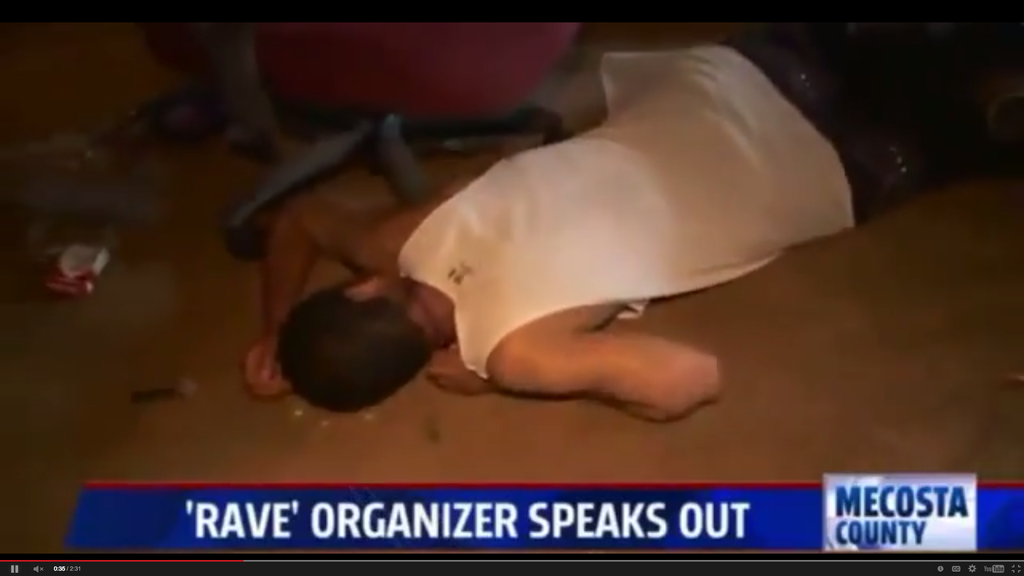 Police are hoping to charge Taylor and any of the other organizers of the party who promoted it as an open event on social media.
"It's my house, you gotta deal with it afterwards, but apparently it was worth it," Taylor told reporters. "I feel like anybody that's got a problem with me partying out here, in the middle of nowhere, is a spaz."