Watch Female Israeli Soldiers Twerk With Assault Rifles
A group of female IDF soldiers are in trouble again, this time for dancing on their IDF-issued guns like stripper poles.
One of the women in the video yells "dance on the rifle like a slut" in Hebrew.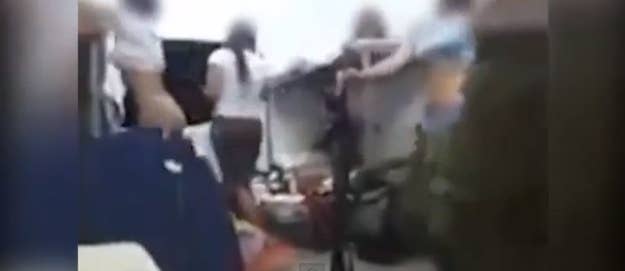 The racy footage has since made its way to social media, causing an uproar in the Israeli military community.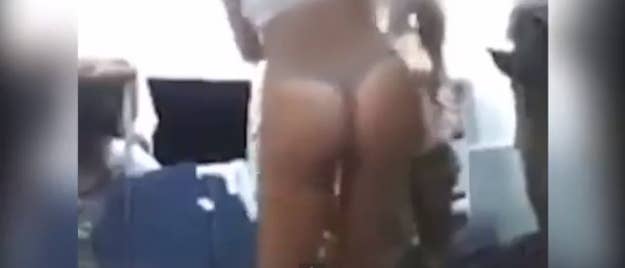 Many are calling the behavior embarrassing. The IDF's social media regulations allow the majority of soldiers to share photos and videos online.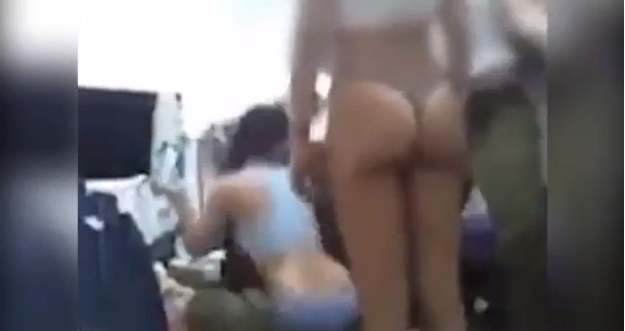 A few weeks ago, female IDF soldiers were involved in a similar controversy when photos of soldier posing nude in their barracks were shared online.