Villanova Student Arrested For Secretly Videotaping Women And Posting Footage To Porn Site
Tyler Jones told police that he hid his iPhone in the school bathroom and then uploaded the footage to a porn site.
Jones is currently under investigation because one of the students was 17 at the time the footage was taken.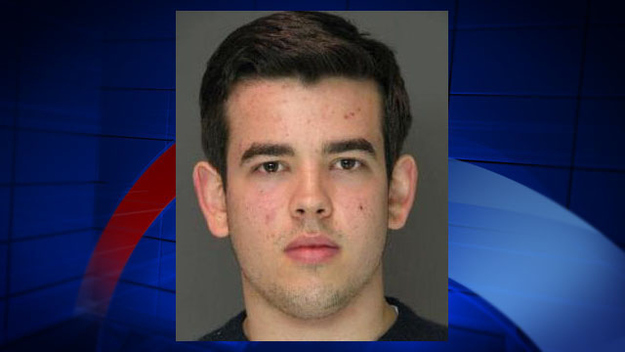 One of the girls Jones videotaped recognized herself on popular streaming porn site xhamster.

Jones told police that the footage of the girls undressing was taken while he was in Switzerland but was uploaded from his dorm at Villanova.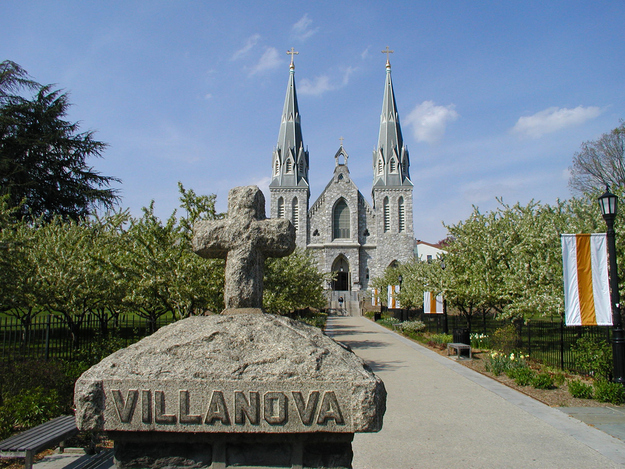 Villanova University released a statement, confirming Jones is not currently enrolled:
"We hold our students to a high standard, and take any allegations of wrong doing seriously. Our students are held accountable for their actions based on our policies set forth by our Student Code of Conduct." – Jonathan Gust, University Spokesman