There's a meme in Brazil right now where people are posting quotes from the Portuguese dub of the show Everybody Hates Chris on the main actor Tyler James Williams' Instagram.
On this photo they're posting, "Você não precisa disso, seu pai tem dois empregos," or "You do not need it, your father has two jobs."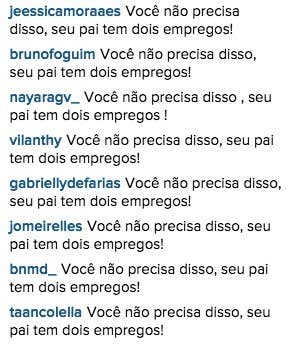 It's totally crazy. It's on every photo.
On this one they wrote, "Essa calça custou 100 dólares e 10 centavos," or "These jeans cost $100 and 10 cents."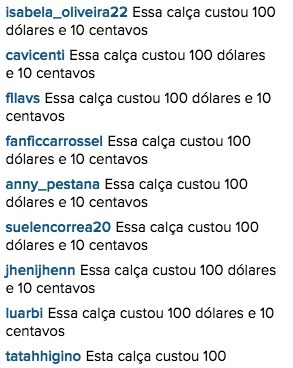 Click on any of Williams' photos and, boom, it's full of Portuguese.
This one says, "Famîlia do Greg?" or "Greg's family?"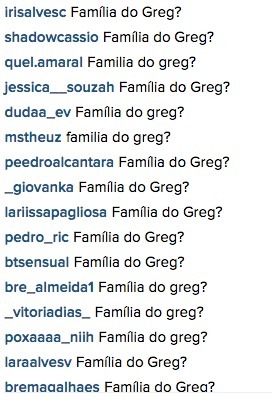 Users race to figure out the most obscure quote to put on a photo and then hundreds of other people pile on, posting the same quote.
Like on this photo of Williams wearing a jacket, everyone posts "Isso é camurça?" or "Is that suede?" referencing an Everybody Hates Chris episode about Chris buying a leather jacket.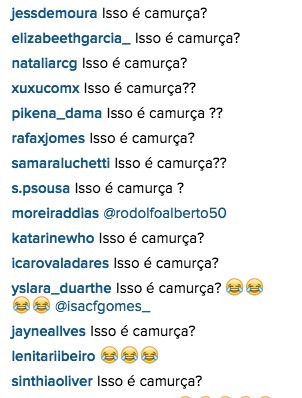 Every photo is like this...
But it seems like the Brazilian swarm has gotten to be too much to handle. Williams posted this photo on Monday. He appears to have used Google Translate to warn all his Brazilian followers that he would block them if they didn't stop.
It doesn't seem like Brazilians are taking it very seriously, though. Unfortunately for Williams, there's a saying in Brazil, "the zuera never ends," which basically means you're never going to stop getting trolled.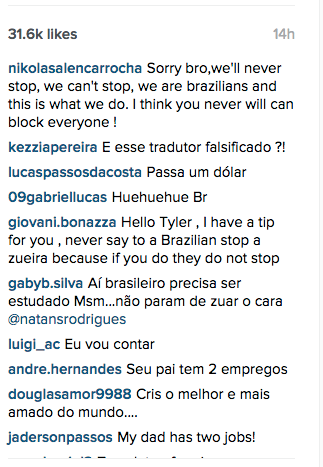 Proof in point, half the responses to his newest Instagram are "Comprou o tradutor no perigo?" which basically means "Used a Translator from Risky?" Which is another reference to the show...