Two Teenage Girls Were Arrested For Posting A Video On Twitter Of Their Cat In A Microwave
Don't worry! The cat is OK!
According to authorities, two 15-year-old girls put a 10-second video on Twitter last week, which showed the girls putting a kitten in a microwave.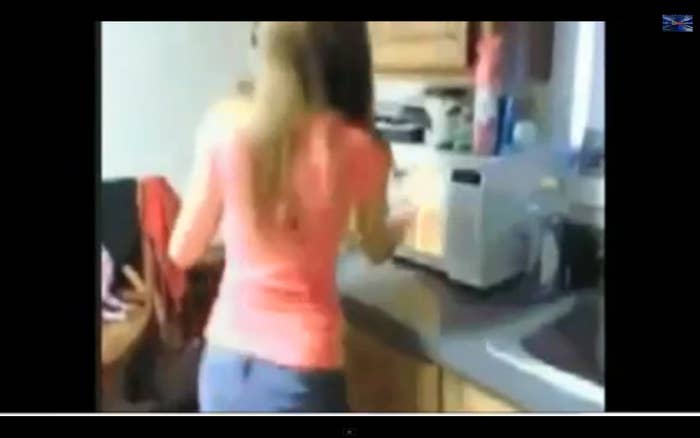 The unnamed South Portland High School students were said to be laughing in the video as the put the cat in and appeared to turn the microwave on.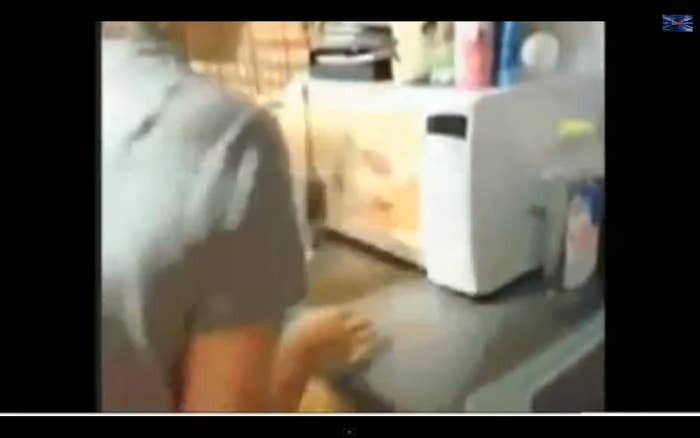 Needless to say, people were horrified.
They also named her "Miracle."
If you're interested in adopting Miracle, head here for more info.