Realizing there was something wrong about that, Aaron and Jamal dialed 911 and stayed on the line, following the vehicle for miles, until police could arrive.
"Yes, I'm on the highway. I'm witnessing a robbery. Not a robbery, a kidnapping... It's me and another guy. So we're checking out the girl in the backseat because we're like, 'OK, she's kind of attractive', and then all of a sudden the guy is turned back, looking at us...We looked in the backseat and the blond female in the back was saying, 'Help me,' or something, whispering it. So I'm assuming it is a kidnapping."
When police finally pulled the vehicle over they arrested Charles Atkins Lewis, who allegedly kidnapped the yet-to-be identified woman, charging Lewis with aggravated kidnapping.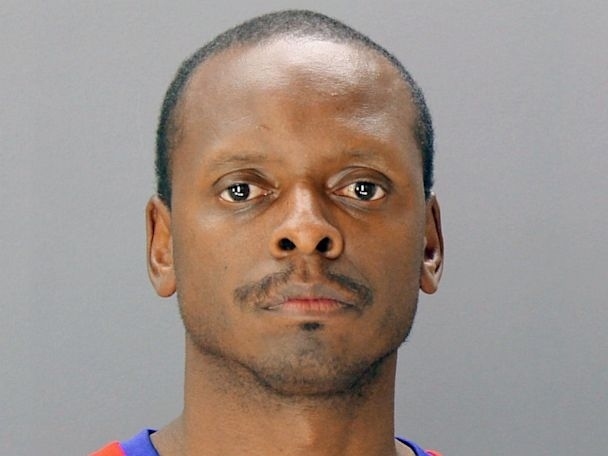 Way to go, Aaron and Jamal! Looks like being a randy teenage boy finally saved the day!