Two Friends With Down Syndrome Raised Over $20,000 On Kickstarter To Film A Zombie Movie
With nine days left, Sam and Mattie are halfway to their goal of $50,000 to film their dream movie.
Sam Suchmann and Mattie Zufelt are best friends from Rhode Island. They met at the Special Olympics in grade school and instantly clicked. Now, they're trying to kickstart a zombie movie.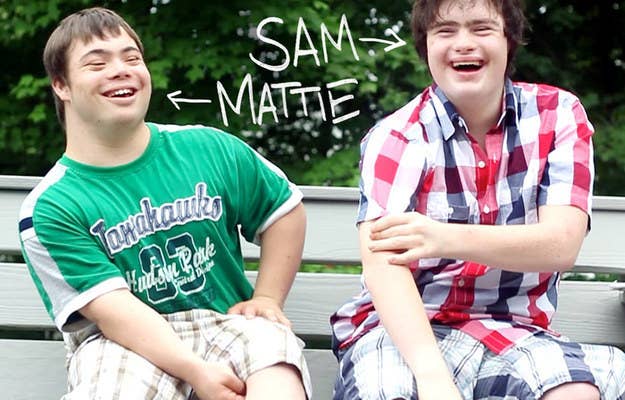 Suchmann and Zufelt are currently halfway to their goal of $50,000. That might seem steep, but it's actually going towards two different movies: Their zombie masterpiece and a documentary about the process.
Suchmann and Zufelt won't be satisfied until they can watch their movie on the big screen. They told BuzzFeed News that their dream cast includes The Rock, John Cena, and Jersey Shore's DJ Pauly D.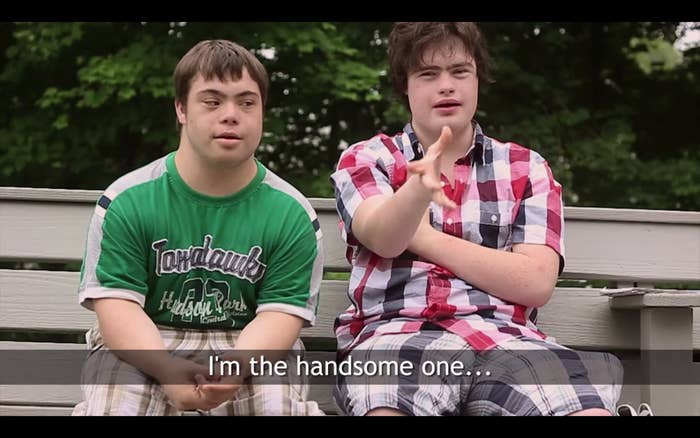 "My favorite movie is School Of Rock," Suchmann said. "I like Zombieland, that's my favorite," Zufelt said.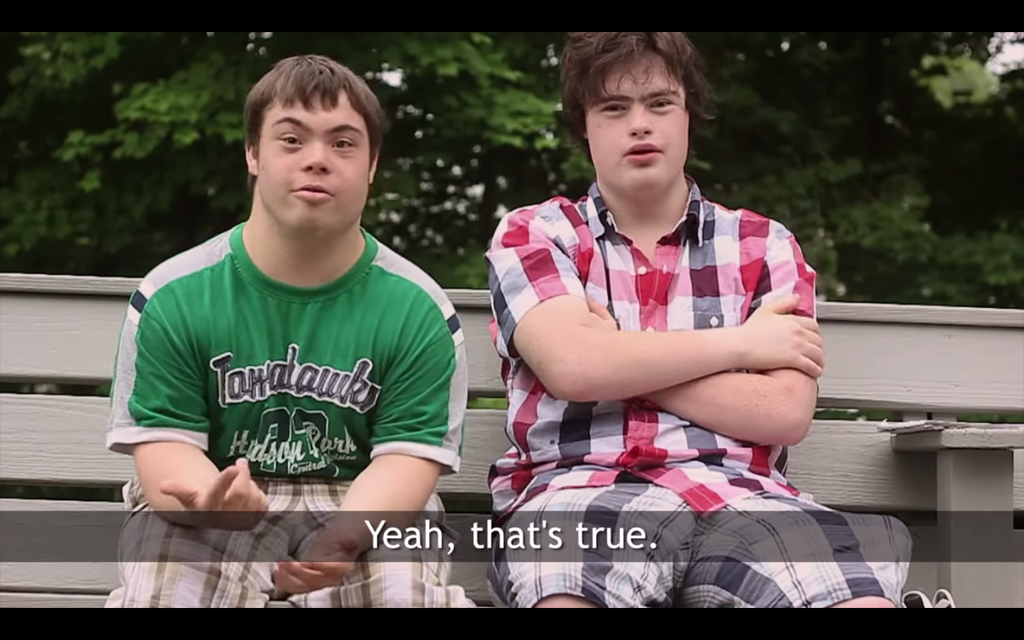 Judging by the storyboards Suchmann and Zufelt have released, their zombie movie is going to be pretty wild.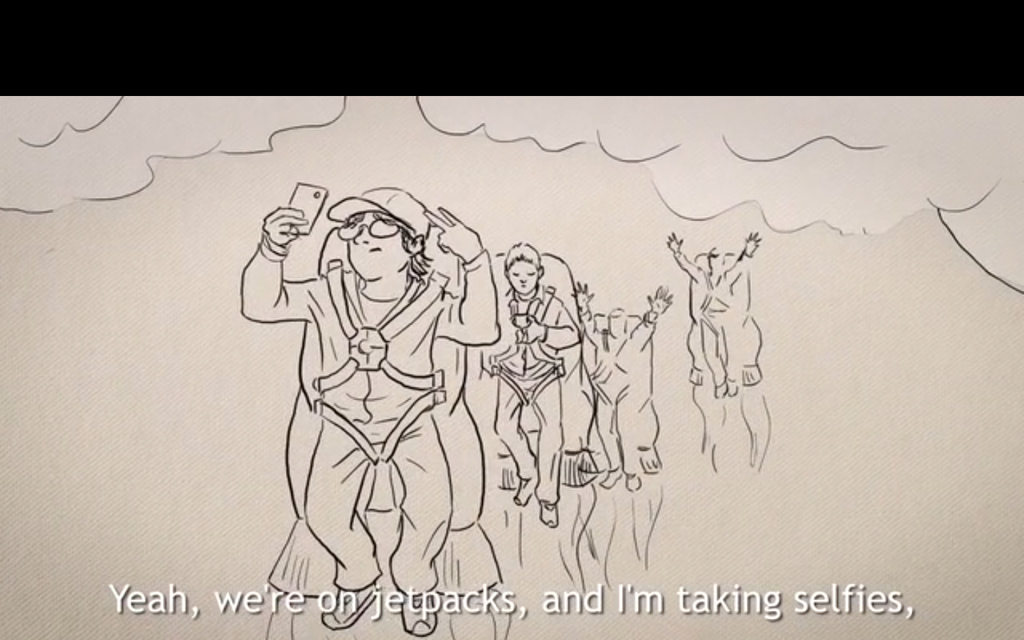 They promise lots of jetpacks, a fight against zombies on a yacht, and "Being cool in high school" and "Being cool in college" montages.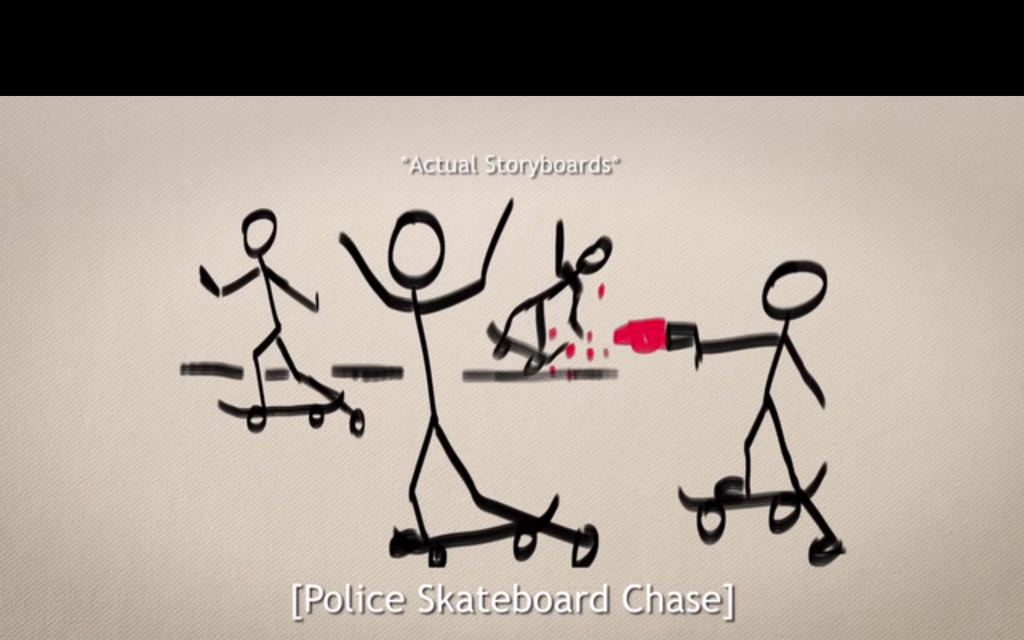 The team helping Suchmann and Zufelt's Kickstarter includes Director Of Photography Bobby Carnevale, Documentary Director and Editor Tim Forster, and Producer Suzy Beck.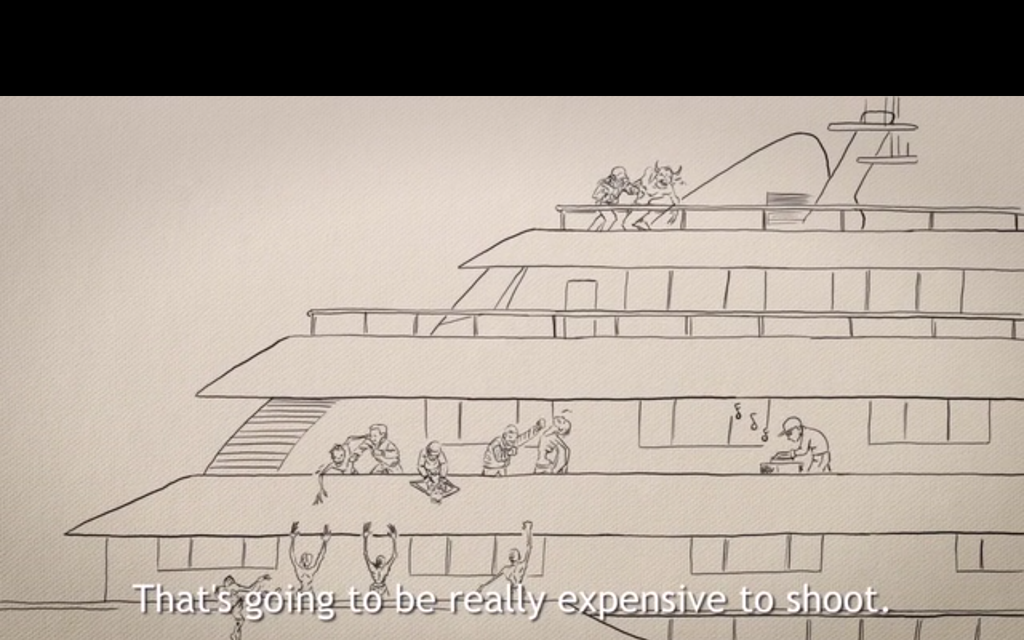 On their Kickstarter page, there's a detailed rundown of how they're going to put the two films together:
Suzy Beck, our talented producer and long time friend of Sam's, has put together a budget, crew list, and detailed schedule for a 7-day zombie shoot in Providence, RI. Bobby Carnevale has agreed to direct and coordinate everything zombie related.

Tim Forster has signed on to direct the documentary and edit everything. He will assemble his crew based on the zombie dates and locations, though the doc team will likely be filming long before and after the 7 day shoot.

Post production will probably happen in NYC, as many of us live / work here. So yes, we're pretty sure we know what we need to do.
Suchmann and Zufelt are offering some pretty good rewards for backers.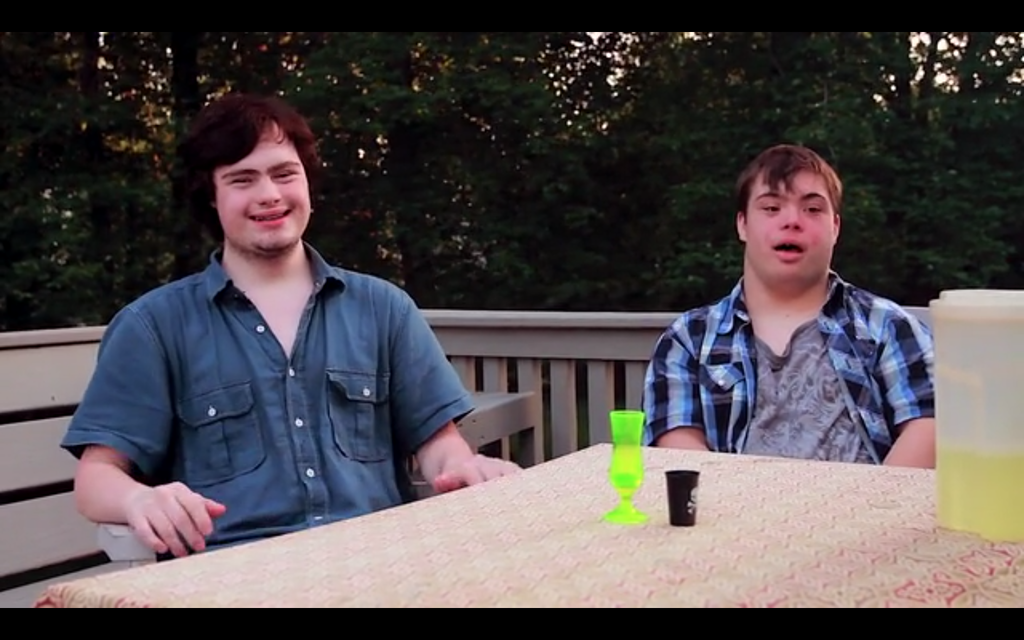 They're offering roles in their film, tickets to the wrap party, and an evening eating breakfast for dinner with the guys (which sounds like the best one, if you ask me).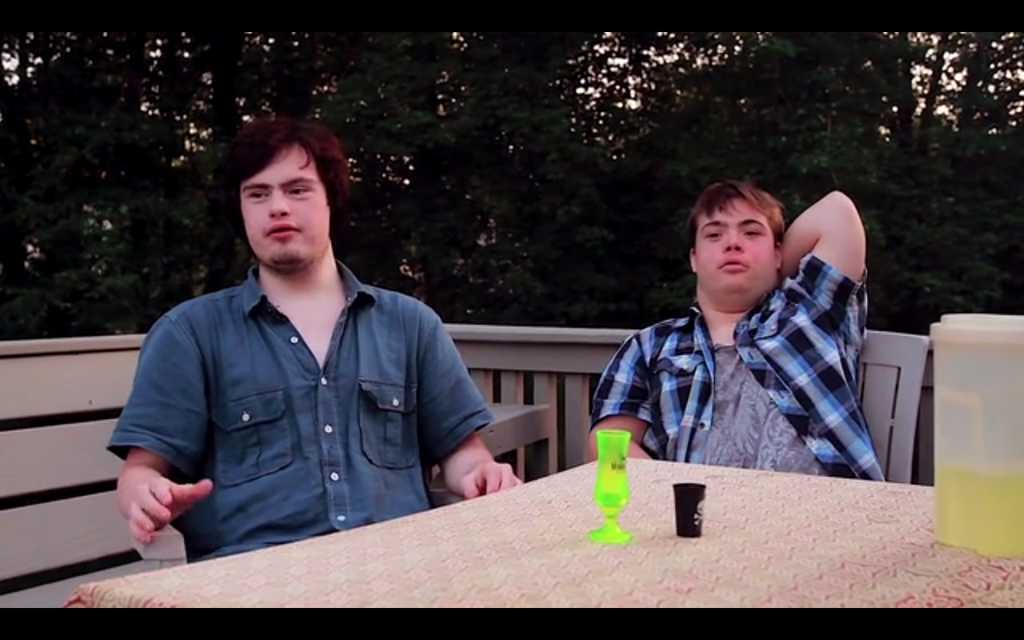 Suchmann said that if this movie gets funded they have plans for a sequel. He said it involves a war between vampire/zombie hybrids called zombpires. "They burp in people's faces and never say excuse me," he said.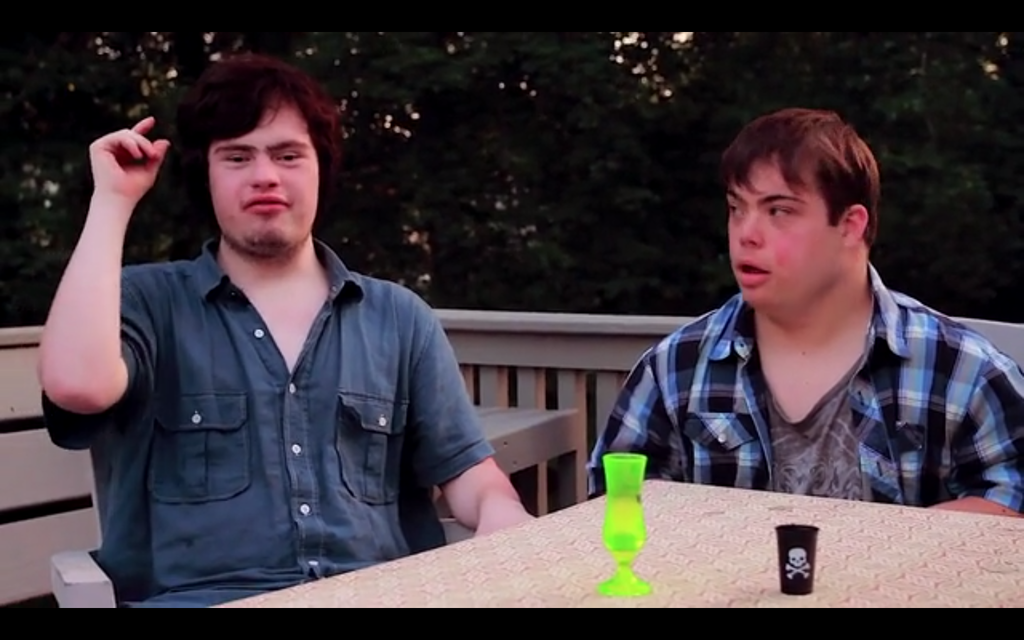 Their project is already getting a ton of attention. Kickstarter named it a Project Of The Day.
Also, fellow filmmaking duo The Farrelly Brothers are big fans of the guys' project.
...Which doesn't seem to be going to their head at all.