Toronto Mayor Rob Ford Fired His Chief Of Staff For Telling Him To Get Some Help
Rob Ford has just let go of his chief of staff following a week of allegations that the mayor was caught smoking crack on tape.
Earlier last week, allegations surfaced that Rob Ford was seen smoking crack.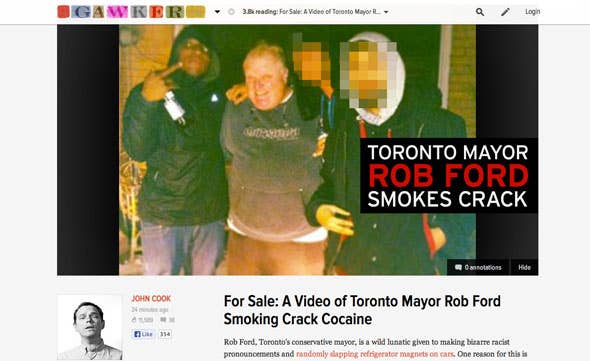 After those allegations broke, Ford is reported to have gathered his top advisors in a closed room to assess the scandal.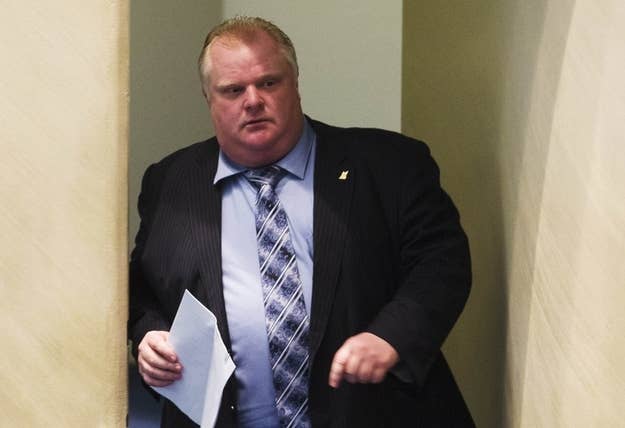 That's when Chief of Staff Mike Towhey suggested Rob Ford enter rehab, though the mayor laughed it off.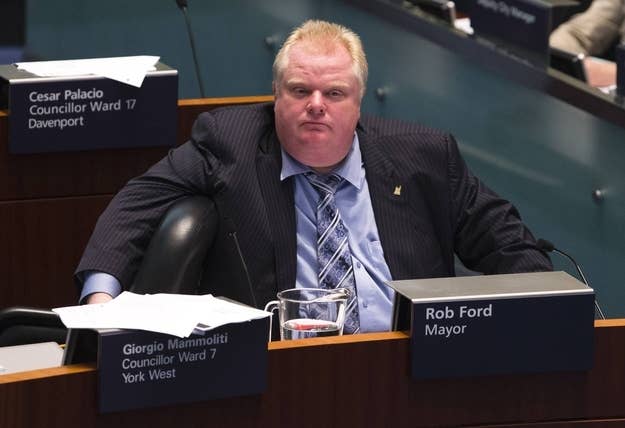 The situation darkened on Wednesday of this week when Ford learned that he was fired as head coach of the Don Bosco Eagles, a high school football team he coached in his free time.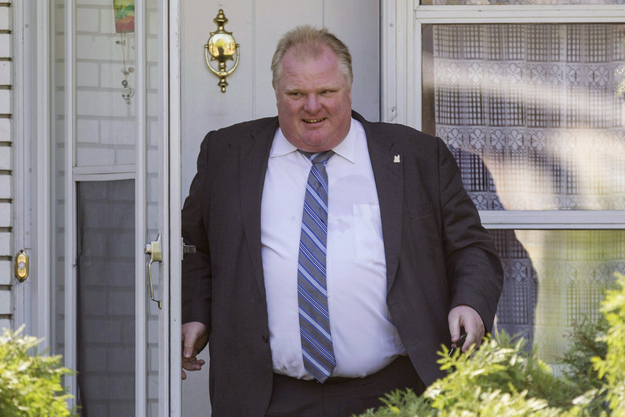 Ford announced Towhey was fired Thursday morning at city hall.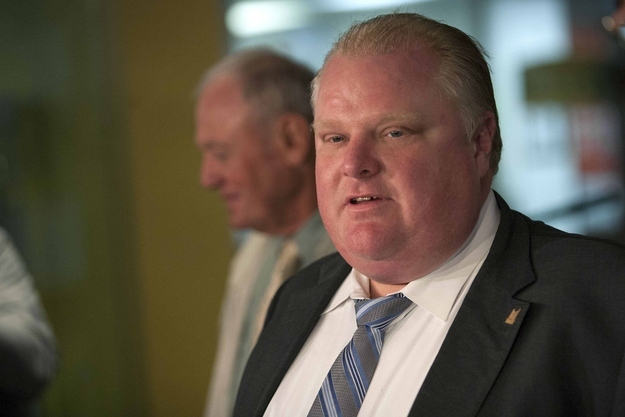 The mayor's office has refused to comment about Towhey's termination.
"I do not use crack cocaine, nor am I an addict of crack cocaine," Ford said. "As for a video, I cannot comment on a video that I have never seen, or does not exist."