This Woman's Picture Ended Up As The Logo For Multiple Porn Sites And Now She's Suing
Ohio-based model Nicole Forni is furious that she's become the face of international porn sites.
Nicole Forni, a model from Cleveland, Ohio, filed a lawsuit against photographer Joshua Resnick on Monday. She's suing him for at least a half a million dollars for breach of contract, fraudulent inducement, and fraud.
According to the lawsuit, Resnick shot photos of Forni for a "Trade for Portfolio" agreement, meaning Forni and Resnick didn't accept compensation, instead adding the photos to each other's portfolio.
Forni alleges that Resnick agreed to a deal stating that none of the photos he took of her would be used in a "adult-oriented, pornographic, or obscene manner." The model's pictures, however, have since ended up on various pornographic websites and even the cover of an erotic e-book in Dubai.
The model said she found out about the images after friends and family started noticing them popping up online. She's even become the face of a Swiss prostitution site.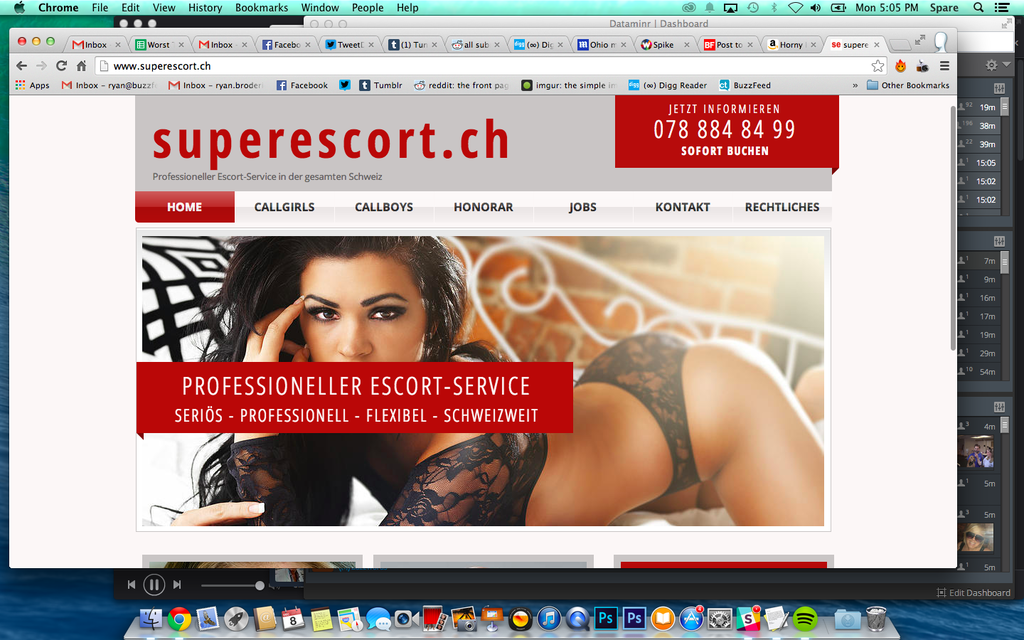 Which went so far as to list her as one of the call girls.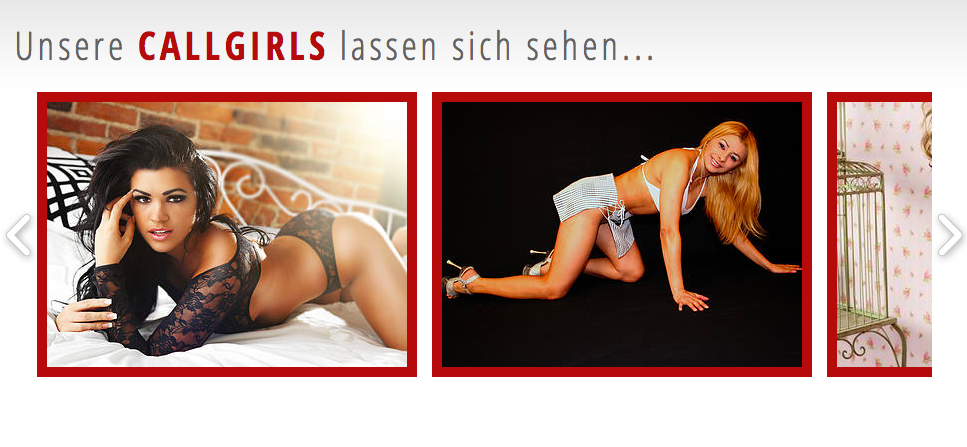 The 25-page lawsuit names 38 other defendants. Forni's lawsuit says that the fact her photos have gone viral on porn sites has caused serious emotional distress and humiliation.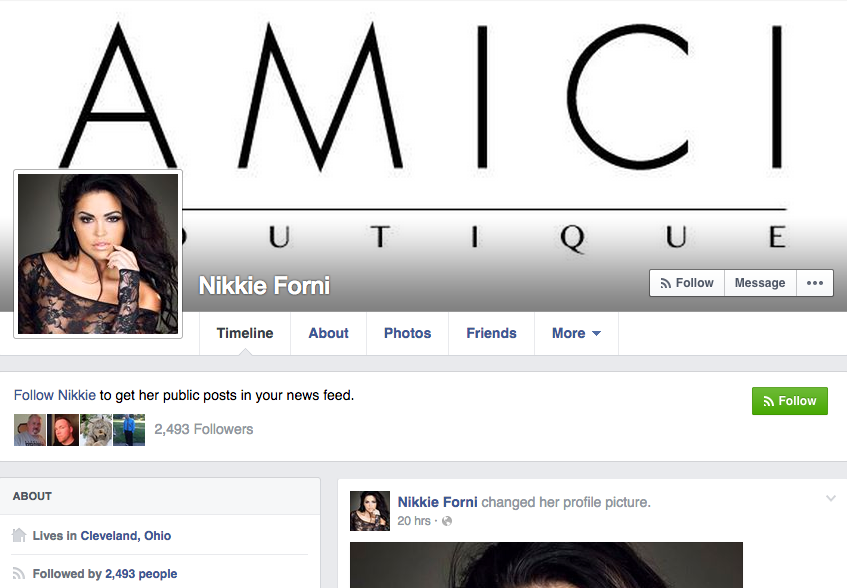 Forni is currently still working as a model and runs a clothing boutique in the Cleveland area.
Forni's photo was used on a Swiss prostitution site; an earlier version of this article referred to superescort.ch as a Swedish website.