This Woman Named Her Son Jihad And Sent Him To School In A Shirt That Read "I Am A Bomb"
She claims that she simply wanted to let everyone know when her 3-year-old son Jihad's birthday was. She's currently charged with "glorifying crime."
Bouchra Bagour is currently on trial in Avignon, charged with glorifying terrorism for sending her son to school in this T-shirt. It reads "I am a bomb" on the front and "Jihad: Born On September 11" on the back.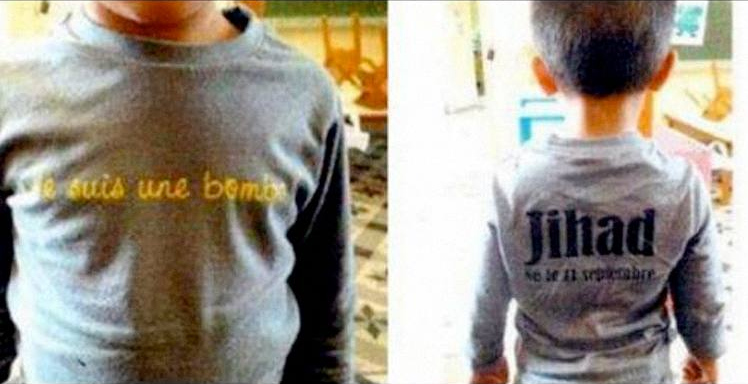 Bagour defended the shirt, claiming she just wanted to make note that the birthday of her son — who's actually named Jihad — is September 11th. She claims she did not intend to reference the 9/11 terrorist attacks.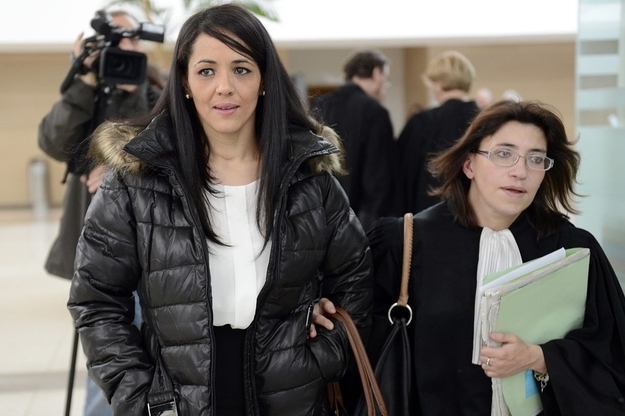 Bagour faces up to five years in jail and fines of as much as 45,000 euros ($57,000) if she's convicted. Her attorney is currently asking that the trial be postponed until next year due to complications.