This Woman Secretly Filmed Her Husband Groping Their Maid And May Go To Jail For It
Reactions to the video are split, with many celebrating the woman's courage.
Earlier this month, an unnamed woman from Saudi Arabia discovered her husband apparently groping their maid and decided to film him with her phone.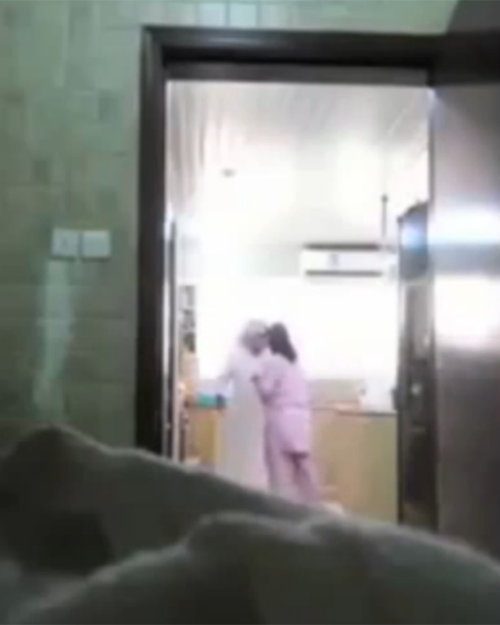 She posted it on Facebook with the caption, "the minimum punishment for this husband is to scandalize him."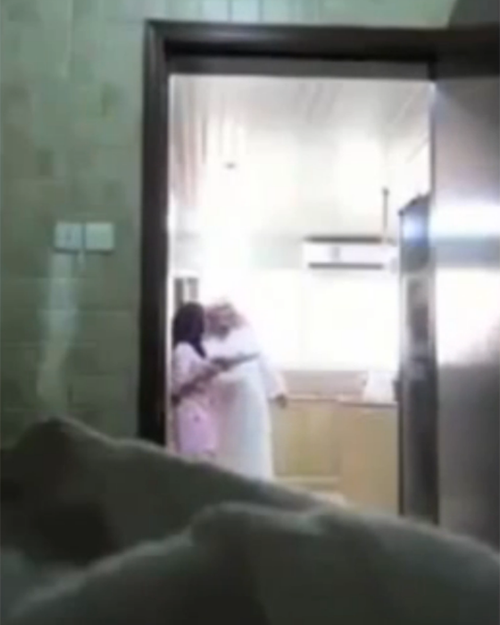 The video quickly went viral and now the woman may be facing defamation charges. Majid Qaroob, a lawyer in Saudi Arabia, told local newspapers that the woman may have violated a Saudi information technology law.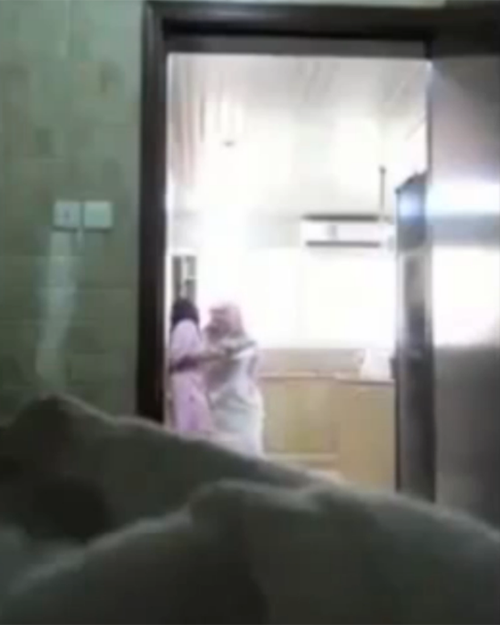 "This law includes stiff punishment for anyone using mobile phones with a camera or other equipment to photograph others and defame them," Qaroob said.
Reactions have been split on Saudi social media, according to Gulf News:
Al Mezzen, a blogger, said that the wife's approach was wrong. "She did not know how to handle the situation," he said. "What she did in fact was to expose her private life and problems for everyone to see. The situation is compounded if they have children because there will be dire consequences. She has to live with the consequences of what she did," he said.
Another blogger, Al Yamama, however, saluted the woman's courage, writing, "You did the best thing because there was an urgent need for revenge and your revenge is the best."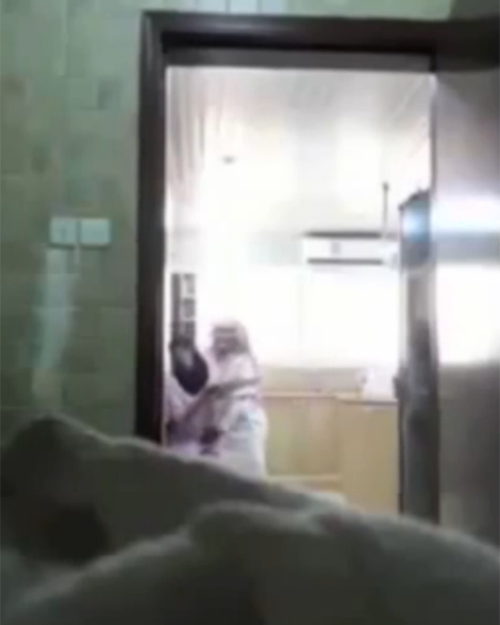 The video has since been pulled down from YouTube, but The Mirror is currently hosting it on its site.