This Woman Had A Powerful Response To The "Anna Rexia" Halloween Costume
For Jessi Davin, anorexia isn't something to joke about.
Ever since 2011, this "Anna Rexia" costume has made the rounds online every Halloween.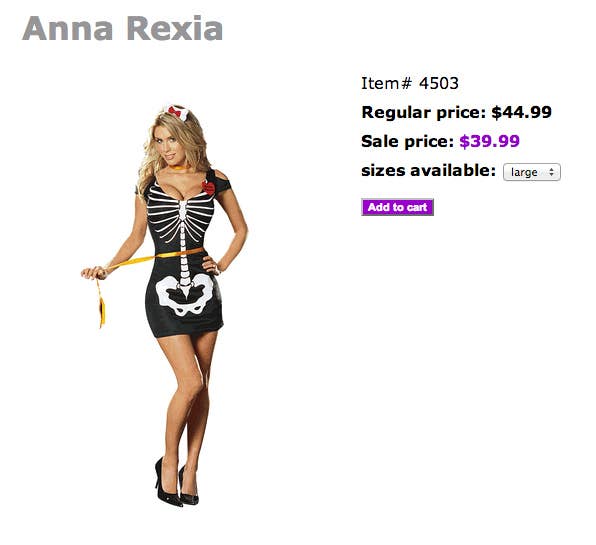 It inspired Jessi Davin, a 26-year-old woman from Florida, to pen a powerful blog post about her own experiences with anorexia. Davin was diagnosed with the disease at 19 and was in treatment until she was 22.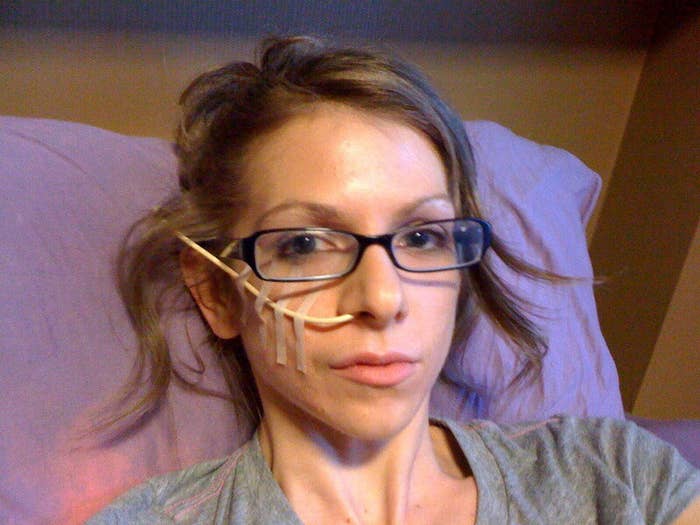 In Davin's blog post, she outlines exactly what anorexia was like for her:
-4 years of hospitalization
-A nasogastric feeding-tube because you've starved yourself so much that your body doesn't recognize food as a good thing and tries to attack itself.
-Re-Feeding Syndrome, which can kill you.
-Emotional struggles for years.
-A father crying and pleading on his knees begging for you to get help
-A mother who cries every time she sees you because you look and SMELL like death.
-Holidays missed, birthdays crying in a hospital.
Almost every major organ in your body failing.
-A shower chair - because you can't stand in the shower because you're too weak and the warm water could make you pass out.
-A wheelchair, because you are too weak to walk and it could make you go into cardiac arrest.
-A lifetime of medications for anxiety and the health issues "Anna Rexia" caused.
-Plenty of money for multiple ER trips due to "Anna Rexia" even in recovery.
-And if you don't get help like I do, or even if you do, a coffin. Because I've lost more friends to this eating disorder then anything I've ever faced.
-I almost died from this. I know it's supposed to be funny and shit and yeah I get that, but seriously.
"Want to dress as 'Anna Rexia'?" the post concludes. "Just go as a vampire, or a zombie. Because 1/3 of us are dead."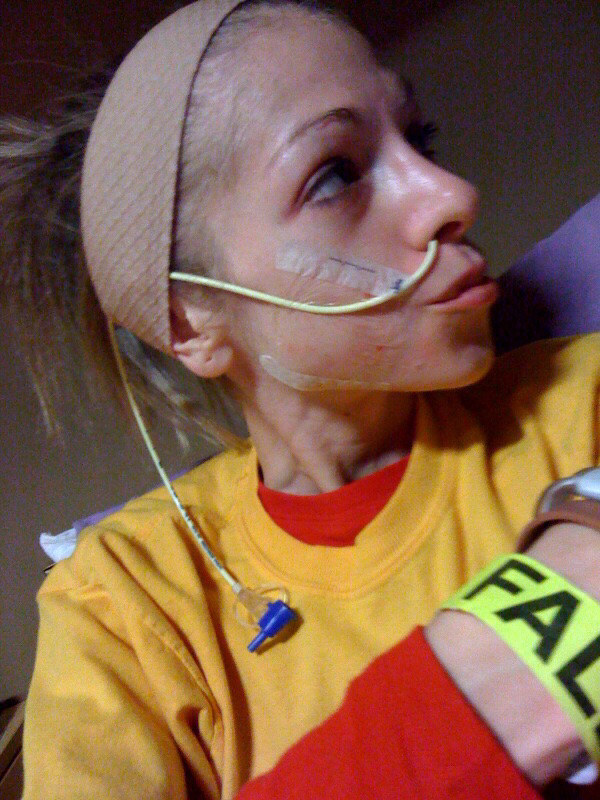 In the two years since Davin first shared her story, her post has been shared thousands of times across different social networks.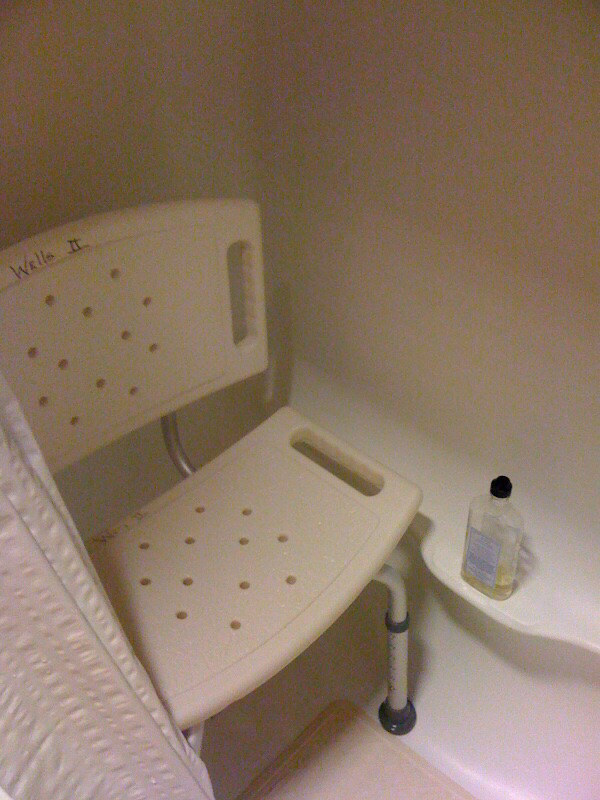 "I definitely didn't expect it to get so big," Davin told BuzzFeed News. "I'm very happy it did. Even if I did put myself out there into a vulnerable spot."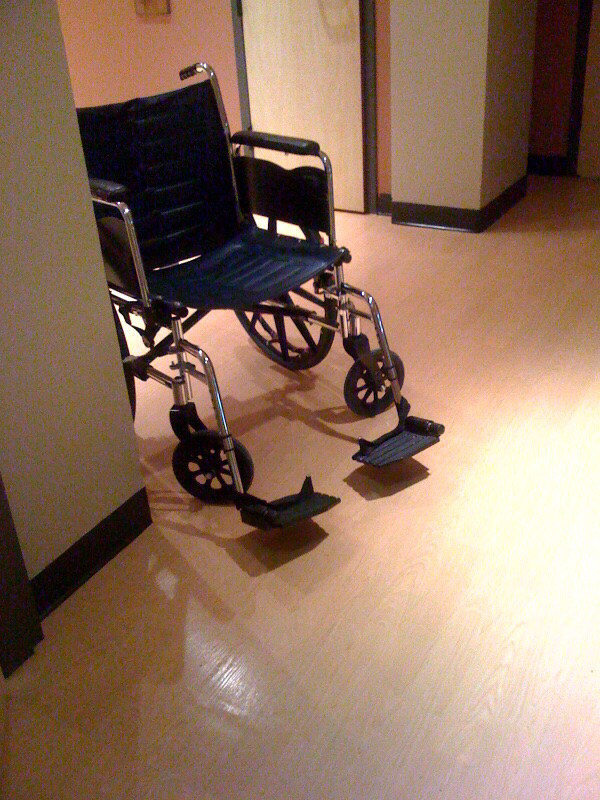 "I felt like Tumblr was a great place to post a message about it, because I had seen it used so often as an 'awareness platform' of sorts," she said. "So I dug out some photos of me in treatment, screenshot some Twitter posts that I had made when I was in my illness, and just wrote from the heart.
"I think eating disorders are a disease a lot of people really don't take seriously in the first place, and to see that costume really just made me think 'OK. I can't be silent about this anymore. I need to show the harsh reality that is anorexia. It's not a joke.' So I did just that."
She's received all kinds of reactions. Family members of people with eating disorders have thanked me for giving them a better understanding. Some people have told her that her post made them realize they needed to get help.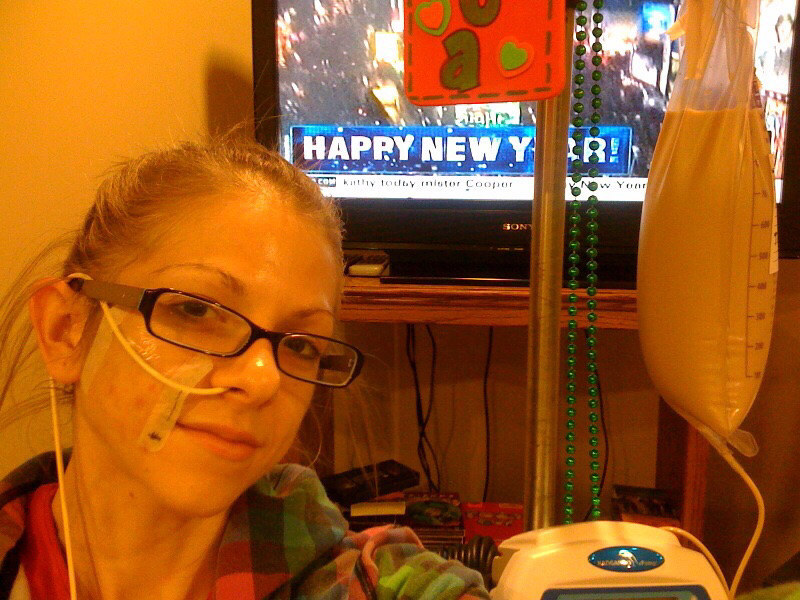 "I think costumes like ['Anna Rexia'] really show how much we as a society have to learn about mental illness and the way it affects the people around us," she said. "People need to know that if you suffer from an eating disorder — you aren't a joke."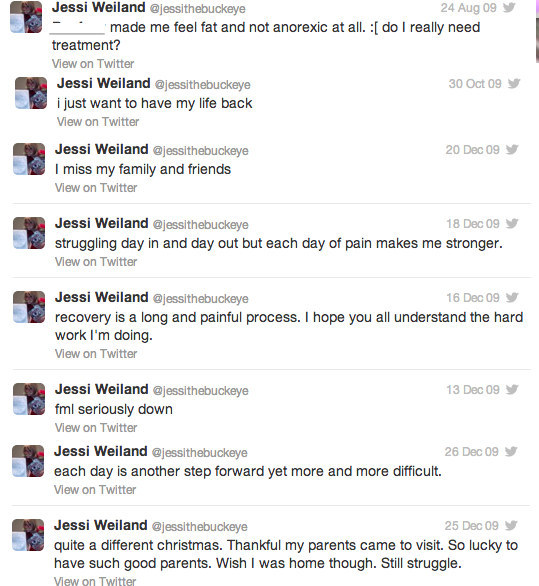 Davin just got married and she's currently seven months pregnant. Unfortunately, due to her eating disorder, it's a high-risk pregnancy.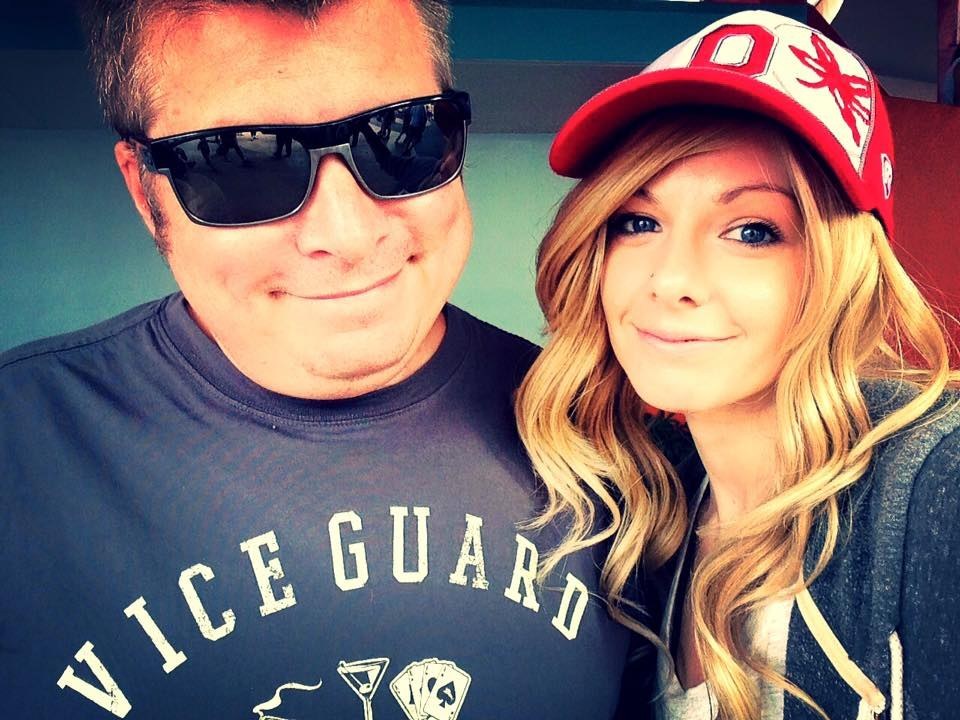 She's currently back in treatment and said she's making sure her illness doesn't affect her daughter's safety.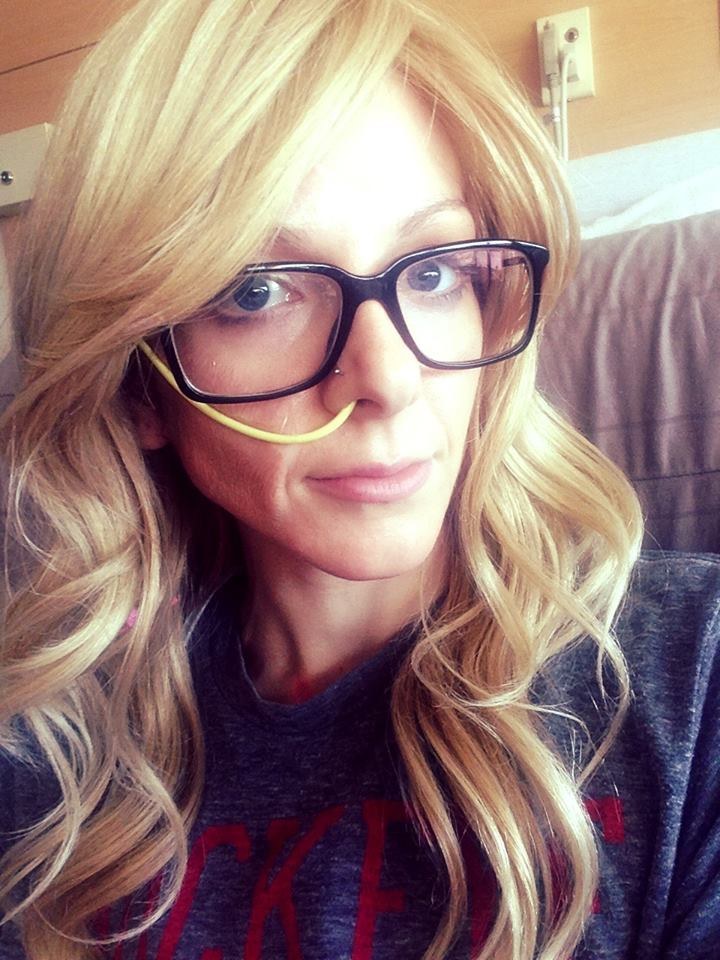 "If my post helps spread awareness for anorexia and other eating disorders and helps those who don't understand maybe comprehend just a little bit more," she said, "then I've accomplished what I set out to do."