L'erin Dobra's son Grayson is a pretty big fan.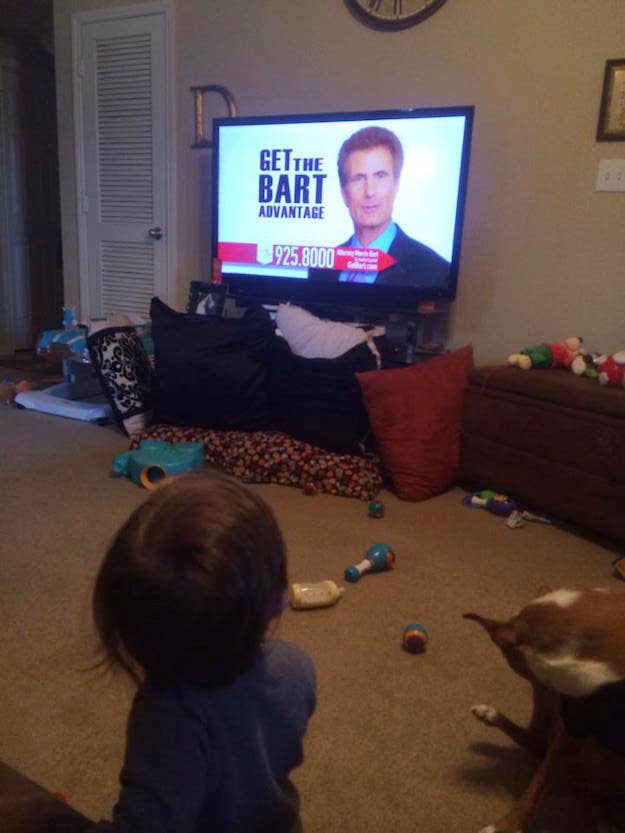 He's such a fan, in fact, that whenever Morris Bart comes on the television, Grayson will stop whatever he's doing and watch Bart's commercial.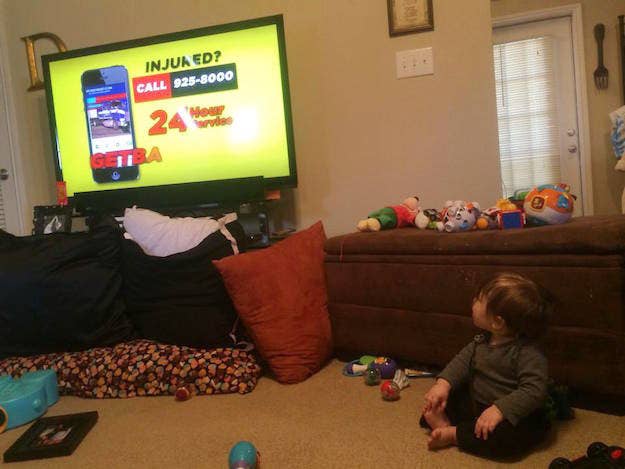 So, for Grayson's second birthday, Dobra decided to surprise him with a Morris Bart-themed party. She even reached out to Bart's law firm.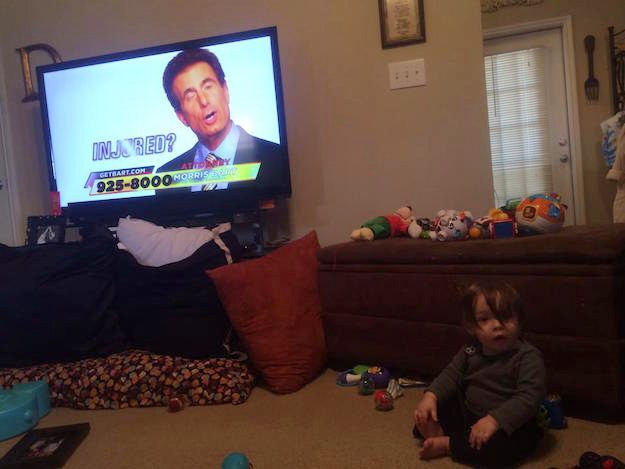 "Morris Bart's office was incredibly kind considering I used their professional attorney website to inquire about a toddler's birthday party," Dobra told BuzzFeed News.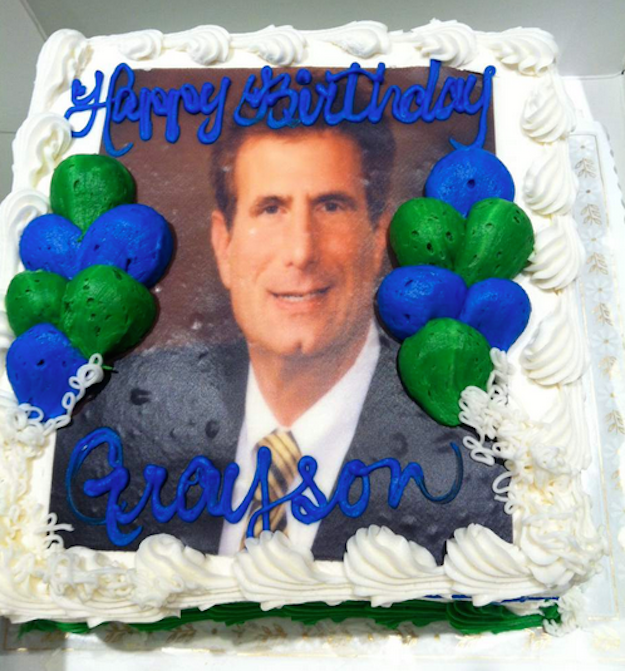 "They even sent him an autographed photo from Mr. Bart, some key chains with his slogan," she said. "They've even offered that if we are ever in the New Orleans area to stop by the office so they can meet!"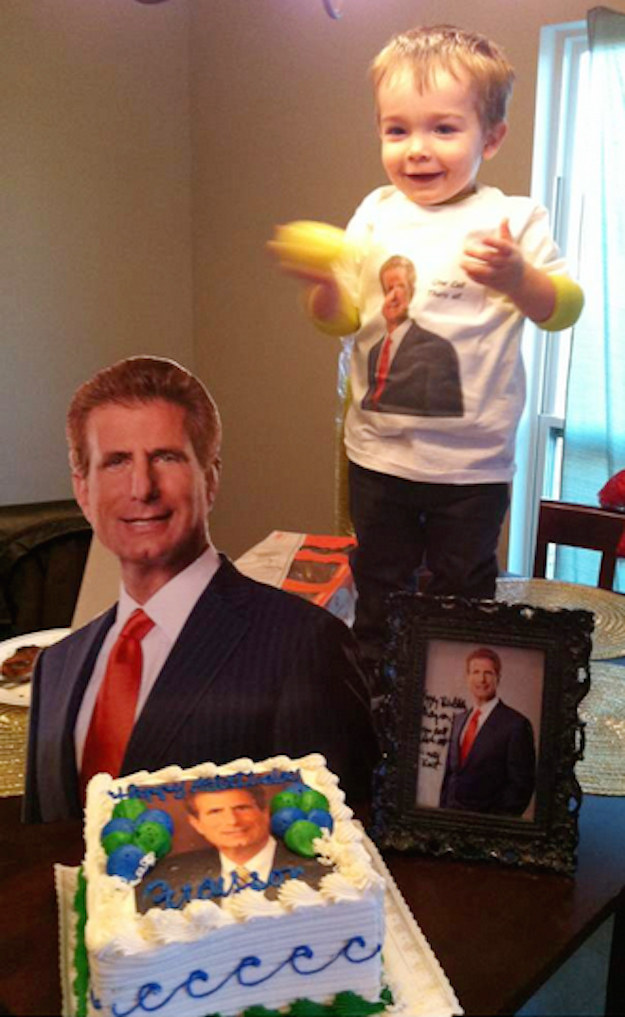 As for how Grayson reacted when he saw the cake and cardboard cutout of his hero, Dobra said he was basically in shock.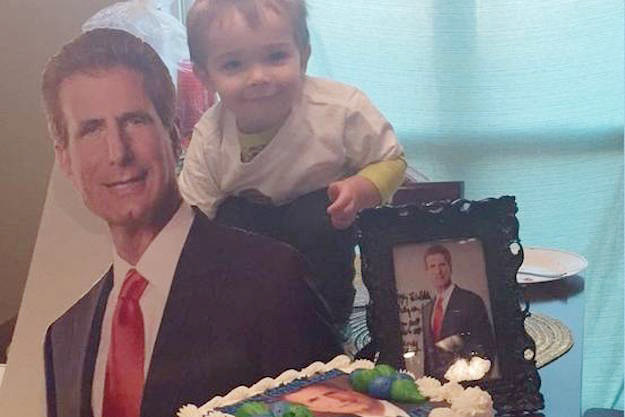 "We have the cutout and the signed photo on his dresser, and he frequently tells Morris Bart good night and gives him a kiss," Dobra said.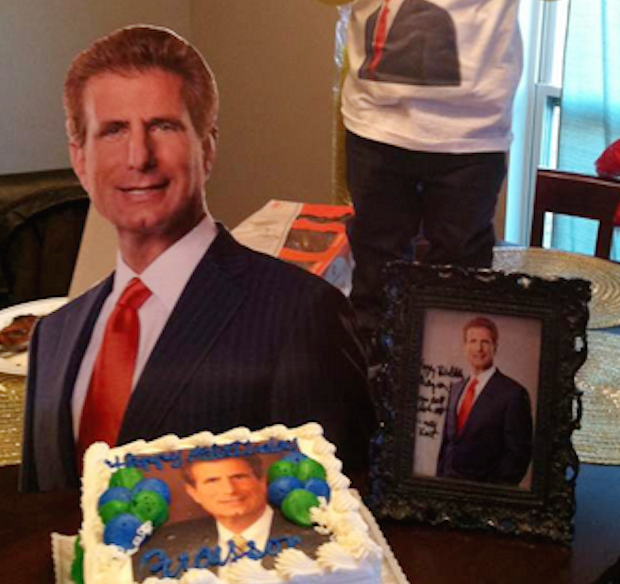 We should have added a h/t to The Advocate, who first heard about Grayson's amazing party. If you want to read more about it, click here!